---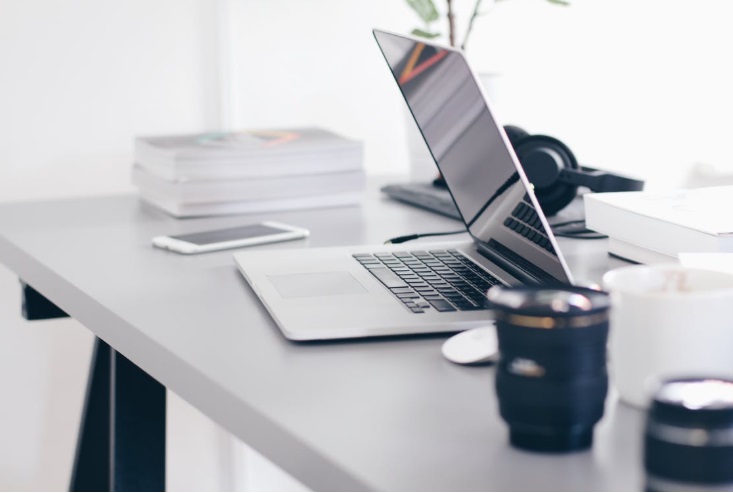 Out of all proportions, ProductivityProductivity is the topmost priority in any business. 
It decides whether an organization succeeds in the business or not.
Generally, employee productivity is often misunderstood as working overtime or multiple shifts. Yet, it is a competent usage of time to produce the supreme quality of work.
However, it is quite challenging to measure an employee's ProductivityProductivity in terms of their potential usage. Then, how to find out which employee is making effective use of time?
Thanks to advanced technology. Applications like the best time tracking app can solve the menial yet significant manual timesheet filling tasks better. 
Here are some useful tools that will lead you to estimate your employees' Productivity without putting forward much effort.
Using the best time tracker app will evaluate what's done by your employees in an entire day.
Time Doctor not only benefits your company but also makes your employees accountable for what they are doing. This app summarizes the pace at which a project is progressing, and the duration spent on each task.
The significant advantage of using Time Doctor is that it automatically sends the report via email to the concerned company.
To facilitate teamwork and collaborative projects, Trello is the best choice. It employs the teams and individuals to prioritize the tasks quickly and flexibly.
Trello has an aesthetic appearance that aids in visualizing numerous projects on a single board. This way, going back and forth to check every task is eliminated, saving them time and ensuring equal importance is given to all the projects.
According to the requirements, the organization can adopt the versions. Anyway, the basic version is free and packed with great features. Trello Gold and Trello Business class are paid versions that have exclusive options suitable for large corporations.
Providing final deliverables is constrained within a stipulated time and budget. So, how to handle it? Well, a project management tool will minimize your burden. 
Teamwork is a popular project management software trusted by over 20,000 companies, including Disney and Spotify. It has the interface to manage complex project modules at ease.
Furthermore, effective communication is necessary among the team to accomplish the assigned works on time. It is expedited through adding instructions notes and tracking the progress via the Teamwork app.
With an inbuilt best time tracking app, you can depend on this one app to facilitate project planning, sub-tasking and even highlighting the milestones in every project.
Emails are tough to manage, and many of the client messages are lost in a heap. It is why an email management tool advocates your email services persuasively.
SaneBox, an AI-based email management tool, integrates with all email services like Google, Yahoo, Hotmail, Office365.
The filters in SaneBox elevate the inbox appearance by filtering the unimportant emails from it. Depending on the user's previous activity, mails are prioritized, which allows the essential mails noticeable.
The majority of the time, it is tedious to micromanage the cost spent on a project. Freedcamp ensures the price and capacity tracking for all the projects.
In addition to that, it has Gantt charts, Kanban board to promote smooth project planning with your employees.
Freedcamp is widely used by large enterprises, freelancers and academic institutions. It is the best solution for startup companies as it operates at less investment. 
Conclusion
In this modern era, applying innovative productivity tools to the work environment speeds up the company's progress. Apart from the apps on the list, what are other productivity tools that helped you? Name them in the comments below.
---