---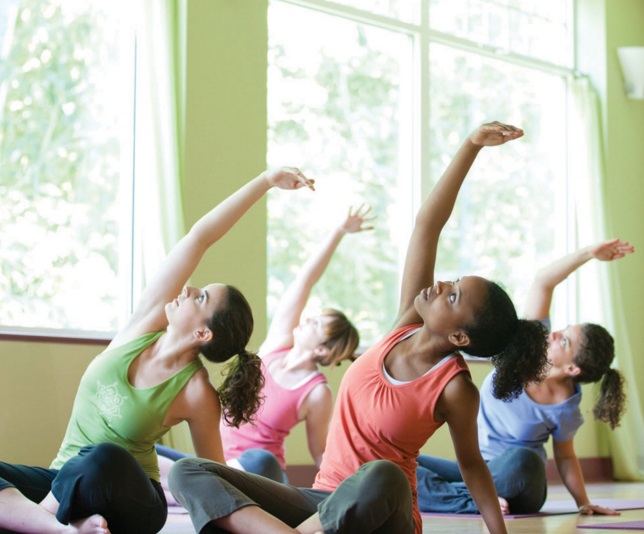 Even when you are unhappy with the life that you are leading, it can be difficult to find the motivation that you need to implement changes that could improve it.
So, if you are currently struggling to feel content with your life and are ready to turn it around, here are some top tips to change your life for the better.
1.   Find a Career That You Enjoy
Considering that you spend the majority of your waking hours at work, finding a career that you enjoy is paramount to your life satisfaction levels, and yet many people only think of work as a way of making money and nothing else. It is possible to have a fulfilling career, although to do this, you might have to return to university or college. Luckily, there are many specialist colleges in San Diego and across the country that can help you to achieve your dreams without having to leave the country or spend decades retraining for the new career of your choice.
2.   Maintain a Healthy Lifestyle
One of the easiest ways that you can change your life for the better is to maintain a healthy lifestyle. Many people ignore the needs of their body and decide to avoid exercise, healthy food, and a good night's sleep in favor of days spent leading a sedentary lifestyle, consuming junk food, and staying up late. Although you do not have to have a perfect lifestyle every day, by taking conscious steps to improve it, such as adding fruit and vegetables to your meals and by going to bed at the same time each day, you will be able to brighten your mood, feel more energetic, and stave off health issues for years to come.
3.   Decorate and Clean Your Home
Your home should be a place where you feel comfortable, and this can seem impossible if your house is untidy and dirty or if the décor is worn and tired. Then, you should consider sprucing up your house on the cheap by repainting the walls in a bright or neutral color,  adding soft furnishings, and hanging colorful wall art. You should also make sure that you stick to a regular cleaning schedule and that you deep clean your home every season, as this will ensure that it does not become cluttered and filled with dust, which could lead to health issues and make you stressed.
4.   Make Friends
Maintaining friendships as an adult can be difficult since your friends may now have commitments and different schedules from you. However, whether you rekindle an old friendship or make a new one, having friends is important to stave off feelings of loneliness, which you can experience even if you are surrounded by people all day long, and to allow you to get the two-way support that you need to thrive. Socializing with friends can also help you to destress after a long day at work and can allow you to feel valued.
---