---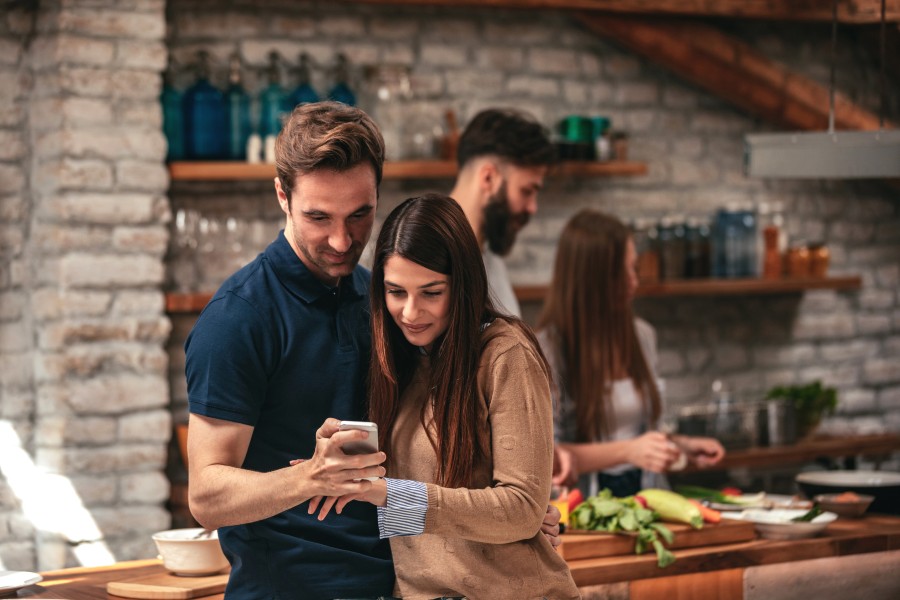 Increasing an Instagram following comes with many benefits. It boosts brand awareness while helping build relationships.
Furthermore, it draws more consumers to the business, and some of the visitors might choose to become followers. What are some ways to increase a following on this popular site? 
Purchase Instagram Followers
The easiest way to increase a following on this photo-sharing site is to purchase followers through a reputable company. While this is not a way to achieve long-term growth, it can help a business get off the ground or over a rough patch. Now is the time to learn how to purchase instagram followers in 2022 to start the new year off on the right foot.
Expand on the Instagram Bio
Look at the Instagram bio as a cover letter, resume, and website condensed to a few short lines. Include targeted keywords and share a call to action. Contact information should be included in the bio along with a memorable profile picture. This is the place to share a branded hashtag as well. However, doing so in only 150 characters can be challenging.
Use a Business Profile
An Instagram business profile provides benefits not seen with private accounts. When a business makes the switch to this type of profile, it receives access to Instagram Insights. Here, the owner can learn how posts perform, what content is most effective, and much more. This information can then be used to create better posts and reach more people.
Instagram does not allow clickable links on personal profiles. However, with a business profile, an organization can add a URL to its Instagram Story. Research shows 75 percent of viewers take action after watching an Instagram Story. This feature is only available to those businesses with 10,000 followers or those that possess a verified badge.
Update the Bio Link
Most business owners link to their website's homepage in the bio link. Why use this valuable space to show visitors the same thing every time they visit? Change this link regularly, once every two weeks or more often. Share new products or services, send the visitor a promo code, or share new content.
Changing this link or connecting the visitor to a link tree shows the value of the business. This helps turn visitors into followers.
Variety is Key
Instagram allows users to benefit from different formats. Take advantage of this and show what the brand has to offer by using all formats offered.
When creating a feed post, only use those photos and videos of excellent quality. These photos and videos represent the brand, so any low-quality items posted here may turn visitors off and have them heading to the competition.
Stories should be brief and spontaneous. Ensure the story is optimized for 1080×1920, as this is the required image size for Stories. Reels should be reserved for entertainment purposes, while Lives are videos taken in real time. Save these for tutorials and things of that nature.
Entertain Visitors
Tell a story with video, ensuring the production has a beginning, middle, and end. Ensure the first scene engages the visitor and leaves them wanting to know more. They will then watch the whole video. Use on-screen captions for those who cannot or will not turn on the sound. Finish up by including a call to action, so the viewer knows what to do next.
It takes time to build an Instagram following organically. Paid followers are of great help in filling the gap until this happens. However, a business should never rely solely on paid followers, as organic results produce the best long-term results. Each type has a role in a marketing strategy, so learn how to use both effectively for outstanding results and an increase in the Instagram following in less time.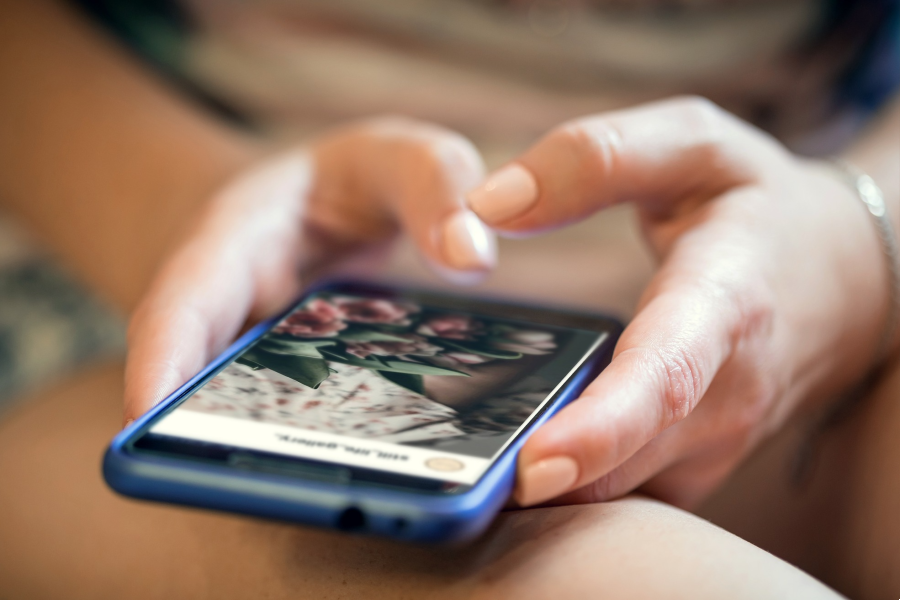 ---