---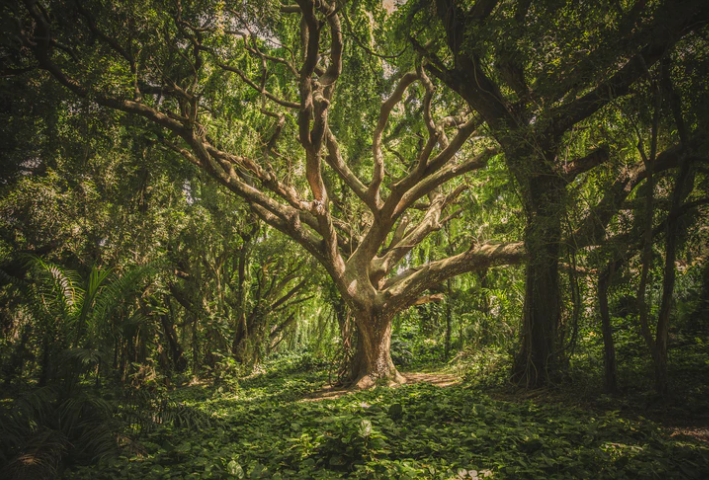 An arborist is a person who specializes in managing, cultivating, and the study of trees. In addition to this, they are well versed in the study of vines, shrubs, and all other woody plants. Hiring the right arborist can be a tricky task since there are numerous ways for the business to be legitimate, so a thorough check is best advised. Here are some of the most important tips for hiring the right arborist for your trees.
Credentials
One of the first things you should check before hiring an arborist is whether they have the proper credentials. This can be quite tricky as there are plenty of credentials one arborist can carry. To be completely sure they have the baseline knowledge is by checking whether they own an ISA (International Society of Arboriculture) certificate or contact Missouri City arborists to help you. After you've checked the basic one, you can see the additional certificates they may own to estimate whether their services are the best suited for your type of problem. Just remember that an ISA certificate is an absolute must for an arborist to own.
Knowledge
As we've already mentioned, an arborist needs to hold an ISA certificate to be eligible to obtain additional certificates. This guarantees that they will have basic knowledge they can build upon. Some aspects such as identification, equipment safety, rigging, and professional conduct are the bare minimum for an arborist to own. From then, it's up to an arborist what they want to specialize in. Make sure you find an arborist that specializes in the type of issue you are dealing with, so they would be best suited to help you. If it's a minor and simpler issue, an arborist with an ISA certificate only can be of service.
Safety
One of the most important tips you can get on how to hire the right arborist is to look for one who is obsessed with safety. As the experts at A&J Tree Service suggest, taking care of trees can be quite dangerous if not done with extra caution, especially tree cutting and removal services. No matter if the property is industrial, commercial, or residential, the job should be treated with care so neither the arborists nor civilians get injured. Make sure you ask the arborist you want to hire about their safety protocols for cutting down trees and the equipment safety.
Experience
In addition to valid certificates and an appropriate amount of knowledge, you should try and look for an arborist that has a lot of experience, or either works for a company that has been in business for a respectable amount of time. The more experience your arborist has the chances are they have already gained ample insight into what could be a potential issue that an inexperienced arborist can't see. In addition to this, the right arborist for your services can give you further advice as to how to avoid the issue in the future and will have a clear understanding of how the problem first came to be.
Insurance
A very important tip on how to hire the right arborist is to ask them about how they handle the insurance aspect of their business. This means all of their workers need to be insured because if they get injured on your property you might face charges yourself. In addition to this, a part of their insurance should be focused on the potential damage that can be inflicted on your property if the job should go wrong. No matter how experienced they may be, an arborist who doesn't have insurance is the one you should stay away from, so make sure they have the right paperwork to back up the insurance they claim to have.
Reputation
Many will say that a reputation precedes a person. The same can be applied even to this particular case. One of the key pointers that the arborist you want to hire is right for you is if they have a pristine reputation. This may come as a form of reference from your friends, neighbors, and family, or they can be famous in the area you live in. If your arborist has been doing quality work, there isn't a chance it didn't go unnoticed. Good service has many factors to it going from knowledge, professional equipment, and staff.
Hiring the right arborist doesn't have to be a daunting task, all you have to do is follow these simple tips. Make sure that you check the credentials and insurance paperwork first, as it can save you a lot of time. Secondly, you should look for a knowledgeable and respectable arborist to make sure you have made the right pick.
---