---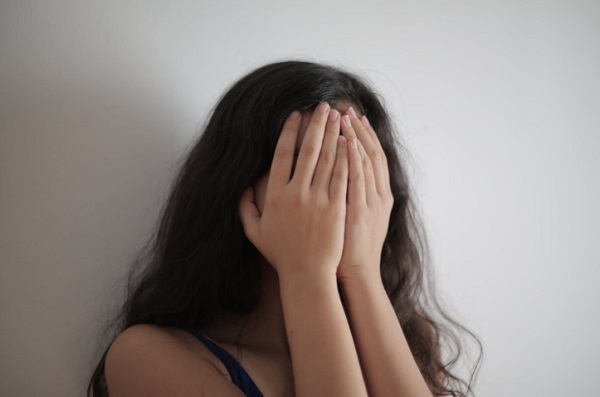 By Bretton Love
We all fear a tragic mishap occurring while we are at someone else's house.
In fact, for some people, it is one of their worst nightmares to be involved in an unlucky accident while in someone else's home. Imagine if it were your boss? Or worse, a date? We could not fathom the embarrassment. This is why we have decided to list all the things you wish would not happen when you're at somebody else's house, and how to act if they do.
The Toilet Gets Clogged
This has got to be at the top of the list. Say, you're on a hot date, he or she has cooked a wonderful meal, and it just so happens that it doesn't go down well. Now you have an upset stomach and are in dire need of using the bathroom. You wish you could hold it until you get home, but that does not seem to be a possibility. So, you have to go to their house. As if you were not dreading it enough, you go to flush only to find that the toilet is now clogged! The good news is you no longer have to fret or tell your date. The expert at  https://amarcoplumbing.com/pour-down-toilet-unclog said that if after using the bathroom then you have clogged the toilet, you may either clean the clogged by yourself or suggest to call a plumber and let them deal with it. For instance, you can simply pour hot water down the toilet, and you will be able to return to your date without the fear of having to break the news to them.
There's No Toilet Paper
Another cringe-worthy moment that no one wants to be stuck with while at someone else's house is finding out there is no toilet paper. You check all the cupboards in the bathroom and still, there is none in sight. While the simple option is to ask the homeowner for some, you may feel slightly embarrassed to do so. You probably could find other alternatives, such as washing yourself down or using regular paper. But we recommend you just ask!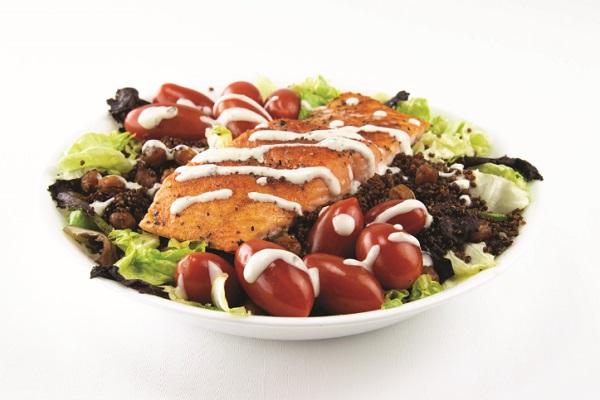 You Begin to Feel Nauseated
Feeling nauseated is an awful feeling, so naturally, it is even worse when it occurs during a time when you are not in the comfort of your own home. Being a guest in someone else's house and feeling the urge to vomit just do not go hand in hand. If you cannot excuse yourself from the room or find that even after going to the bathroom, nausea still persists, then there are methods you can use to make it go away. Ask for an ice-cold drink and consume the beverage slowly. Also, avoid any sweet or greasy food they offer, and opt for bland foods instead.
You Accidentally Break an Ornament
Finally, breaking something in someone else's house is another uncomfortable situation. Sure, it is an accident, but if you happen to break a precious ornament that may be expensive, the homeowner will most likely not be pleased. As humiliating as it may be, you should tell the owner. Do not hide the broken pieces and offer to pay for the damages. Honestly, the best way to ensure this does not happen is to avoid touching anything valuable in other people's houses; just like your mother used to say.
We can all agree that we do not want any of the above-mentioned mishaps to occur while we are at somebody else's house. But rest assured, you are not alone, and many people share your anxiety. So, the next time you find yourself in a pickle, remember these tips. Through this, bathroom cleanliness and safety will be maintained, not only for you but also for the homeowner and his/her family.
---