---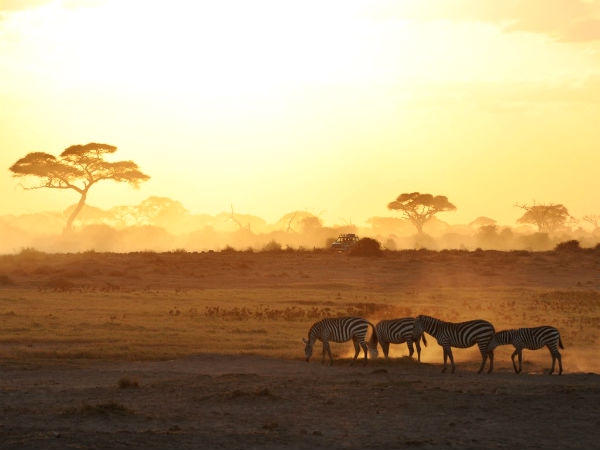 Are you one of those people who love nature – adventure, and frequently go hunting in their spare time? If the answer is 'Yes', this post is going to make preparing for your next hunting expedition much easier.
Hunting in the wilderness is, no doubt, the most exhilarating and fun experience that one can have, but that's only true when you have the right tools and supplies.
Hunters carry a variety of tools with them, and since packing light is the motive, the kind of hunting tools in their bag totally depends on their preference.
Not to mention, there are a few things that must not be avoided and should have a place in your hunting backpack (waterproof – because it might come in handy during rains).
So let's have a look at them.
Portable Filtration System
Up to 60% of the human adult body is water, and maintaining this level is crucial to our survival. So, think about your hunting water plan because it can get pretty tiring to walk all day in the wilderness. You need to analyze the entire water situation before you go hunting as when you'll feel tired, you'll feel thirsty and weak.
A portable water filtration system will let you have access to water in a place with no portable water. Not only will it help quench your thirst, but it will also enable you to have access to clean water for cooking and bathing, in case your water bottle finishes off.
Folding Knife And Knife Sharpener
Knives and hunting go hand-in-hand, that's why you must carry a folding pocket knife. It comes in handy when you wish to cook the animal, you had hunted. It can also be used in case of emergencies. That's why it is an important survival tool.
There is a variety of knives; you can pick the one depending on your design preference and usage.
Apart from that, you must carry a quality knife sharpener along with you. A knife sharpener allows you to keep the cutting edge sharp, whenever required. You can also use it to cut off tree limbs when they come in the way.
Waterproofing Flashlight And Batteries
A flashlight is one of the most important items that should be in your backpack. You might need one at night to illuminate your path and save yourself from becoming easy prey, as wilderness can be dangerous after the sun goes down.
So, make sure you carry a durable waterproof flashlight (in case it rains) and a pair of batteries. It is always better to be safe than sorry.
Carry Safety Gear
To tackle emergencies in the wild, you must carry your safety gear.
The safety equipment can keep you safe from all sorts of criminal dangers that may cross your path on your hunting adventure.
Your safety kit should consist of a pepper spray bottle, and a pair of handcuffs to make sure the attacker can't reattempt the attack after the pepper spray's effect diminishes.
Hunting Clothes And An Extra Pair Of Them
You need to pick the right clothes for the weather conditions you might have to face. So, before you leave, search the web and know what to expect.
---