---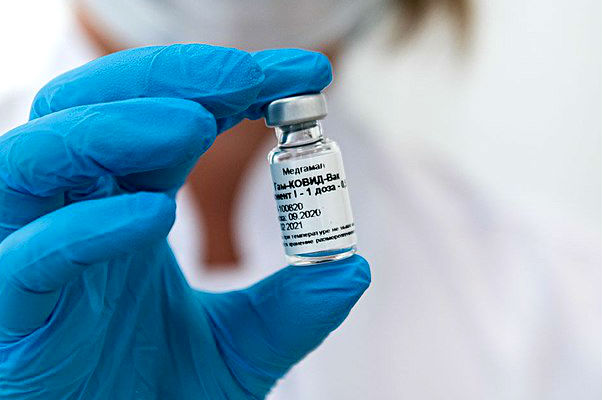 In an effort to give Americans a single source where they can find all important and legitimate coronavirus-related information, the Biden administration at the White House has launched COVID.gov. The new website will have anything and everything a person needs to stay informed about the pandemic, including updates on mask mandates, vaccine availability, where to get tested, and approved treatments.
It may be a little late in getting here, but the White House says it's been busy setting up vaccination sites, making masks available for free to the public, and sending out free test kits.
But later is better than never, and now people will be able to find where to access all of these options with a click of a button.
The site will also let them receive the latest CDC data on the level of COVID-19 in their community.
What people will find on the site
ConsumerAffairs took a look at the new site, and it doesn't appear to miss anything. Among the highlights, consumers will be able to:
Use the Test-to-Treat locator. This geo-search widget works somewhat like Google Maps or other map-related searches. All someone has to do to find out where they can get tested for COVID-19 and receive appropriate treatments is put in their zip code and filter how far away they want to search from their location.
The White House says the database contains more than 2,000 locations, including pharmacies and community health centers.
The number of these locations will continue to grow in the coming weeks as more and more federally-qualified health centers, Rural Health Clinics, and Indian Health Service locations come online with Test-to-Treat programs.
Use the free mask locator. The White House is dovetailing this effort with the Centers for Disease Control and Prevention (CDC).
Not only can you learn about different types of masks and respirators you can use to protect yourself and others, but there's a search widget that allows you to find a nearby location where free masks (N95 respirators) are available.
Find vaccines. For people who are either getting their first dose of a vaccine or a booster shot, the site currently has a searchable database of where each type of Pfizer-BioNTech, Moderna, and Johnson & Johnson/Janssen vaccine is available.
That part of the website even goes as far as laying out details about each vaccine and the timeline between the initial vaccinations and the boosters for each.
Here's the link for the site COVID.gov.
---