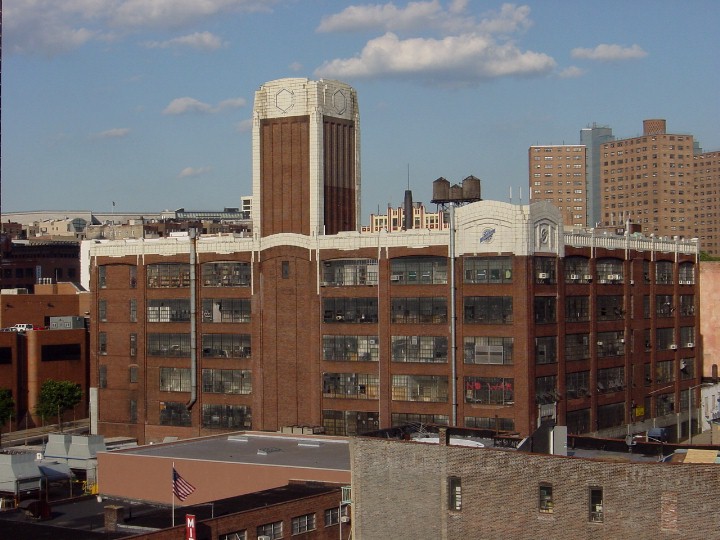 The Studebaker building is an industrial building with Art Deco detailing that was built in 1923 to house the Studebaker Brothers Manufacturing Company in of West Harlem. It was later converted to a dairy plant by Borden and is now occupied by a mixture of manufacturing and institutional offices. Columbia University is converting the building from manufacturing to office use.
Today Studebaker Brothers Manufacturing Company it is part of the Columbia University's master plan for their Manhattanville Campus.
Related Articles
---
VIDEO
---
"Dr. Harry Delany is a renowned Harlem born and raised surgeon, the son of the great jurist and civil rights leader, Hubert Delany...." This monthly post is made in partnership with Harlem Cultural Archives.