---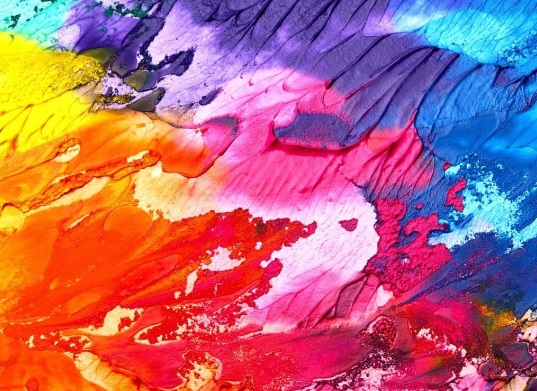 By Bretton Love
The world of arts is vast and ever-changing, but it is also relative. It is quite difficult to define or categorize artworks particularly because the pieces are often designed by the artists to express themselves, their thoughts, and what they are feeling at the moment. Nevertheless, it is notable to take a look into some of the known trends in arts that may spark your interest, regardless of whether you are a budding artist, or a seasoned expert.
Dazzling Art
If you haven't heard of dazzling art just yet, then now is the time for you to take a closer look at artworks that shimmer and shine. Hobbyists and artists over at https://vizuarts.com encourage people to consider mosaic diamond art projects because this is a great way to relieve you from stress and ease your mind. This art trend can be comparable to the integration of paint by numbers and cross-stitching. But what sets the outcome apart from others is that they sparkle and reflect light, making it more visually appealing.
Neon Prints
Another trend in art nowadays is the use of neon in canvas prints. More and more homeowners are leaning towards hanging up a little flashiness in their walls so if you think that marquee signage is just for buildings, then better think again. Neon art prints are eye-catching and effective in capturing the attention of your guests away from a rather plain and neutral space.
Heavy Metal
The use of heavy metal materials is also an art trend nowadays. You will be able to see heavy metal pieces in most contemporary interiors. While this may seem as rather stiff and rigid, it produces a modern vibe. But what is even more interesting is the use of different types of metals rather than sticking to metal monogamy as what was done in the past. Nowadays, artists use golds, silvers, coppers, and tins freely in creating their masterpieces, contrary to before wherein they are somehow limited to the use of only one type of metal.
Multimedia Portraits
Finally, multimedia portraits are also a thing these days. If you are into photography, for sure, you may have noticed that traditional photos are now revamped with modern digital art. This is considered as the infusion of technology into the art pieces, such as old photographs. A multimedia portrait hung in a room can create a layered effect that emphasizes a certain vibe of individualism, regardless of whether they are on a split canvas or a framed canvas.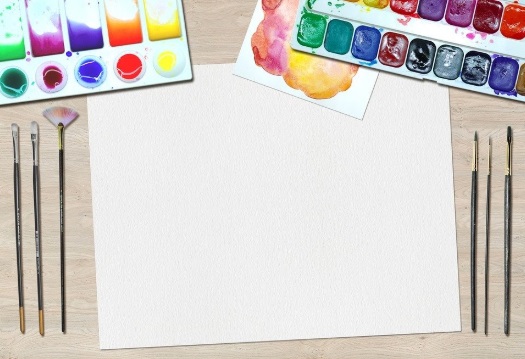 You can try out dazzling art for a change and bring some sparkle to your canvass. You can also delve into neon prints or indulge in the use of heavy metal pieces yielding a contemporary look. Still, there are multimedia portraits that are infused with the advancements in modern technology. Go ahead and try out anything that may spark your fancy but keep in mind that you don't really need to conform to any rules in making your masterpieces. The important thing is that you are able to express yourself through your creations.
---