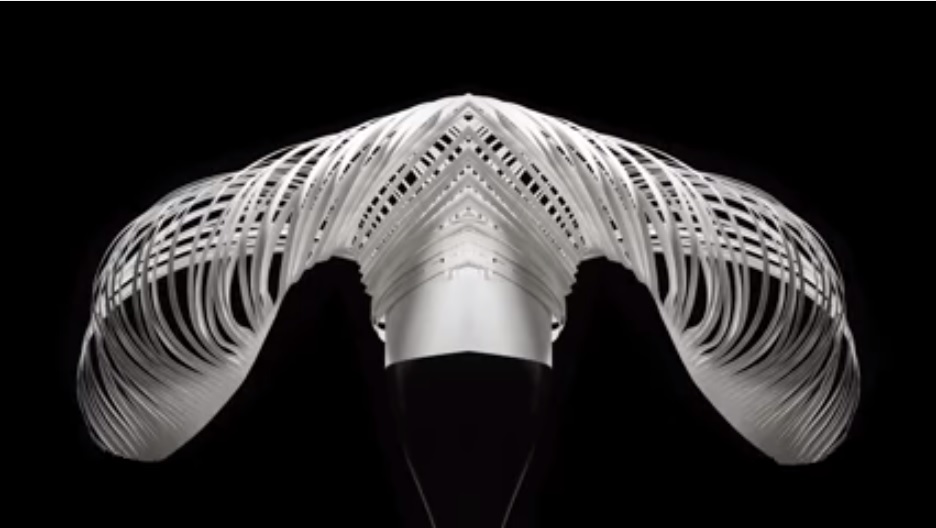 We have always loved the design work of Harlem designer extraordinaire Gregory Gray founder, president and creative Director for Little Gray House in Harlem.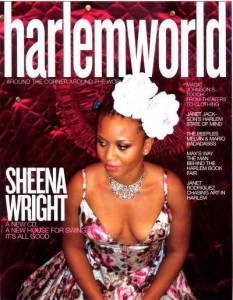 Gregory has designed in London, Germany and the Netherlands, at Madame Figaro and Maison Madame Figaro, Miss Vogue, Elle Decor, he was art director for Essence and the founding print designer of Harlem World Magazine.
Now, we love his fine art design work, after you see his innovative paper hats video Madhatter – you will too! Madhatter is a short video featuring unique paper hats. 1169 still images have been animated, stitched together and synced to a seductive musical score.
Check out the video:
Paperhats by Gregory Gray – www.littlegrayhouse.com
Photography & Direction by Adam Savitch – www.adamsavitch.com
Motion Graphics by GMD Three – www.gmdthree.com
Music by Bru Marse Ortigosa @ Musica Divina, represented by Guido Brancher – guido.brancher@gedeon.com
Related Articles