---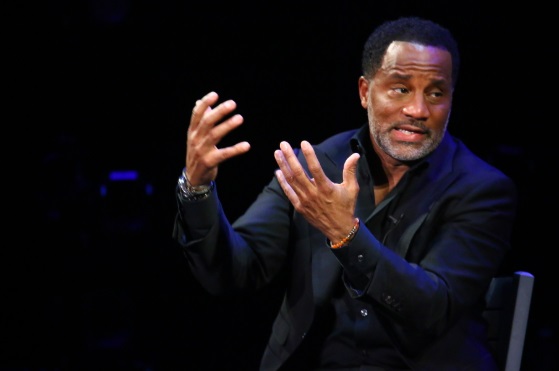 By Carla Nelson
On Saturday, February 15, 2020, we launched our Gleaning from the Masters educational service program. The first of 16 programs to be launched, the program is focused on cultivating business acumen skills in fashion-preneurs, while giving praise to African American fashion professionals who have achieved monumental success yet often go unrecognized.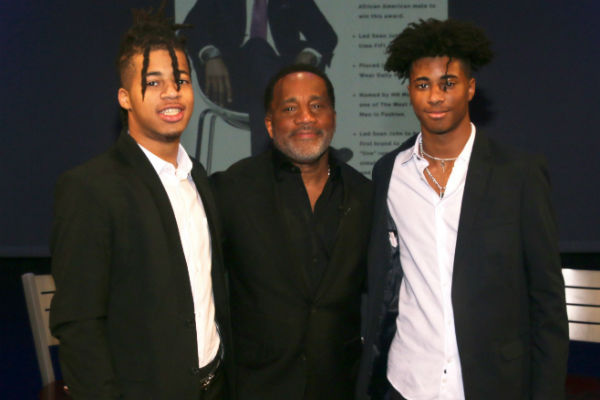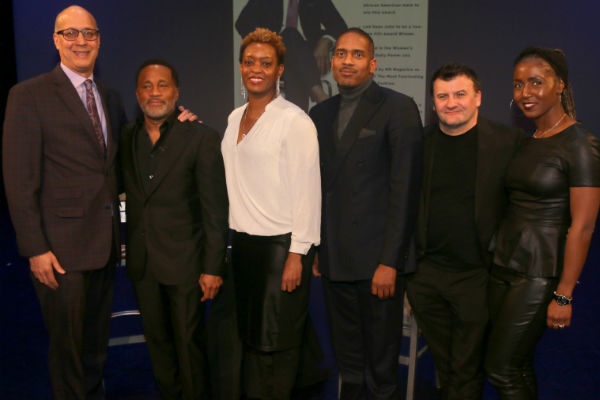 The evening consisted of the unveiling of the Harlem Renaissance and Hip-hop cultural stamps that will be released by the United States postal service later this year; the Vice President of Human Resources and Community Engagement, Patricia Robinson assisting in the awarding of the "Best Dressed" title to those dressed in Harlem Renaissance attire by Sharon Folkes and Donna Michelle Franklin with prizes sponsored by Harlem World Magazine, ImageNation, So Harlem, and concluded with the presentation of a fashion master award to Mr. Jeff Tweedy by an award-winning editor, writer, and author of How to Slay
by Constance C. R. White.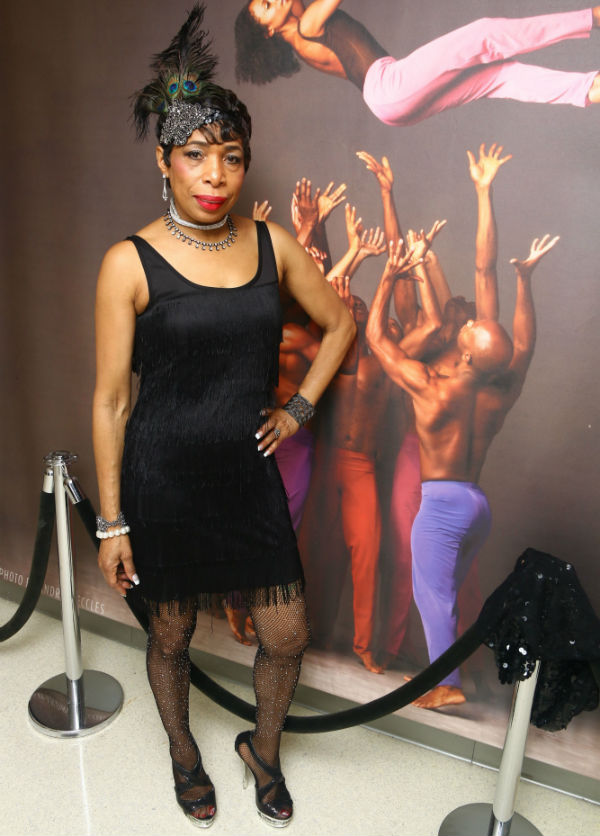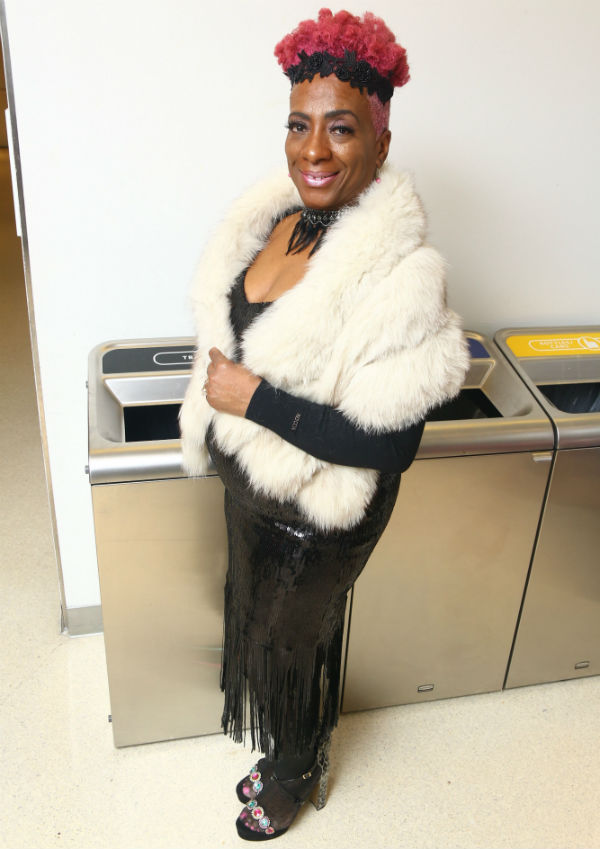 We have continued to receive feedback from event attendees that it was an amazing experience. One attendee stated, "I left with information that I can put in my tool belt to utilize in my career." "I left that night with a smile on my face and pretty encouraged to tackle my goals in the fashion world!" Published Fashion Stylist, Dawn Holloway stated in her blog "I found the Master Class very insightful and it made me rethink the direction I may want to take my brand."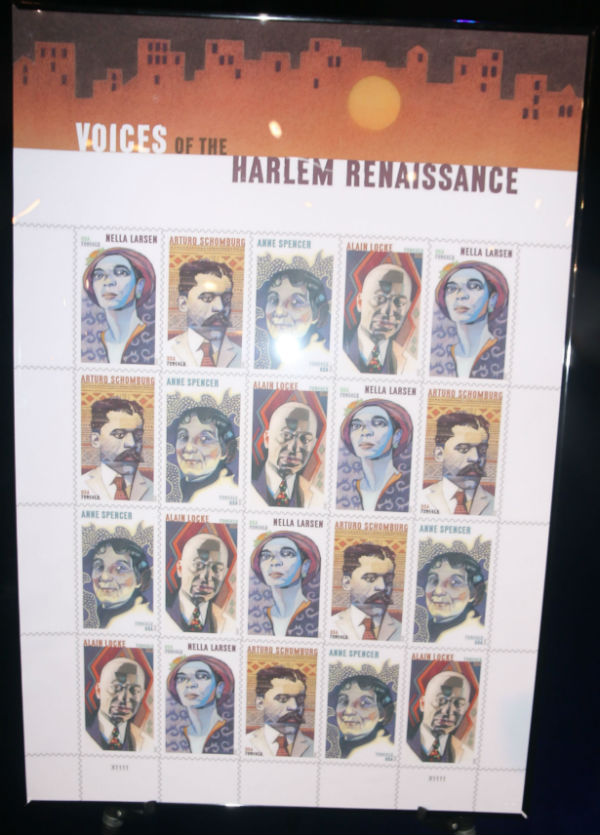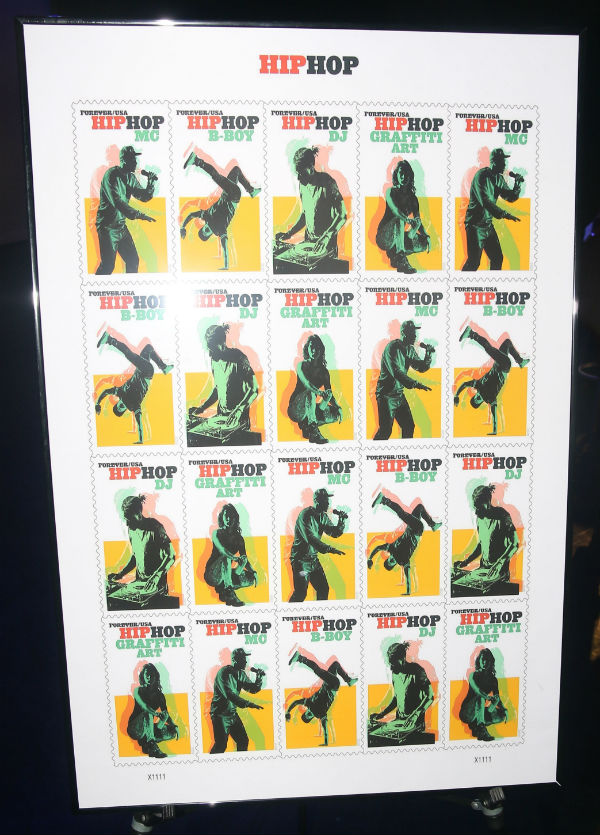 Thank you to the contributors that helped make this a successful event Harlem World Magazine, Black Entertainment Television (BET), Madoff Productions, and Staples.
Stay tuned for our next evening with a fashion master!!
BFW Foundation is a 501(c)(3) nonprofit organization provides black fashion professionals sufficient access to higher education, capital, mentorship, the advice of business experts, advertising opportunities and distributors. All contributions are fully tax-deductible to the extent allowed by law.
Photo credit: 1) Jeff Tweedy and sons Miles and Basil. 2) Jeff Tweedy and members of his Sean John Team. 3) Sharon Folks, Best Dressed Harlem Renaissance Theme Winner. 4) Donna Michelle Franklin, Best Dressed Harlem Renaissance Theme Winner. 5-6) United States Post Office Service Harlem Renaissance stamps. By  Daryl Tilman
---