---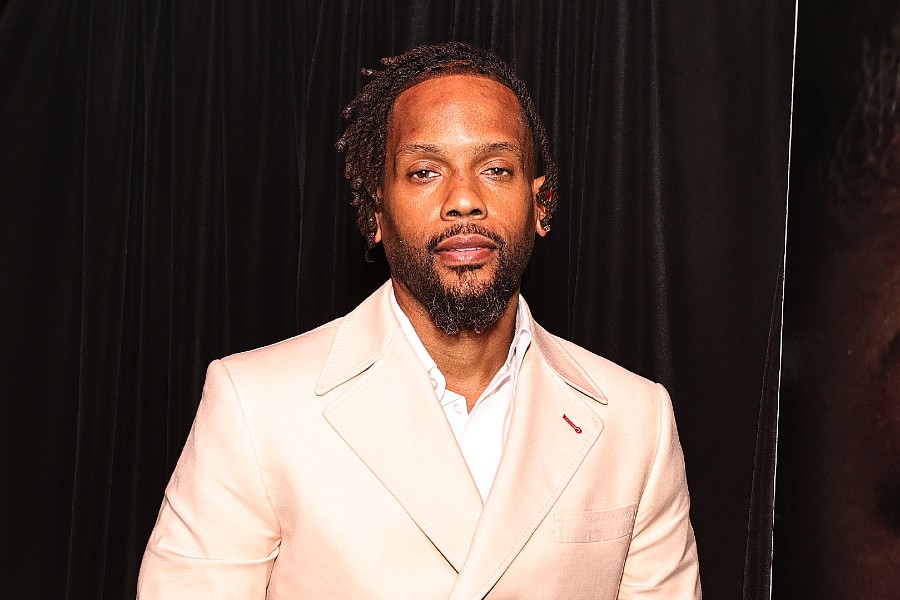 Last night, award-winning director, screenwriter, and producer Courtney Glaudé celebrated the upcoming premiere of his feature film debut The Reading.
Starring Mo'Nique and executive produced by Lee Daniels, with a red carpet premiere event on Wednesday, February 1, 2023, at AMC Houston 8 in Glaudé's hometown, at 8, 510 Texas Street, Houston, Texas 77002.
The night kicked off with a scare as elements of the film were laced throughout the event, including bloody footprints on the red carpet, police caution tape, and masked men lurking through the crowd as guests arrived!
Cast and crew from the film that attended the premiere included Courtney Glaudé, Chastity Sereal, Denisha Hardeman, Ian Haywood, Mcauley Teters, Gracie Henley, Stan Hillard, Kealy Hillard, Jessica Davis, Kim Davis, Sara Alavi, Lisa Alavi, and Charnele Brown among others.
Other notable attendees included Houston Council Member, Ja'leah Davis, who presented Courtney Glaudé with a proclamation from the city of Houston.
"Last night was truly a dream come true in many aspects," says director/writer Courtney Glaudé. "Experiencing my film in the theater, with the crowd's reaction erupting around me, was an indescribable feeling…made even greater under the backdrop of my beautiful city.
Today I am just grateful and letting it all soak in. Now more than ever, I cannot wait for the rest of the world to experience this film."
The Reading premiered today, Thursday, February 2, 2023, on BET+.
The Reading
Recently widowed, Emma Leeden (Mo'Nique), details the loss of her family in her new book "Invasion".
To generate press, Emma agrees to a staged reading by 19-year-old Sky Brown (Chasity Sereal) in Emma's now fortified home.
There's only one problem, Sky's spiritual connection is real, and evil emerges in a house they can't get out of.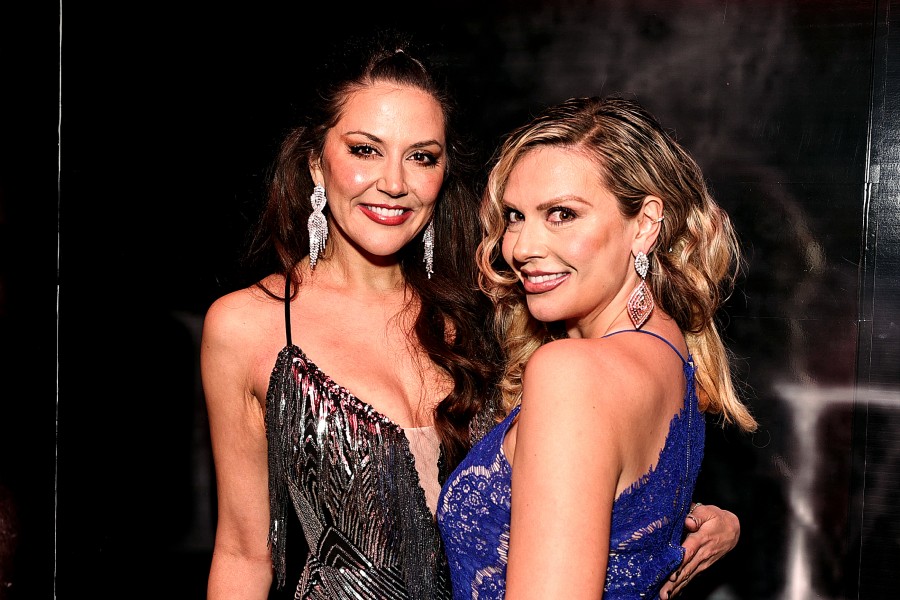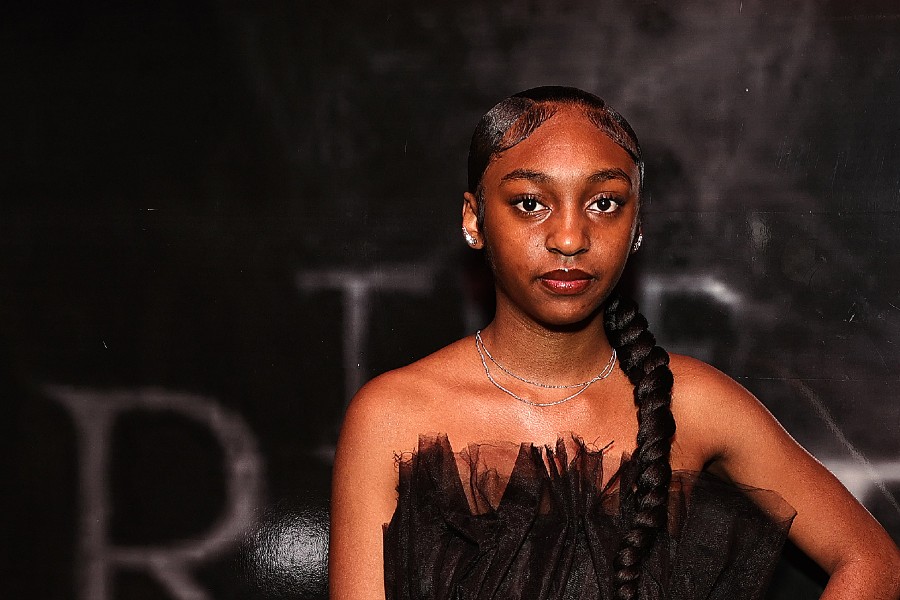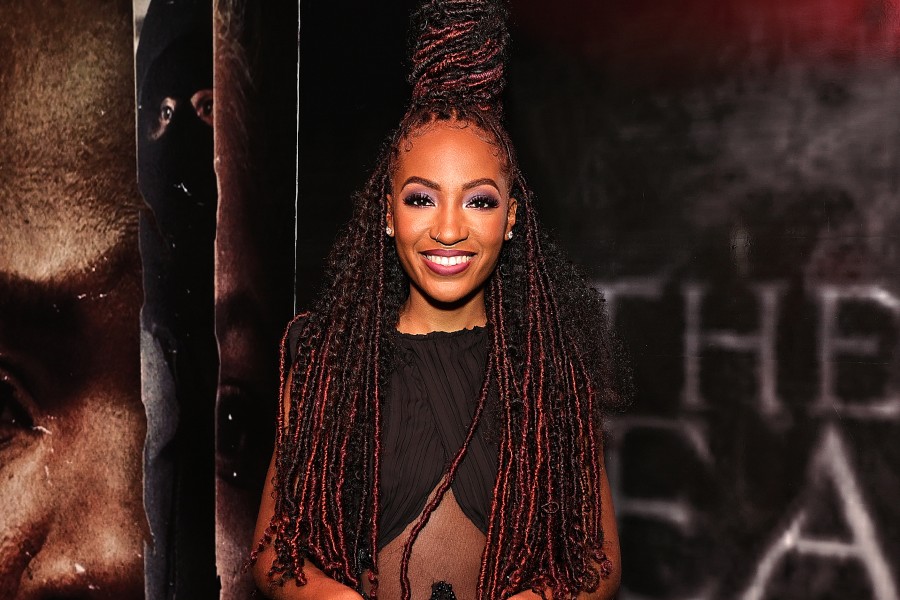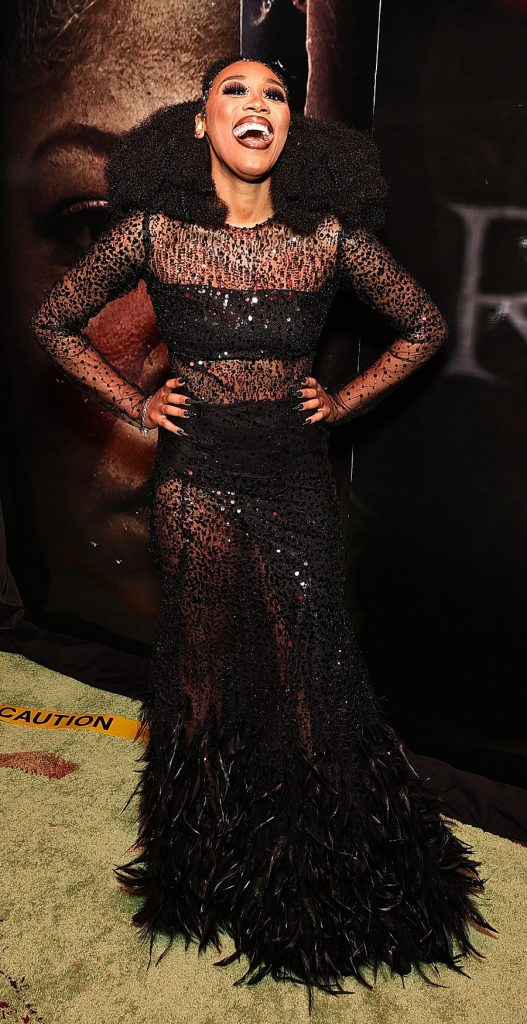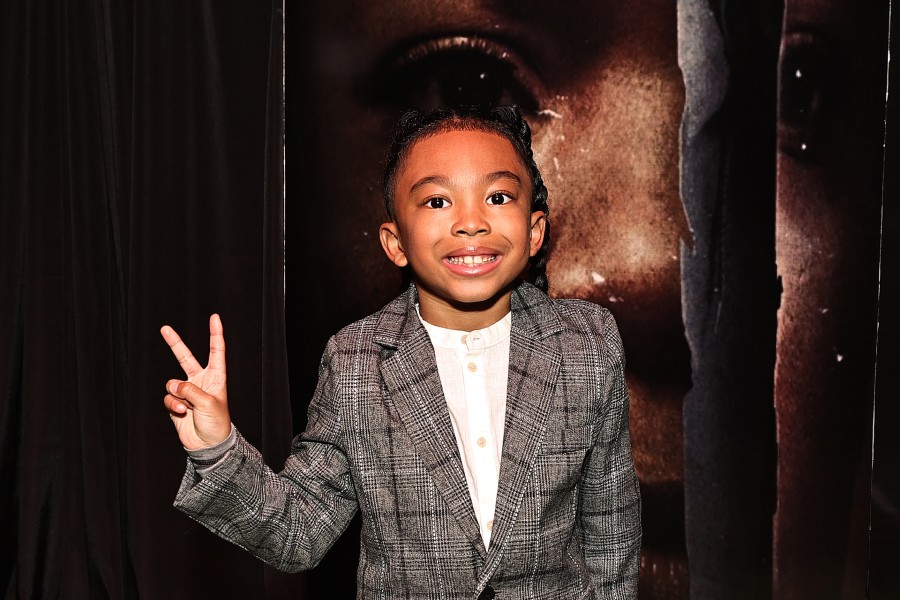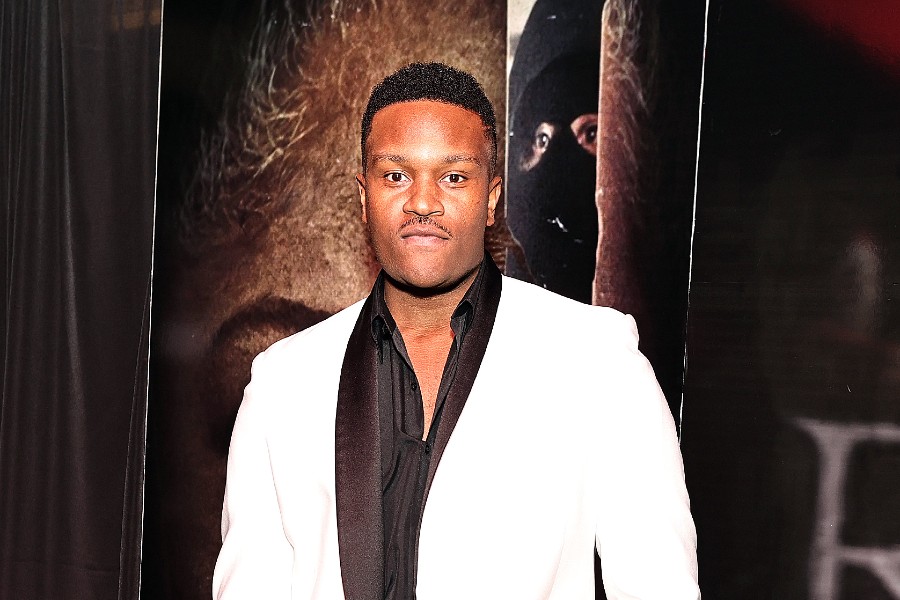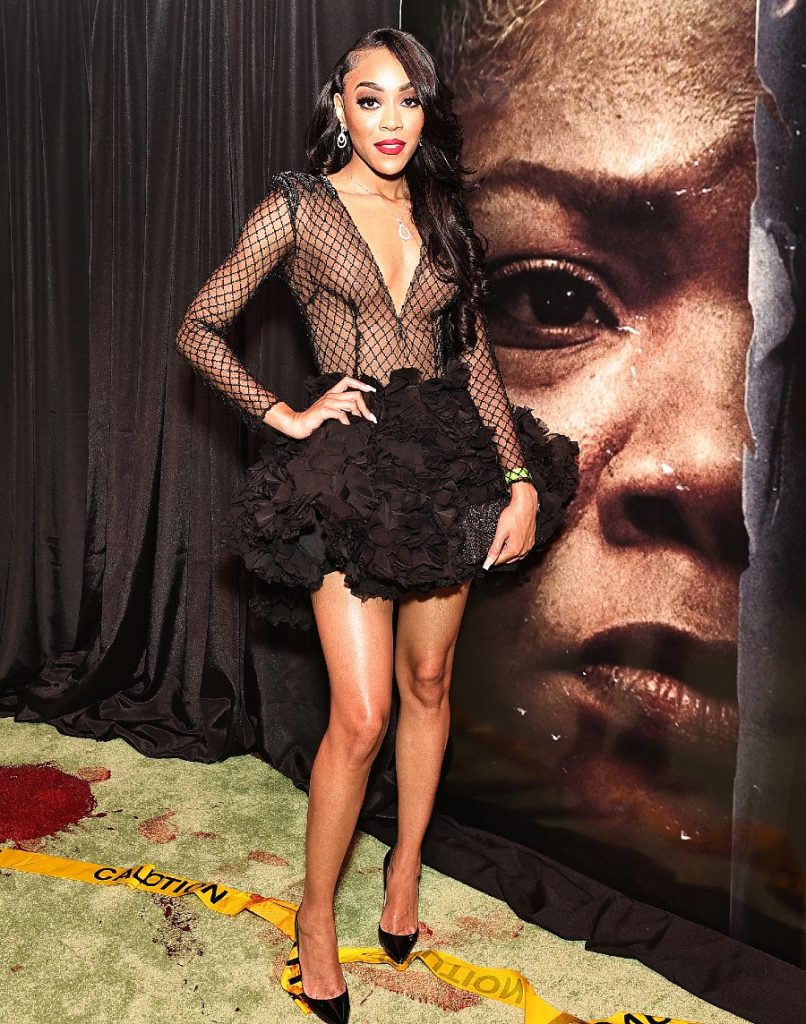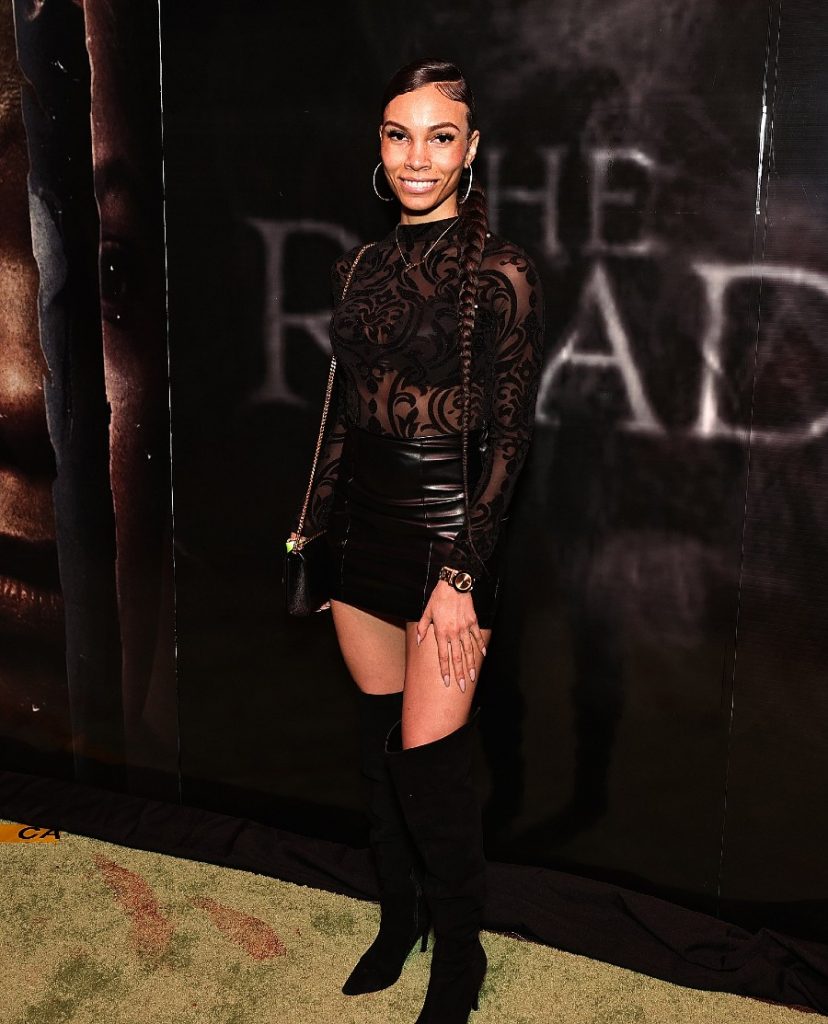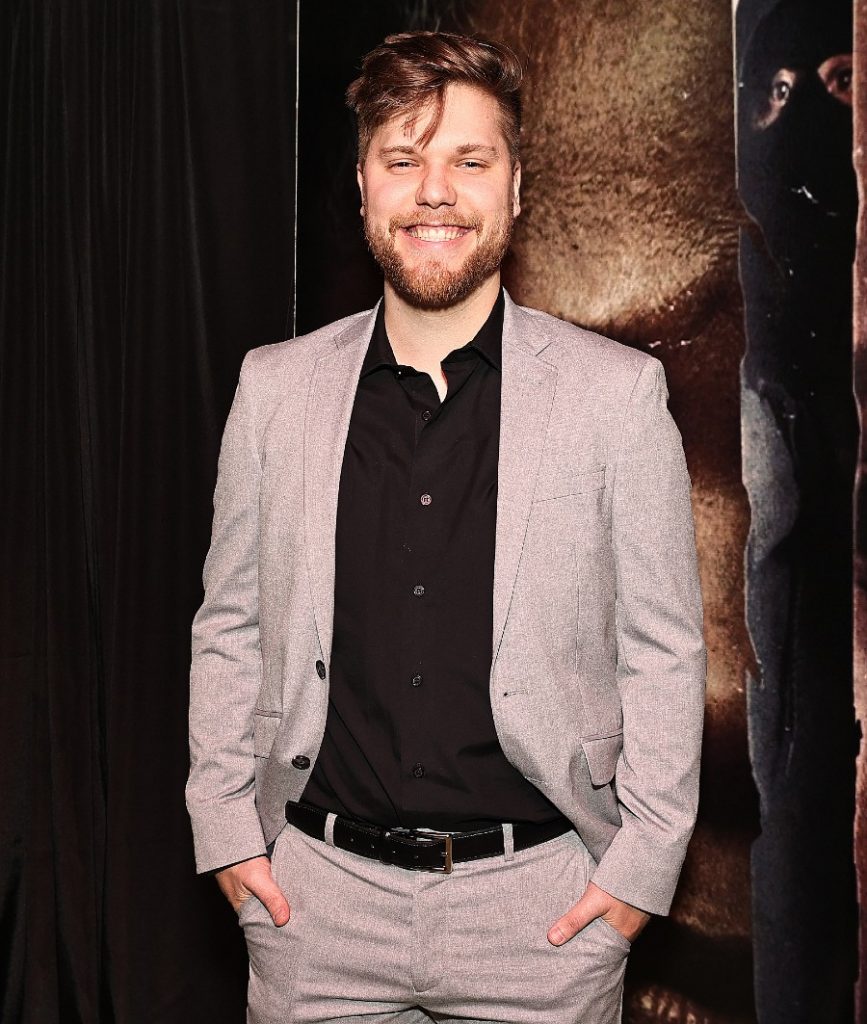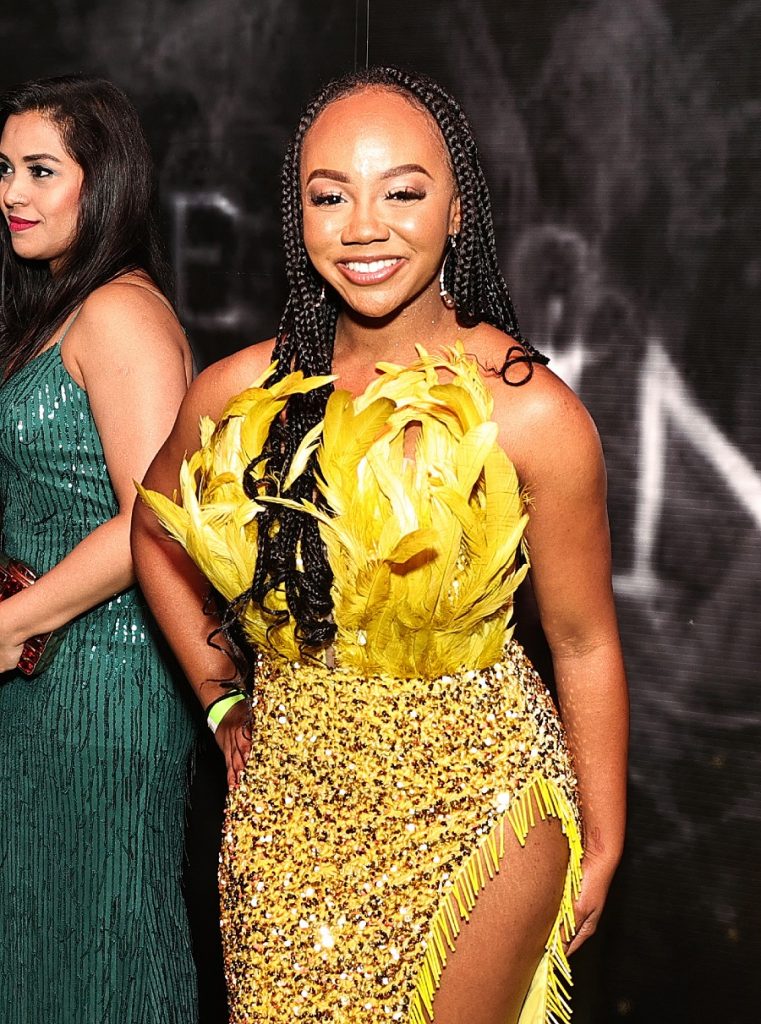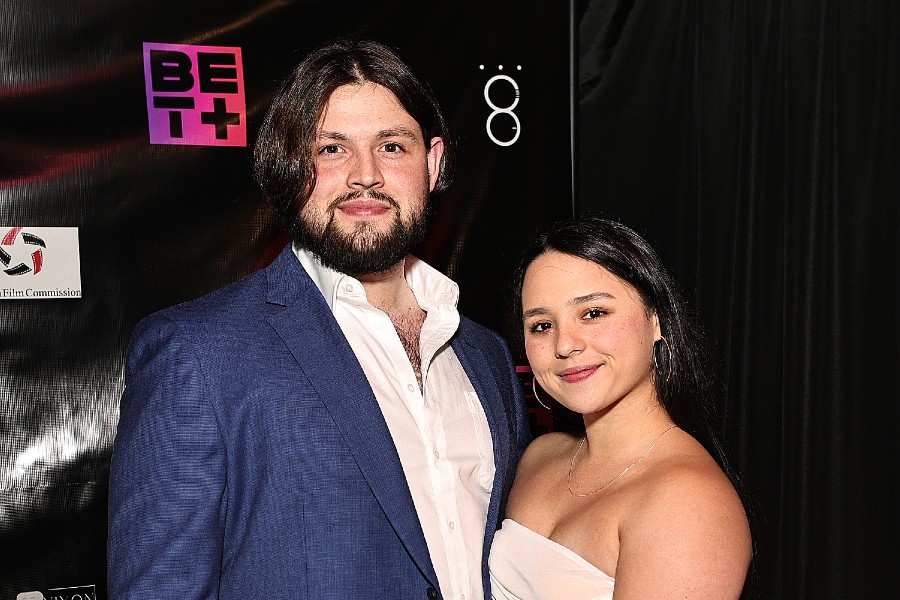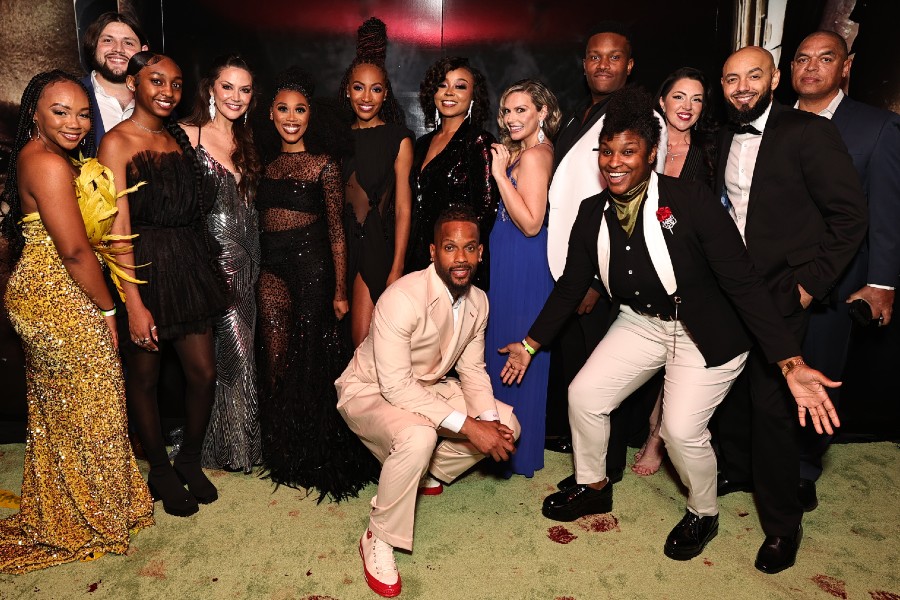 Photo credit: 1-13) Source. Bob Levey Photography for Courtney Glaudé 14) Youtube video.
---