---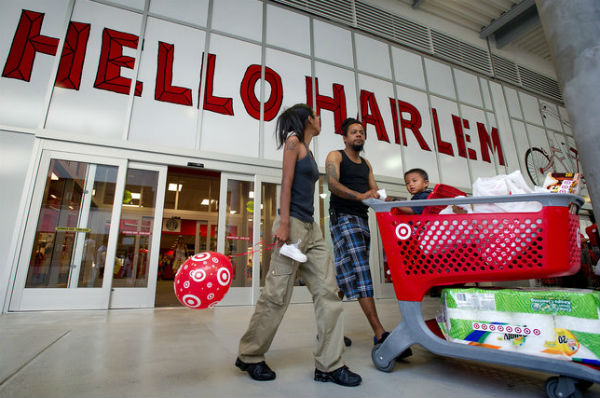 Target put itself in the center of the national debate about bathroom use and gender and thanks to a boycott and lots of press, the retailer's consumer perception has declined.
The number of people who said they would consider shopping at Target the next time they needed something from a department store dropped from 42% to 38%, as measured by the YouGov Brand Index.
Target said it will allow transgender visitors to its stores to use the bathroom and fitting room that best aligns with that person's gender identity.
It posted the  a statement on its website after North Carolina's initiative to restrict public restroom use to the gender listed on a person's birth certificate. That measure has sparked a national debate and many companies and celebrities have announced plans to pull business from the state or boycott.
Now Target is the target of a boycott. The American Family Association has gotten more than 1 million signatures from people saying they would boycott Target for its policy.
YouGuv measures customer perception and creates a "Buzz score" which asks respondents: "If you've heard anything about the brand in the last two weeks, through advertising, news or word of mouth, was it positive or negative?"
Target's Buzz score dropped eight points, from 19 to 11, in the past weeks. Although when broken down by gender, Target's image dropped more among women (by 12 points) than men (a 10 point decline).
---