---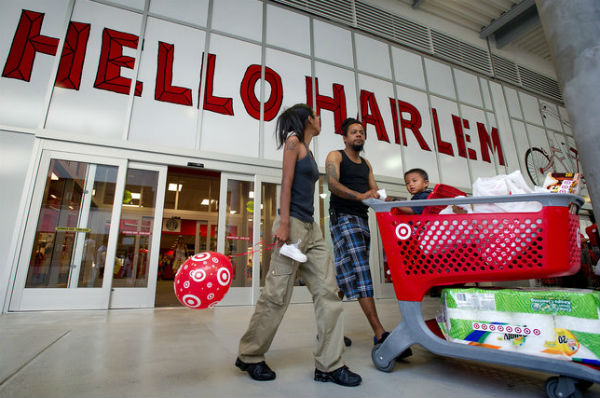 First comes pumpkin spice latte, next Target and other retailers begin hiring for the Christmas shopping season. Summer is over.
The Minnesota-based national retailer said Monday that it plans to hire 70,000 seasonal team members across its stores and another 7,500 workers for its distribution and fulfillment facilities for the 2016 holiday season.
This is the fourth consecutive year that Target has set its holiday staffing goal at nearly 80,000 workers. New this year, all of the chain's 1,800 stores will host hiring events Oct. 14 and 15, meeting with thousands of prospective candidates in 48 hours.
You can check out positions available on the Target website.
The hiring binge reflects less-than-rosy sales expectations for Target, reports Fortune, which says the chain has lowered its earnings forecast for the rest of 2016 and expects comparable sales to decline by 2 percent or remain steady. Consumer spending between November and late January typically generates 30 percent of retail sales and profit for the year.
One area where Target is investing is in e-commerce, hence the 7,500 distribution jobs. With growing numbers of shoppers ordering online and picking up their items in stores, Target is doubling the number of stores — 920 this year compared with 460 last holiday season — that ship online orders, Fortune says. The goal is for Target to take some of the online market away from Amazon and Walmart.
As online orders ramp up for the must-have products for the season, the additional 7,500 distribution and fulfillment center team members will help refill stores while handling the hoped-for increase in online orders the company expects during the year's busiest shopping season.
"The Target team is famous for serving up exceptional shopping experiences," says Janna Potts, Target's chief stores officer. "We can't wait to welcome new seasonal team members on board to help us make the holidays extra bright for our guests."
Want to land a holiday job during the hiring fair? Find the Target store closest to you here.
Harlem World file photo
---