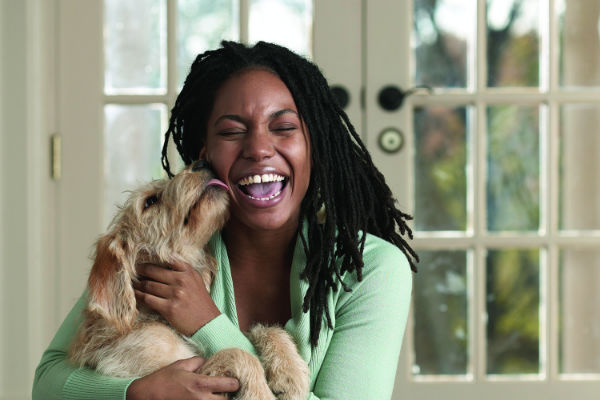 If you have a fire escape plan in place for your home, you're steps ahead of many Americans.
Continue reading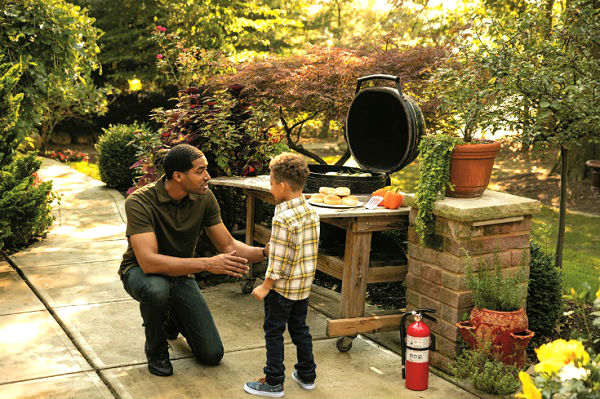 As people become more active during the warmer months, keeping home safety top of mind can sometimes go by the wayside.
Continue reading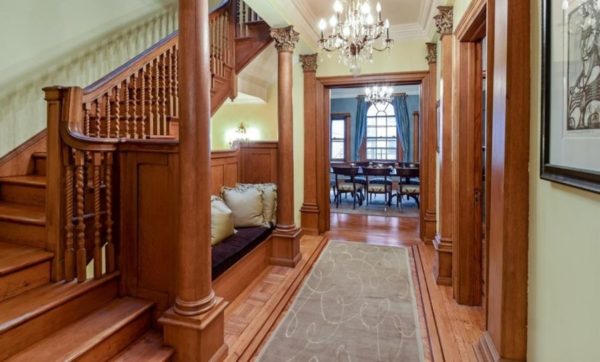 Whether it is in the form of
water damage
or fire damage, everyone knows just how costly it can be to repair damage to your home.
Continue reading
---