Tag:
lulus
Members of the City Council will vote on a bill next week that would give them a salary increase.
Continue reading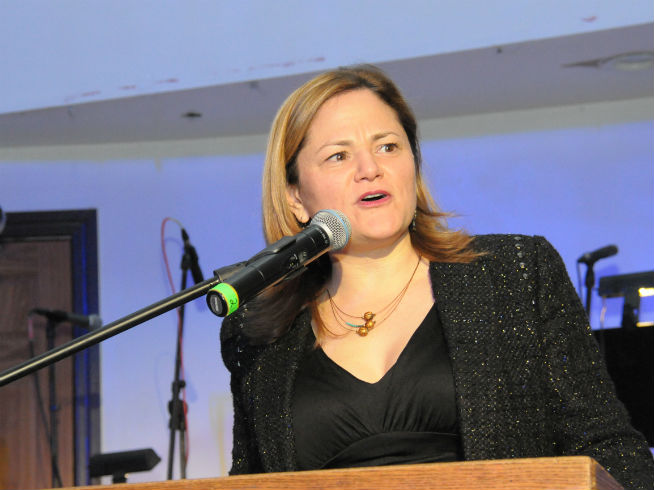 The New York City Council members are quietly negiotating for a massive pay raise that will bring their six-figure salaries up to a whopping $192,500 — a 71% windfall — as cops face a proposed 1% hike, and firefighters will only see a 2.5% bump this year, sources told the
Daily News
. The average annual salary for a New York City resident is $56,000 a year based on statistics from the
Glassdoor.com
.
Continue reading