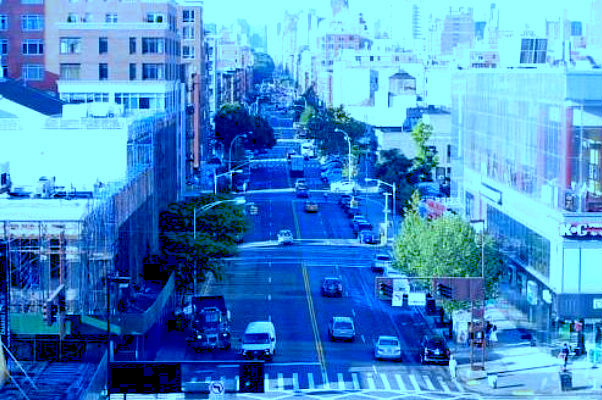 Today, the Senate Democratic Majority suspended several executive orders placed by the Governor at the peak of the
COVID-19
pandemic.
Continue reading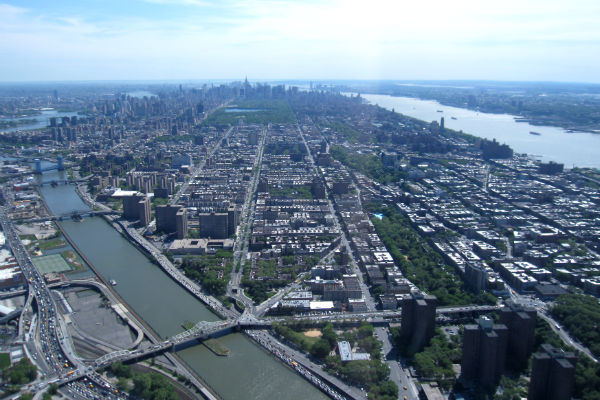 The Senate Majority announced today that they will hold a public hearing on school governance and mayoral control in New York City.
Continue reading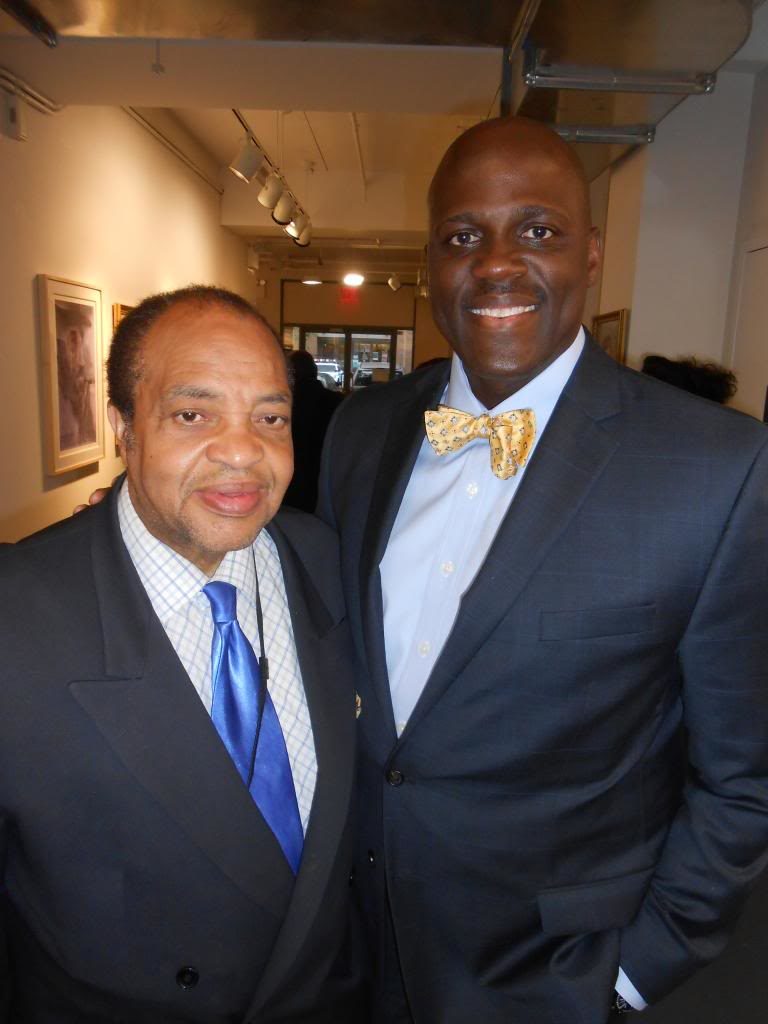 NY Daily News reports
that Leslie Wyche (left), a life-long Harlem resident known for years as the uptown neighborhood's honorary mayor, passed away Thursday evening at a Bronx hospital. He was 73.
Continue reading
---