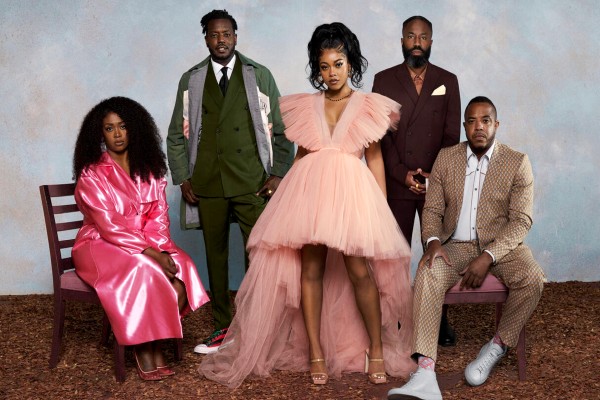 Hennessy recognizes the strivers & dreamers, creating change in the face of adversity.
Continue reading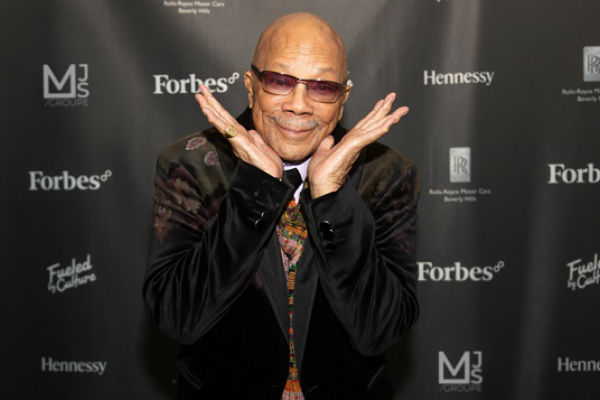 Held on Thursday, September 19th, 2019 at the iconic Wolfgang Puck owned restaurant Spago in Beverly Hills, Forbes teamed up with Fueled by Culture, Rolls-Royce Beverly Hills, Hennessy and The MJS/Groupe to celebrate the work and life of the musical legend.
Continue reading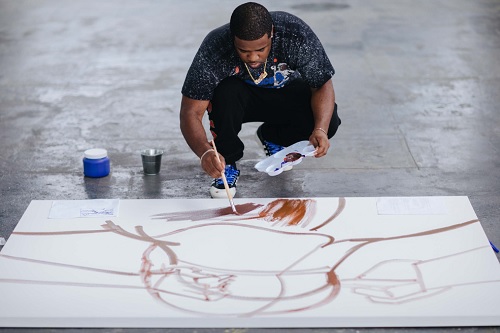 Hennessy, the world's best-selling Cognac, continues to push boundaries in the spirit of its 
Never stop. Never settle.
 mantra with a new collaboration and limited-edition offering from Harlem hip hop artist and painter 
A$AP Ferg
.
Continue reading
---