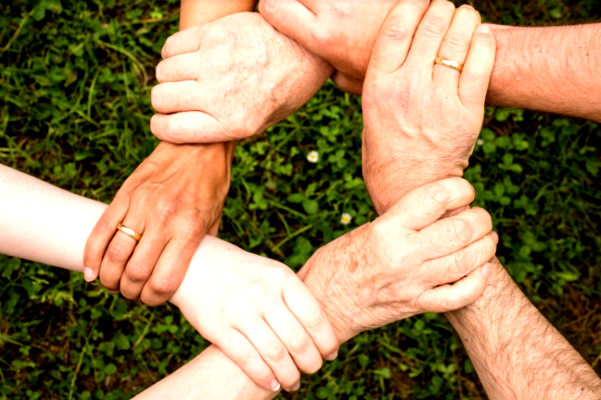 Helping others has many benefits to your society but also to you as an individual.
Continue reading
Have you been ever pondering why it takes so long for the CBD to start working? Or have you been disappointed with its non-lasting effect?
Continue reading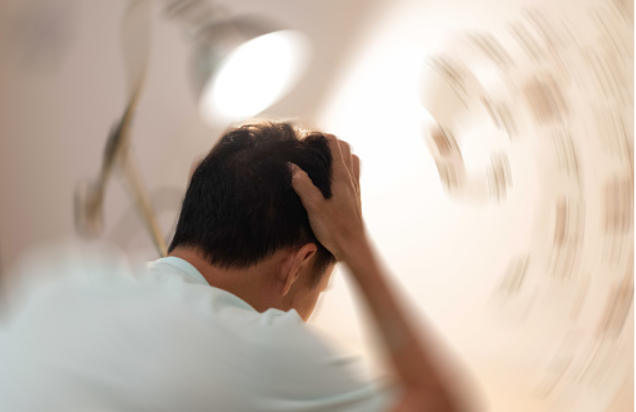 Commonly referred to as 'alcoholism', alcohol use disorder is a condition that affects nearly 7% of American adults (around 17 million people).
Continue reading
---