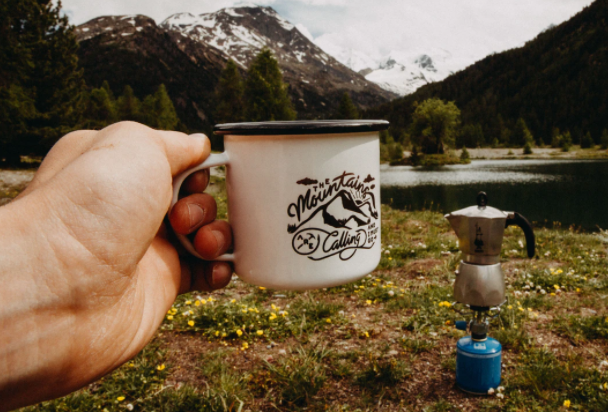 There's something wonderful about riding a bicycle and camping.
Continue reading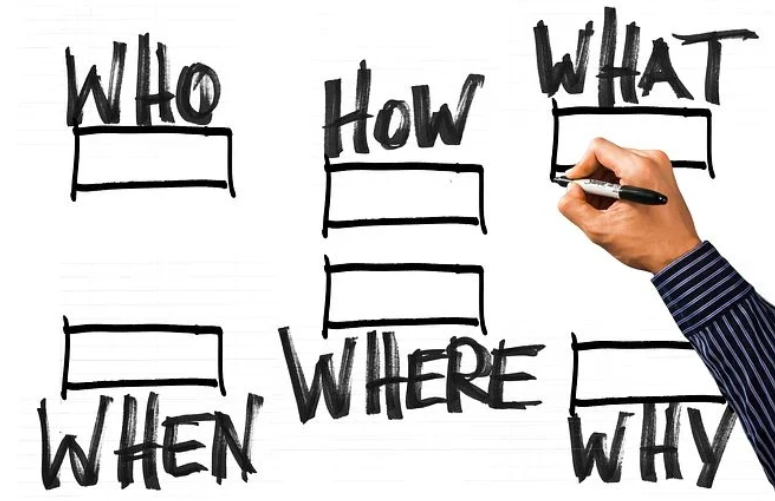 If you have a bicycle accident with another party, like in any similar incident, you must get their insurance.
Continue reading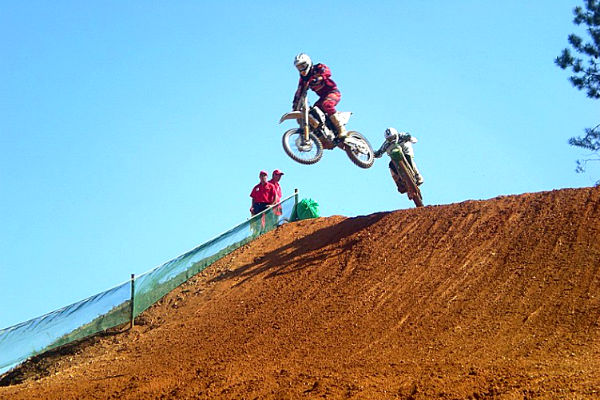 By Bretton Love Have you been wondering how you can get your kid to start riding a dirt bike in upstate New York?
Continue reading
---