---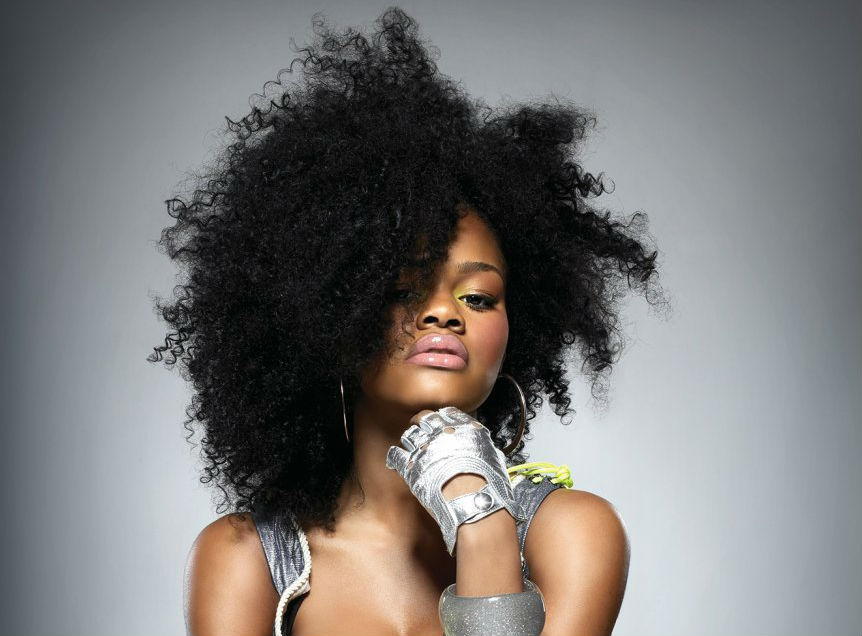 Both men and women may suffer from hair loss at some point in their lives. While the causes may vary, the demoralization is equal across the board. Regardless of the reasons for your hair loss, there are many things you can do to lessen the shedding and improve growth. This article will discuss the many causes and remedies for hair loss.
Causes of Hair Loss in Men
Research shows that 85% of men will experience hair loss by age 50. And you're probably aware that it's actually quite common to meet men whose hair begins thinning out as early as their twenties. Some of the symptoms might appear as patchiness, thinning at the crown, dry or itchy scalp, and whole-body hair loss. Listed below are the most common causes for men:
Genetics

Medications

Medical conditions

Lack of haircare

Lifestyle 

Stress

Age

Weight fluctuations
The good news about this is that many of these causes can be controlled. By maintaining a healthy lifestyle, caring for your hair, and managing stress, you could completely avoid thinning hair. Most men see great results from a simple hair transplant procedure and never have to think about thinning hair again afterward.  
Causes of Hair Loss in Women
Hair loss for women seems to come as a much bigger surprise and can cause more damage to self-esteem than it does with men. This is mainly due to it being less common with women than men. On the other hand, while it is less common, there are many more reasons why women lose their hair than there are for men. Listed below are just a handful of them:
Pregnancy

Lack of protein

Genetics

Hormonal changes

Low iron

Thyroid condition

Over-styling of hair

Polycystic Ovary Syndrome

Lupus
There are several more possible reasons, but many of them come with simple solutions. If you have any of these medical conditions or deficiencies, then not to worry. Listed below are a few options for those looking to polish their crown. 
Medical Treatments
Platelet-rich plasma injections in the patchy areas of your scalp have been proven to jumpstart hair growth. Those who choose this option have seen an increase in hair growth by up to 30%. That is a staunch breakthrough. However, this turn-around doesn't come cheap and will cost you between $500-$1,000.  
Laser therapy has helped tons of men and women after chemotherapy or hair loss caused by aging. You can actually find at-home laser machines for $200-$600. Many sessions might be necessary before you see a change. 
Supplements
Hair loss could be a symptom of your body lacking important nutrients needed for a healthy head of hair. Most over-the-counter vitamins are perfectly safe for you to try, but talking with your doctor is strongly advised if you're considering supplements for hair growth. 
Multivitamins

are a good catch-all supplement that will supply your body with necessary A-D vitamins, along with Zinc and Selenium, and Iron. 

Biotin

is the most commonly used vitamin for those who are noticing the more than usual amount of shedding and can restore the H or B7 vitamins you might be lacking. 

Saw palmetto and Ginseng

are

also known to promote

hair growth and have shown great results in many. 
These are just a few supplements that could spark some growth, but there are many others that you should talk about with your doctor as possible solutions.
Proper Hair Care
This might seem like a no-brainer, but many people damage their hair without realizing it! So, here are a few tips for repairing your damaged hair and things to avoid in the future. Style your hair with caution—that means avoid yanking on it with a brush or pulling out rubber bands. Even ponytails are a disservice to hair health because they tend to dry out and bend your hair.  Always avoid heat if you can. Curling irons and hair straighteners wreak havoc on even the nicest, healthiest head of hair. Anything that dries out your hair could cause shedding. 
Try some oils such as coconut or olive oil. These can be found (for cheap!) at any supermarket, and your hair will thank you. Essential oils such as lemongrass, lavender, or peppermint have also resulted in hair growth for many. There are many serums on the hairstyling aisles, but natural oils are always your best bet for hair health.
Since the causes of hair loss are vast, there are many solutions. The ones listed are by far not the only remedies available. There are many medications and other treatments out there that your doctor can inform you of. Always remember to talk to your doctor before putting yourself on a supplement or undergoing a procedure.
Photo credit: Teyana Taylor.
---