---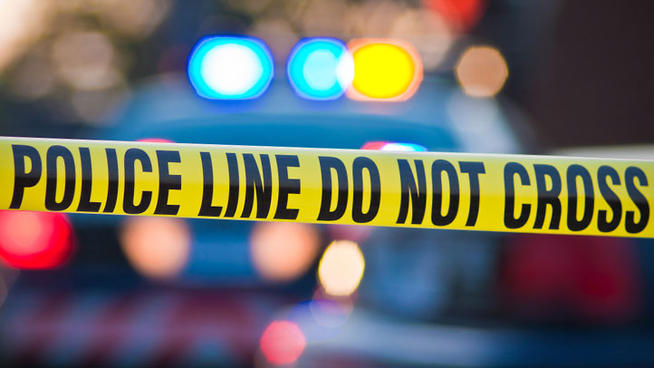 Shocked straphangers alerted police to a subway slashing after they discovered an intoxicated 39-year-old man with a gash to his face on an A train in Harlem early Monday, police said.
Riders found Robert Gaston slashed from ear to chin when they boarded the southbound A train at the West 145 Street station at about 12:14 a.m., police sources said.
The witnesses alerted police of the incident when the train stopped at the 81st St.-Museum of Natural History station, police said.
The victim was uncooperative with investigators. He did not tell police who attacked him or where it occurred.
The man was treated for his wound at New York-Presbyterian Hospital Weill Cornell.
Via source
---