---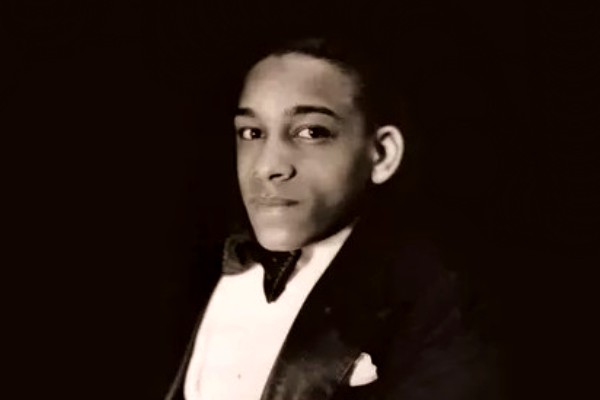 Yosemite Sam on Chick Webb's "Stompin' At The Savoy," Amazon wrote:
"Chick Webb was no small man, is easily one of the greatest drummers we have ever seen, and this CD is nearly as great as he is.
Did they know then just how fortunate they were to hear and dance to this genius?
If there were a time machine I would make my first trip to the savoy and dance to Chick Webb.
It is not stereo, and I do not know if new tech magic could have helped in that area, but other than that this is one of my favorite cd's.
If you like this Chick Webb cd, then also check out Louis Jordan (best of)."
Price: $ 11.20
Get a copy of his new documentary film by Harlem Jamal Joseph here
---