---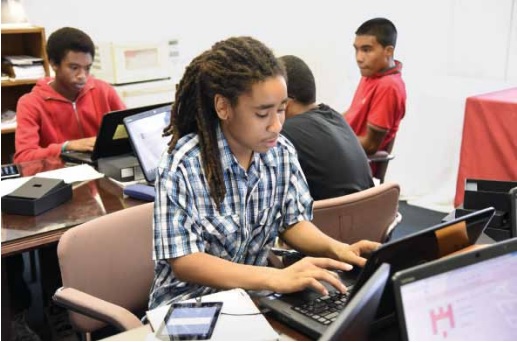 STEM Kids NYC, a Harlem-based 501(c)(3) founded in 2015 and featured on NBC's GIVE show, bridges the gap between current school curriculum and the immediate need to prepare students for STEM skills and for jobs that do not yet exist.
We teach kids as young as 6 how to code, engineer & design, and love Science. We currently have afterschool and out of school time programs in Harlem, Ohio, and New Jersey. This summer, we're scaling our programming to 3 sites in New York City and Flushing. We're looking for dynamic individuals who are willing to contribute their mastery in STEAM to support students in tapping onto their natural abilities for STEAM.
Qualified candidates need NOT be certified teachers and they can be college students, professionals, or entrepreneurs. Candidates will be paid for their hours of teaching that will range from 3 hours a day to 6 hours a day. The setting will be a fun, engaging, student-centered summer program informed by a universally designed STEM curriculum created by Yvonne Thevenot of Teachers College, where students are honored for who they are, will be allowed to talk and learn by doing at their pace, and will have scaffolding in the form of an abundance of camp counselors who will also support each teacher.
Interested parties may send their resume and/or portfolio to: Yvonne Thevenot, thevenot@stemkidsnyc.org. (No third party recruiters please).
Via Reeshemah Brightley
---