---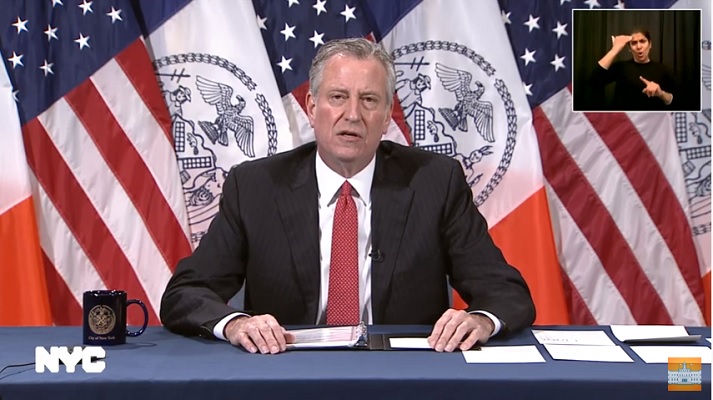 Mayor Bill de Blasio today released the following statement on the New York State Senate and Assembly one-house budgets:
"New York City has borne the brunt of the COVID crisis in our state, and we need the resources to drive recovery for all of us, protect public health, keep New Yorkers in their homes and reopen our schools fully. I am encouraged by the State Legislature's one-house budget resolutions, which include rental assistance for tenants and generating revenue by taxing the wealthy while rejecting many of the Governor's ill-advised education and public health cuts. I applaud the Legislature for rejecting the Governor's proposals to subvert local control, especially over land-use and climate policies. I thank Senate Majority Leader Stewart-Cousins and Assembly Speaker Heastie for fighting for working people, and I look forward to continuing to fight for a state budget that puts our city on a path to recovery for all of us."
For more information regarding New York State Senate and Assembly click here.
---