---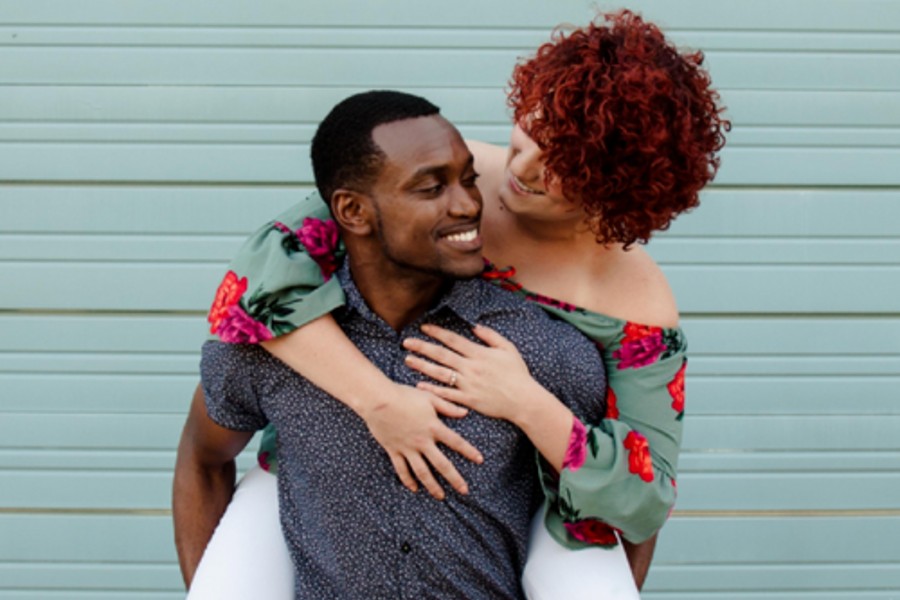 By HWM Partners
Learning a new language can be an exciting and rewarding journey, and when it comes to learning English, italki is here to help you every step of the way.
As a popular online language learning platform, italki provides a wealth of resources and tools to enhance your English language learning experience. In this article, we will explore some invaluable tips and tricks to help you accelerate your progress and become a confident English speaker with the help of italki.
Set Clear Goals and Plan Your Learning Journey
Before embarking on your English language learning journey, it is essential to set clear goals. Whether you want to improve your speaking skills, expand your vocabulary, or enhance your overall understanding of English grammar, having specific objectives will keep you motivated and focused. With italki, you can create a personalized learning plan and schedule lessons with professional English teachers who can tailor their teaching to your individual needs.
Make Use of italki's Language Exchange Community
italki boasts a vibrant language exchange community where you can connect with English native speakers and language learners from around the world. Engaging in language exchange not only provides an opportunity to practice conversational English but also helps you gain cultural insights and make new friends. Through italki's platform, you can find language exchange partners, schedule online conversations, and improve your fluency in a fun and interactive way.
Embrace Authentic English Materials
To develop your language skills effectively, it is crucial to expose yourself to authentic English materials. Expand your reading horizons by exploring English newspapers, magazines, and books. Listen to podcasts, watch movies, and TV shows in English to improve your listening comprehension. italki offers a wide range of resources, including language challenges, curated articles, and recommended study materials, to support your English language learning journey.
Practice Regularly and Consistently
Consistency is key when it comes to language learning. Make it a habit to practice English every day, even if it's just for a few minutes. italki provides various tools to ensure consistent practice, such as language flashcards, vocabulary quizzes, and interactive exercises. By incorporating regular practice into your routine, you will see significant progress in your English language skills over time.
Take Advantage of italki's Professional Teachers
italki connects you with a vast network of professional English teachers who are experienced in teaching learners of all levels. Booking online lessons with qualified teachers allows you to receive personalized feedback, guidance, and support tailored to your specific learning needs. Whether you prefer one-on-one lessons or group sessions, italki offers flexible options to suit your preferences and schedule.
Utilize Technology for Enhanced Learning
Technology can be a valuable tool in your English language learning journey. italki's platform incorporates features like video calls, chat messaging, and shared documents to facilitate interactive and immersive learning experiences. Additionally, you can utilize language learning apps, online dictionaries, and grammar resources to supplement your studies. Embrace these technological advancements to make your English learning more engaging and efficient.
Conclusion
Learning English can open up a world of opportunities, and with italki as your learning companion, the journey becomes even more enjoyable and fruitful. By setting clear goals, engaging in language exchange, embracing authentic materials, practicing consistently, utilizing italki's professional teachers, and leveraging technology, you can enhance your English language skills and achieve fluency. Remember, learning a language is a continuous process, and italki is here to support you at every step, making your English language learning experience a seamless and enriching one. Start your journey today and unlock the doors to a world of possibilities with italki.
---