---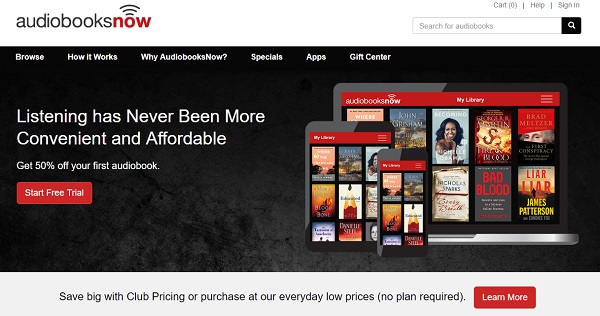 AudiobooksNow is the premier service for downloading and streaming audiobooks.
Users can stream or download audiobook purchases from our website, or download them to our free Android, Nook or Apple iOS apps and can be found in the Google Play Store or Apple Apps Store by searching for the word AudiobooksNow, it is free to install.
Find out Affialtes Ick's here at Arts, Entertainment & Non-Profits.
---