---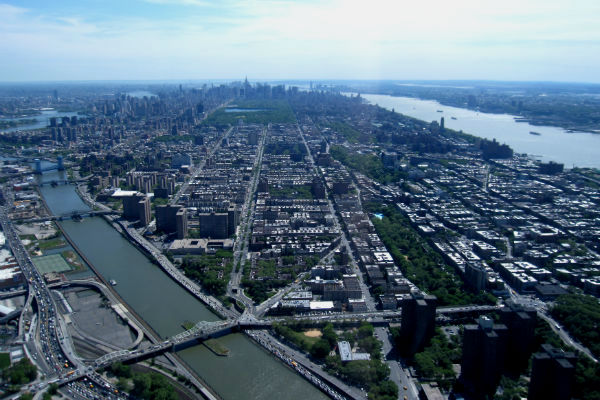 Apply today to AMP NYC to help your business grow from Harlem to Hollis, Queens!
AMP NYC is a three-month accelerator for media and entertainment businesses looking to increase business, elevate their brands, expand audience reach, and respond to rapidly changing shifts in the market.
Through this program, you'll learn how to understand competitive positioning, change management, and marketing and sales to scale. You'll also receive one-on-one mentorship from leaders in the industry.
AMP NYC runs from April through June and is a rigorous three-month program that requires at least a three-hour time commitment per week.
---