---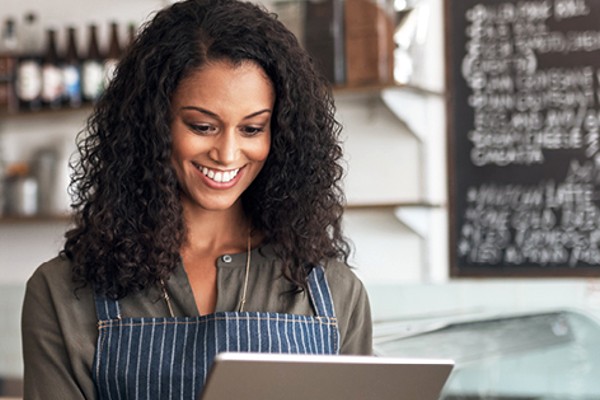 Since the start of the pandemic, there has been a lot of talk surrounding the mortgage rates.
This is because they have reached record lows, leading to increased demand in the property market. Low rates have led property prices to record highs, with Americans rushing to take advantage. However, it is not only buyers of homes who can benefit from these rates.
In fact, considering the extremely high prices of homes throughout the country at the start of 2022, potential buyers may not be able to afford mortgages even with the low rates. The biggest beneficiaries may rather be current homeowners who choose to refinance their mortgages.
Refinancing your mortgage in 2022 could mean monthly savings of hundreds of dollars, especially if you bought your home when rates were particularly high. Click through to examine the best mortgage rates to get an idea of what may be possible.
But while lowering your interest rate by refinancing may seem like a no-brainer, there are other factors to take into account. Here is what you need to know if you're considering refinancing your mortgage in 2022.
Strike Now
Firstly, it is important to point out that if you do decide to refinance, you should get your application started as soon as possible. When refinancing, you will need to go through the process of applying for a mortgage all over again. Think about how long it took you to get your original mortgage.
While mortgage rates are low now, they may not stay that way. They are already higher than they have been since April 2020. With inflation at a high of 7% and the Federal Reserve likely to increase interest rates, refinancing may not be worth it for that much longer.
Before you settle on refinancing your mortgage, however, it is important to know about the costs.
Refinancing Costs
When refinancing your mortgage, it is not just the time spent on your application that resembles your original mortgage process. Rather, you have to pay many of the same costs, including attorney fees, appraisal fees, mortgage origination fees, credit report fees, and more. Many people who successfully refinance with a lower interest rate only break even after a few years.
The average cost of refinancing a mortgage, according to Freddie Mac, is $5,000. If your mortgage rate is not significantly higher than the potential new rate, refinancing is just not going to be worth it.
It is also important to remember that your new rates will depend on a number of factors, including your credit score. The approximately 3.6% refinancing rate for a 30-month fixed term available in January 2022 will be out of reach if you have a poor credit score.
Ultimately, now is a better time to refinance your mortgage than you can expect in the future. If you calculate that the low interest rates will save you money in the long run and you can afford the fees, you should go for it.
---