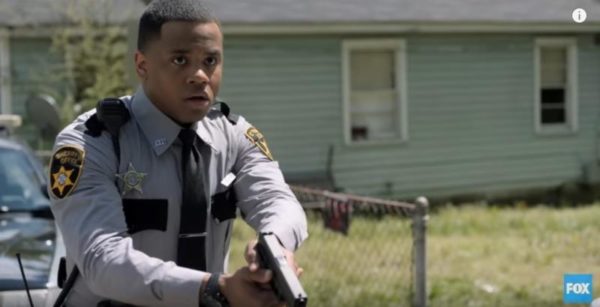 Shots Fired is a 10-part event mystery that examines the dangerous aftermath of two racially charged shootings by law enforcement in a small southern town. With amazing music, and an all-star cast led by Sanaa Lathan, Stephan James, Mack Wilds and Helen Hunt, Shots Fired will entertain and challenge perspectives.
Tune in to the series premiere of Shots Fired at 8/7c on Fox.
Check for local listings in Harlem.
No related posts found...