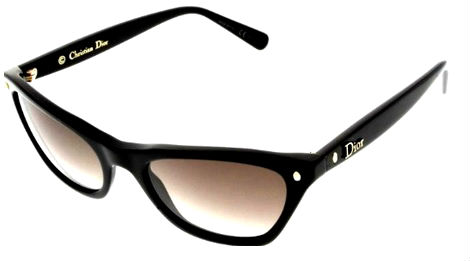 We love Christian Dior was founded in 1947, in the time 1947 to 1957, Christian Dior succeeded in creating a fashion house whose name is famous worldwide – like Harlem. He was a pioneer, a brand for women and men offering class and style, with outstanding quality and admired by everybody, the new styles with the logo of Dior on models with shapes of hearts, stars, rhinestones etc, sunglasses and eyewear frames for men and women, the style 100% Harlem at its most classic – a kinda Adam Clayton Powell meets East Harlem's Maria Callas vibe.
Condition: Excellent
Price: $325
Related Articles
---
VIDEO
---
"We re-imagine, recreate, and redeem cultural omissions and misrepresentations of Blackness, for the culture. ...." This post is made in partnership with British Pathé.