---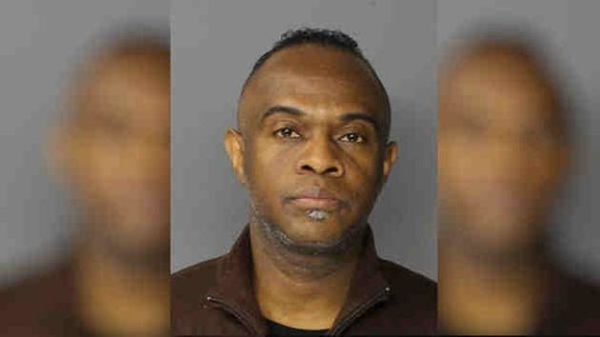 A registered sex offender was arrested for grinding against a woman – twice – at an East Harlem subway station Thursday night.
Rodney Pierre, 50, of Queens, was taken into custody after police officers spotted him at the 125 Street subway station just before 7 p.m.
Pierre was standing behind a woman on the subway platform when he started rubbing against her, police told source.
When the arriving subway train's doors opened, Pierre followed the woman inside.
Officers from the NYPD's transit unit, realizing what was happening, followed them onto the train, and saw Pierre doing it again, according to the New York City Police Department.
The officers ordered the train operator to hold the train as they took Pierre into custody.
He was charged with persistent sexual abuse, forcible touching and sex abuse.
Pierre is a Level 3 sex offender, the highest risk level, with seven prior arrests for attempted rape and other sex crimes.
In October, he was arrested for rubbing against a woman's leg on a train in the Bronx.
Related Articles
---