---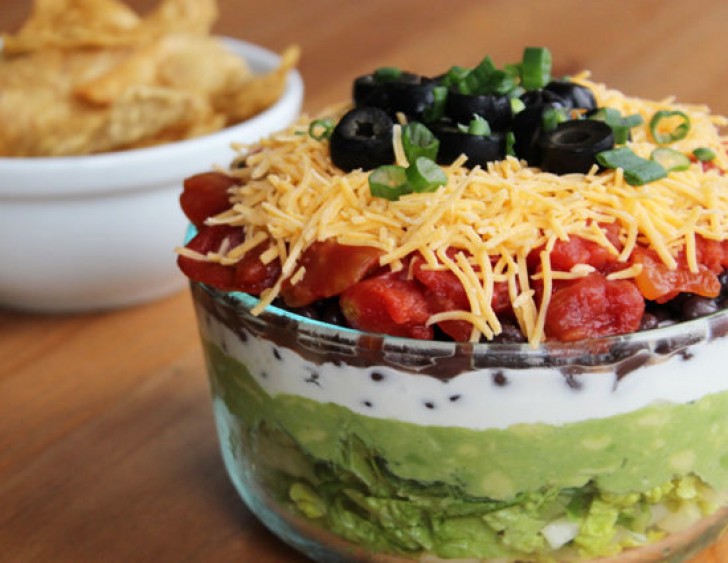 Though 2019 is well underway, many consumers take the beginning of the new year to set new goals for the future and take stock of the last 12 months.
Now, a new study conducted by researchers from the University of Basel found that setting realistic, attainable goals is key for consumers to feel an overall sense of fulfillment and satisfaction in their lives reports Consumer Affairs.
Finding out what could really work
To see how goal-setting affected people's lives, the researchers surveyed over 970 adults aged between 18 and 92.
Using a four-point scale, the participants were asked to rate the attainability and importance of goals in ten different areas:
Fame
Wealth
Image
Work
Personal growth
Home
Responsibility/care for younger generations
Health
Social relationships
Community
The participants were surveyed again two and four years later, at which point they completed the same exercise. The biggest takeaway was that the participants reported higher levels of overall well-being when their goals were within reach, which the researchers attribute to feeling in control of their lives.
However, neither the "importance" factor nor participants' age influenced how satisfied the participants felt at the end of the study.
"Many of our results confirmed theoretical assumptions from developmental psychology," said lead researcher Janina Bühler. "If we examine, however, whether these goals contribute to well-being, age appears less relevant."
The researchers also found that participants reported feeling more fulfilled in specific areas, like work or community, when they set goals in these areas. The full study can be viewed here.
---