---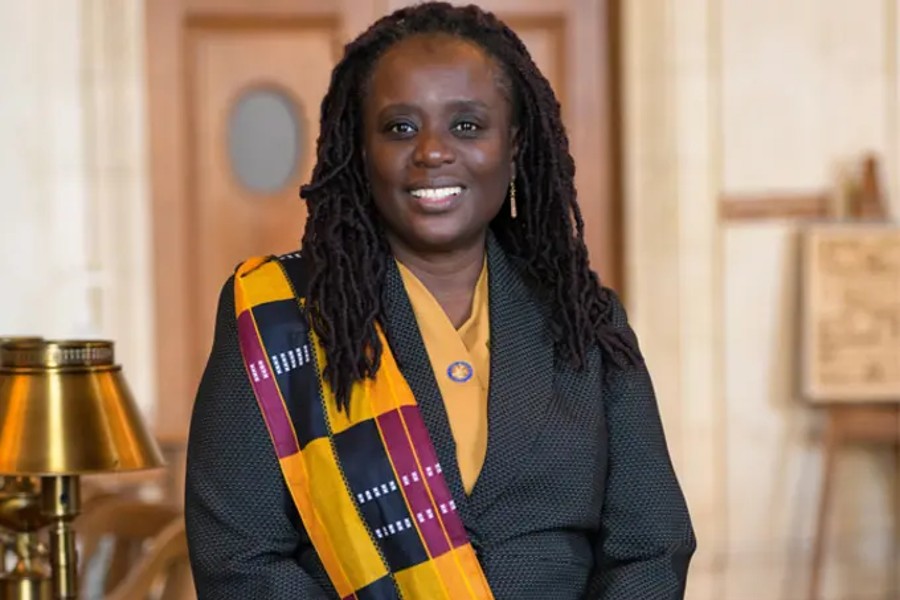 "Reverend Al Sharpton hosted State Senator Cordell Cleare at the National Action Network for his weekly Saturday Action Rally as she makes her final effort to get the Governor to sign the Grieving Families Act. 
The legislation passed the Senate 57-6 with 51 Co-Sponsors and would amend New York's Wrongful Death Statute to ensure that everyone's life and contribution has just and equitable value.  The Governor only has until this Monday, the 30th to sign the bill or it will be thrown away. 
"Until you change the law those New Yorkers who lost a loved one due to negligence will continue to be overlooked. The law as written devalues Black lives. The Grieving Families Act is a step in the right direction to amend the state's historical disregard for our people."
Senator Cleare is not the lead sponsor of the bill, however, she has been the reason for its recent success. In addition to the district she serves heavily reflecting the demographics of families affected by the current law, the Senator has also affected her personally with the negligent death of her son. Today, she drew parallels to the negligent death of Tyre Nichols who died at the hands of the Memphis Police, "We have letters for you to sign and we're going to deliver those letters to the Governor personally. Just to make it relevant today, I was thinking about this young man and the state where he has lost his life. His family can sue because the Grieving Families Act is in effect in Tennessee. Currently, in New York, his case would be worth next to nothing. This legislation provides an opportunity to hold those who are negligent more accountable."
The main Senate sponsor of the bill, Senator Hoylman who also attended the rally said, "It is a matter of civil and economic justice that the Governor sign our Grieving Families Act. New York's current wrongful death statute pre-dates the Civil War and the American civil rights movement and has been shown to discriminate against people of color, the working class, women, children, people with disabilities, and older New Yorkers. I'm extremely grateful to Reverend Sharpton, the National Action Network, and Senator Cleare for their staunch advocacy in reforming this outdated wrongful death statute so that our laws value the lives of New Yorkers fairly."
Photo credit: Source.
---