---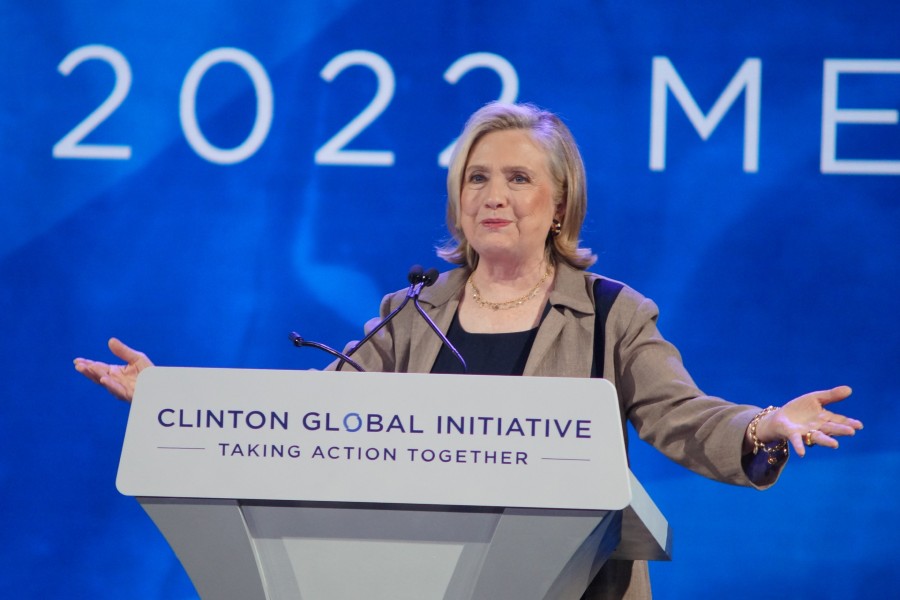 On Monday, September 19th, 2022, it was a family affair, when Bill, Chelsea, and Hilary Clinton took action together at the Clinton Global Initiative (CGI) 2022 at the Hilton Hotel In NY.
The theme of the Clinton Global Initiative was Taking Action Together, the event didn't include just the Clinton's taking action together, the event included a demonstration and presentation of black entrepreneurs from around the country, especially in Africa and women.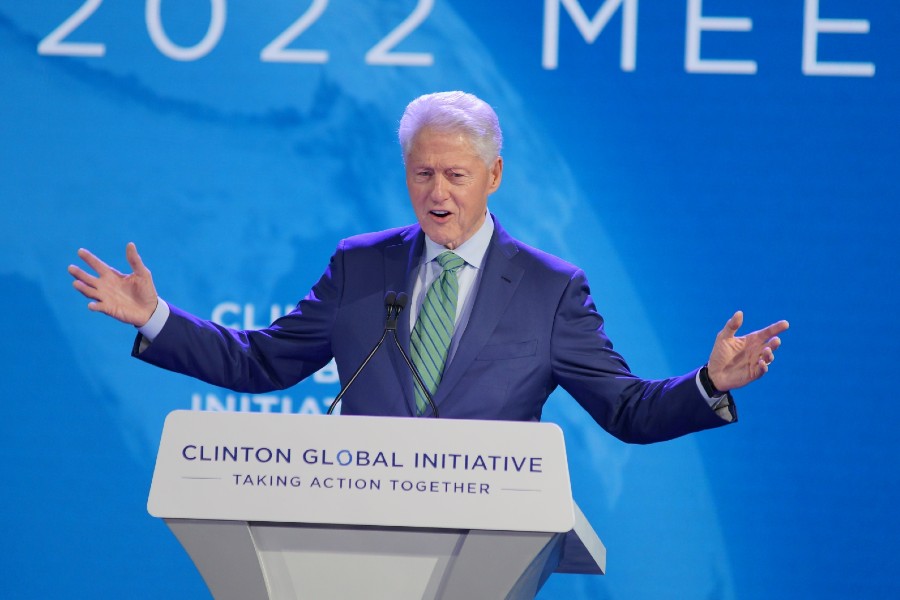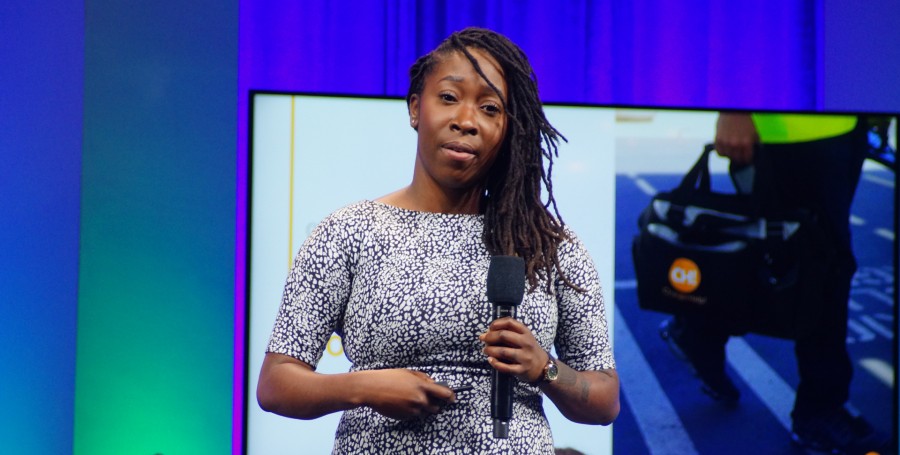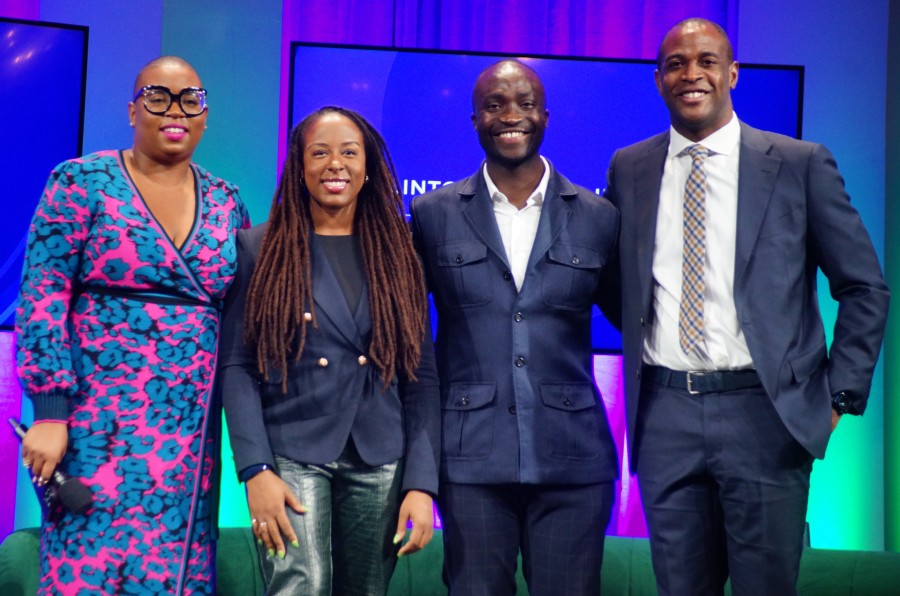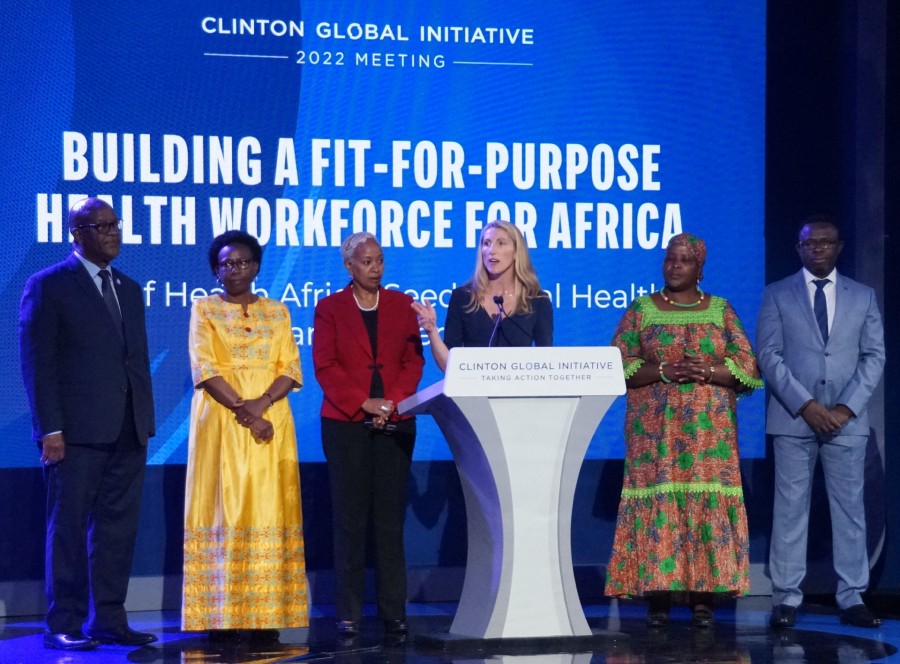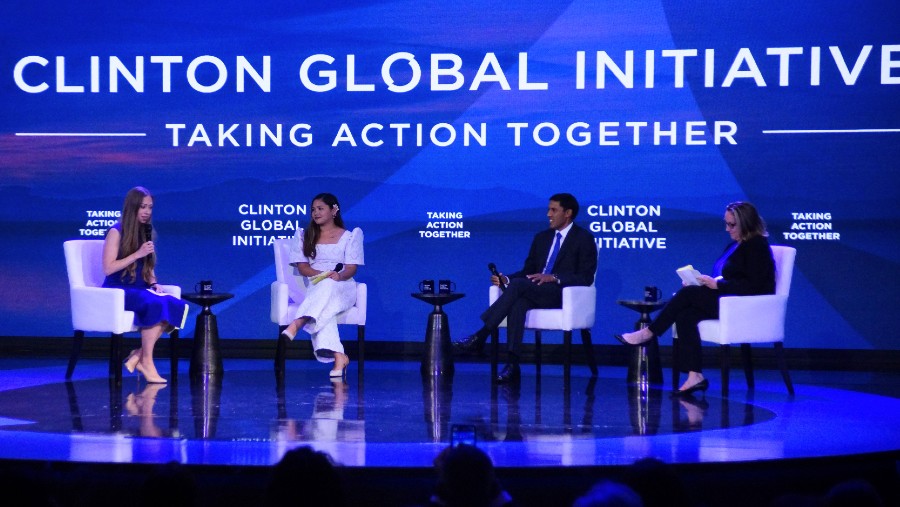 Clinton Foundation
Building on a lifetime of public service, President Clinton established the Clinton Foundation on the simple belief that everyone deserves a chance to succeed, everyone has a responsibility to act, and we all do better when we work together. For more than two decades, those values have energized the Foundation's efforts to address big challenges, create new opportunities, and make a difference in people's lives across the United States and around the world.
Click here to find more of Seitu Oronde's photo essays at Seitu's World.
Photo credit: 1-4) Seitu Oronde
---