---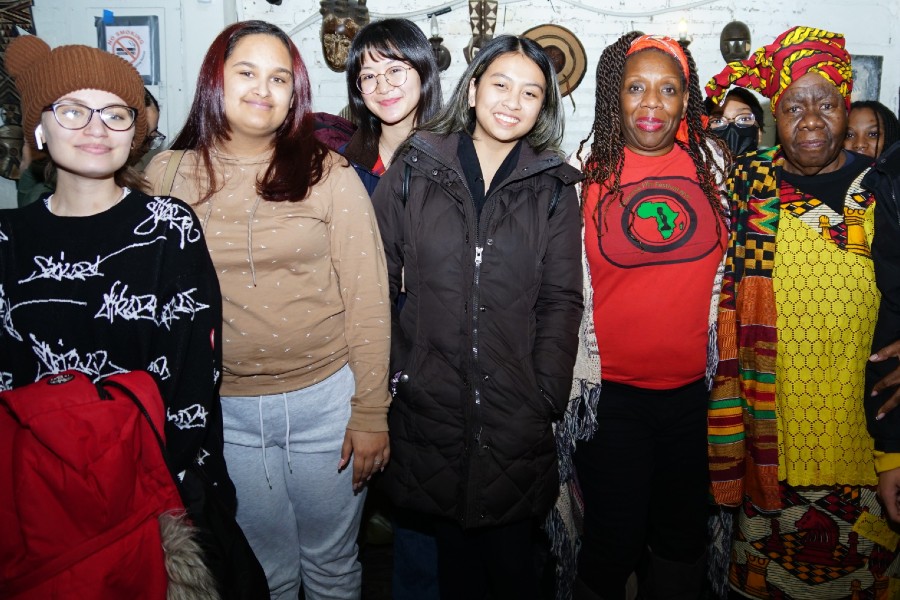 The 2nd day of Kwanzaa was on Saturday, December 28th, 2022, and Sietu Oronde was at The Shrine in Harlem at 134th Street and Adam Clayton Powell Boulevard.
Young men and women were honored at the Youth Symposium and Women Filmmakers as they discussed their careers, and aspirations and learned more about the seven principles along with Queen mother Dolores  Bakery.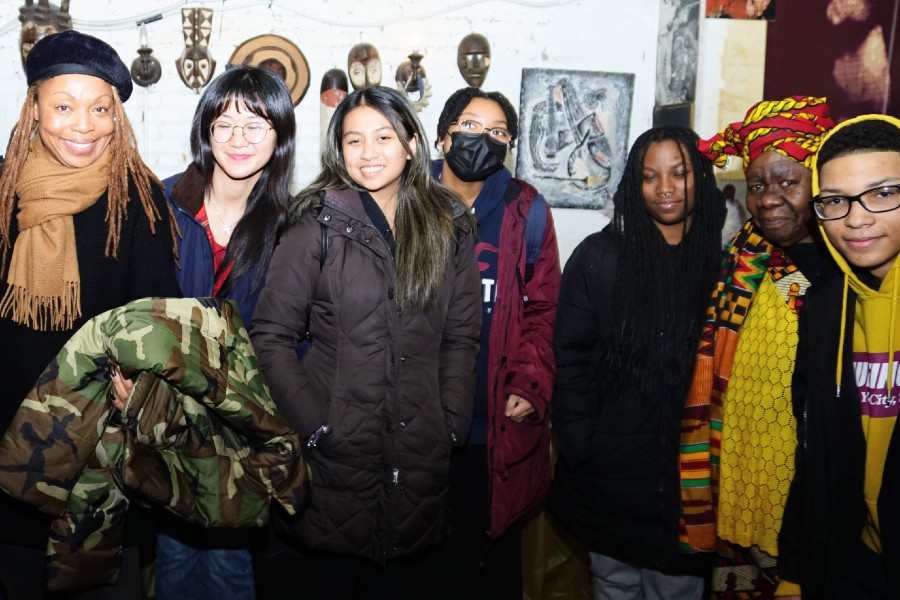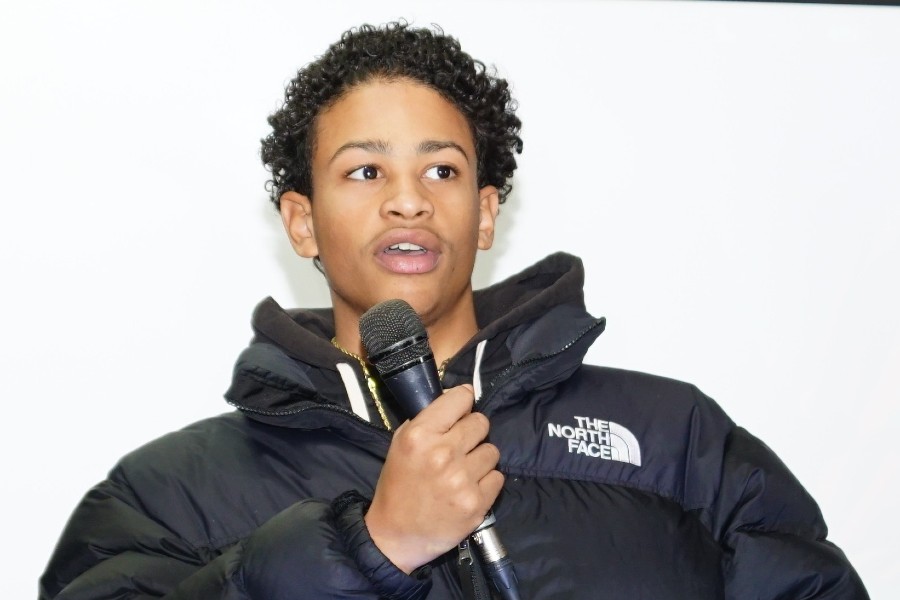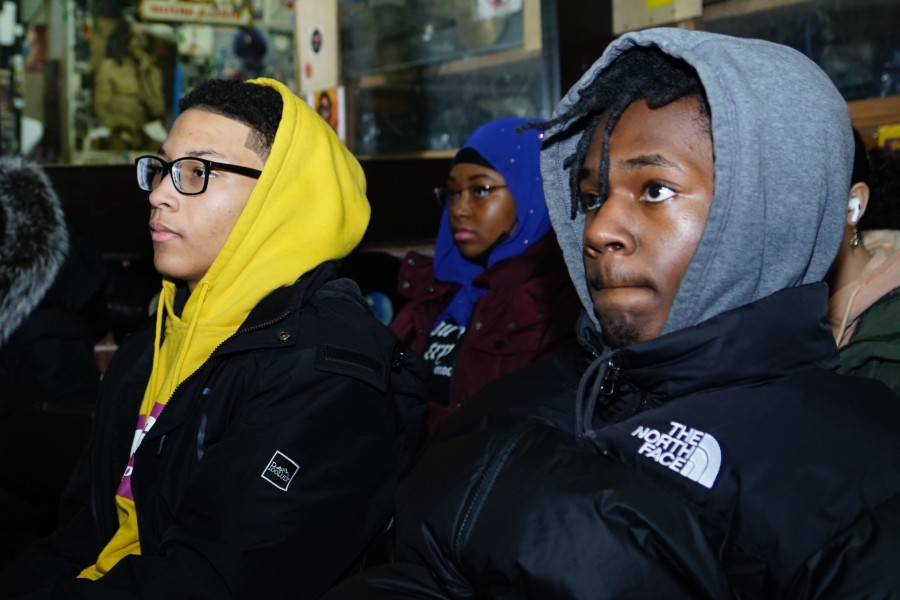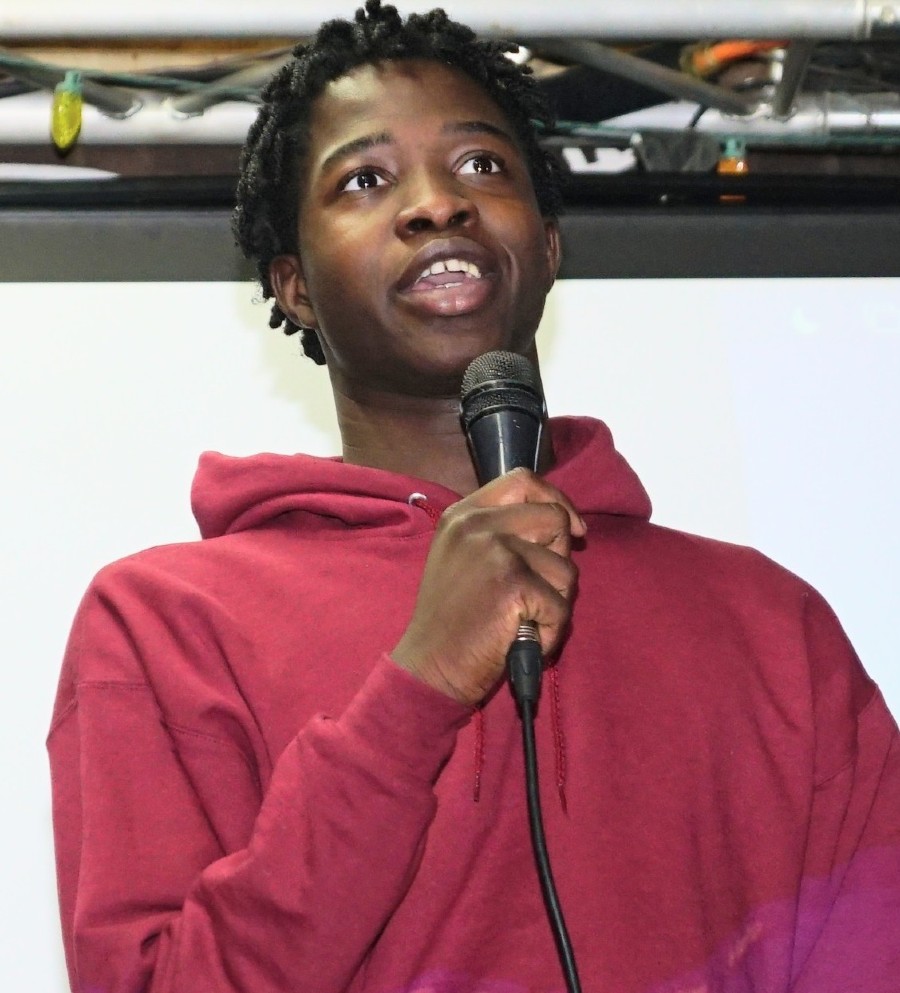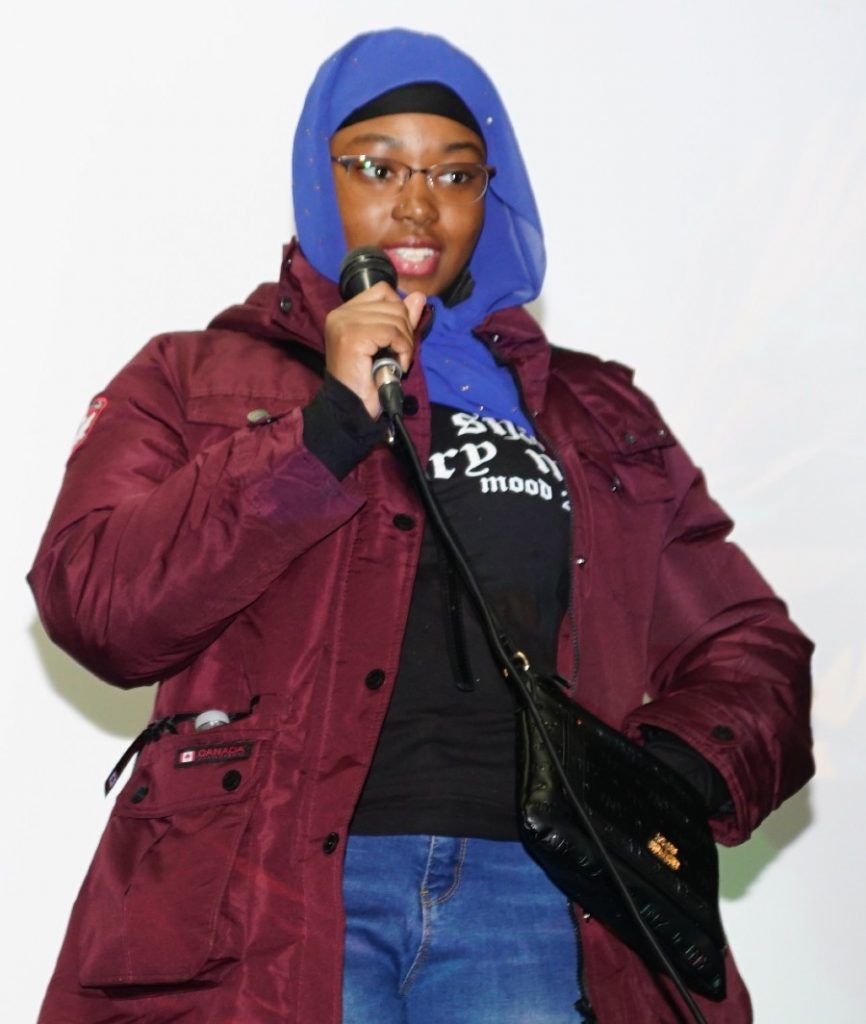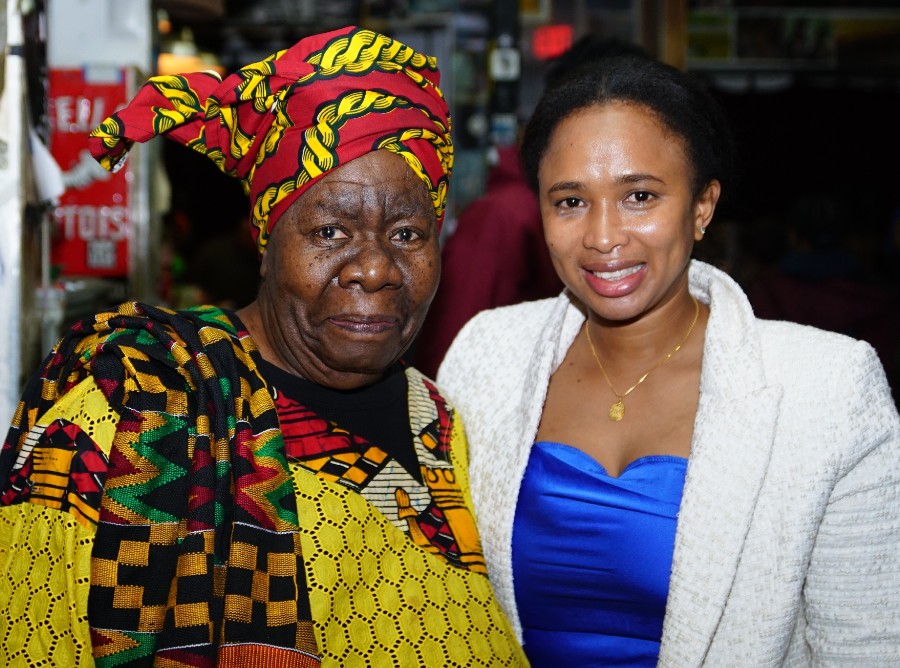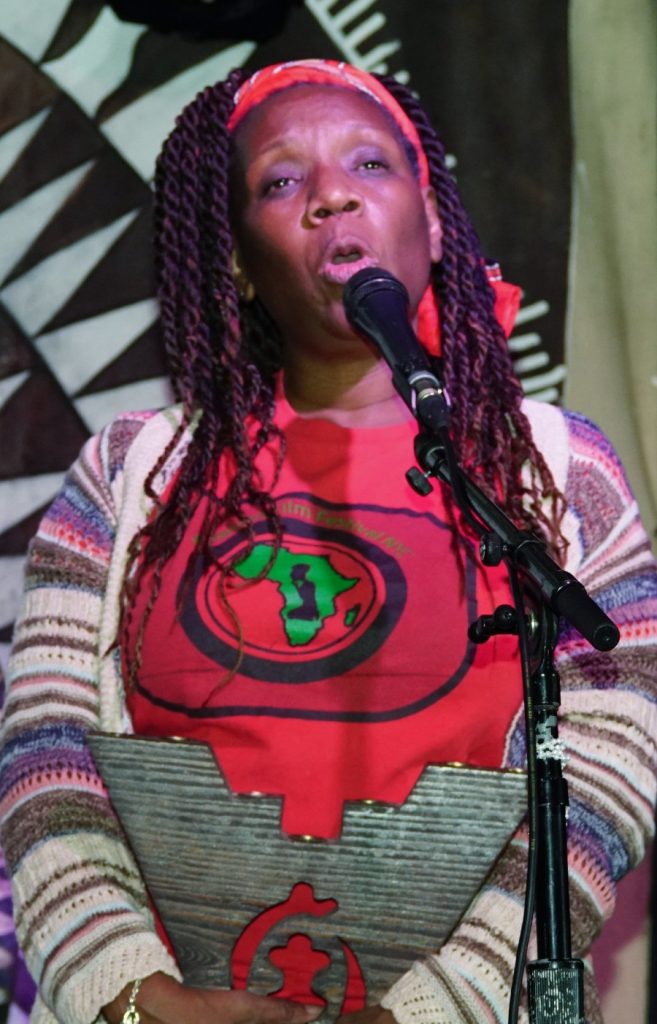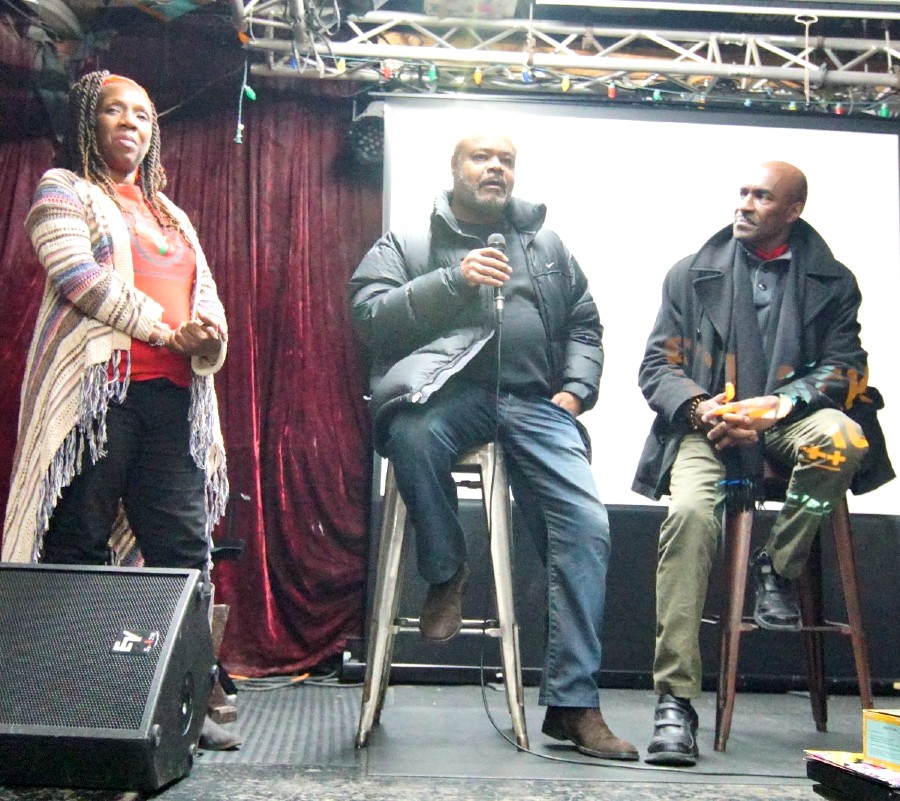 Click here to find more of Seitu Oronde's photo essays at Seitu's World.
Photo credit: All photographs by Seitu Oronde.
---