---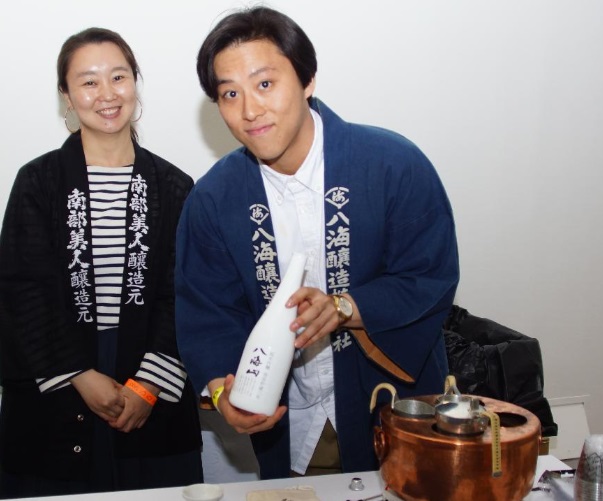 Photographs by Seitu Oronde
On Friday, June 21, 2019, the Joy of Sake returns to New York for its 15th annual celebration at the Metropolitan Pavilion in New York City.
The sakes are in peak condition, the food sublime, the crowd amazing. It's a one-of-a-kind event, just once a year in New York City, featuring over 500 premium labels from every part of Japan and sake appetizers from 19 of New York's finest restaurants.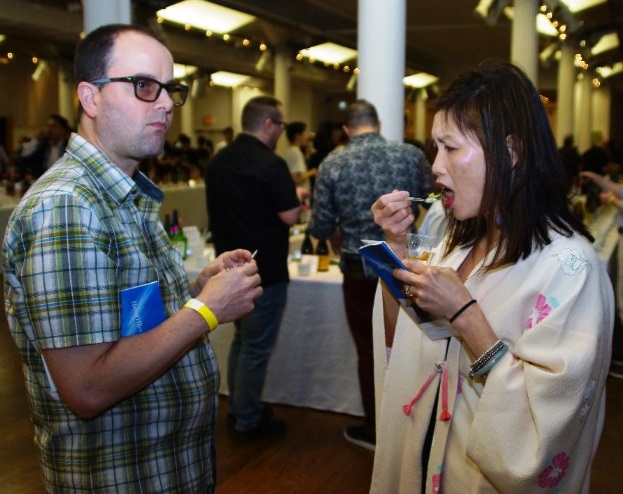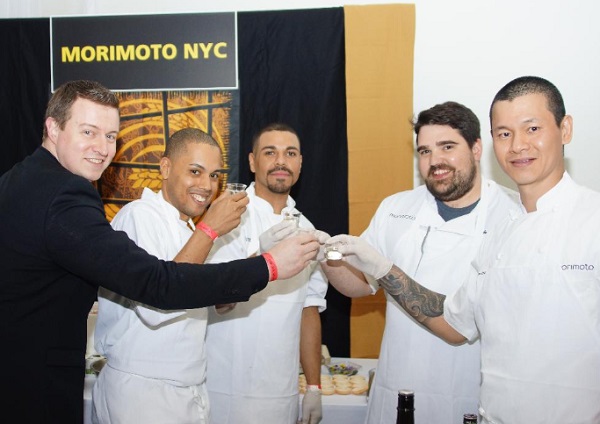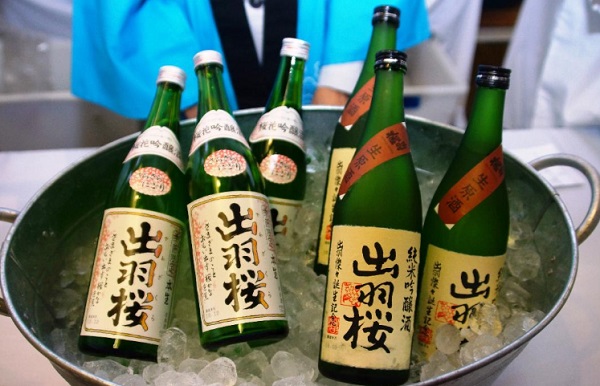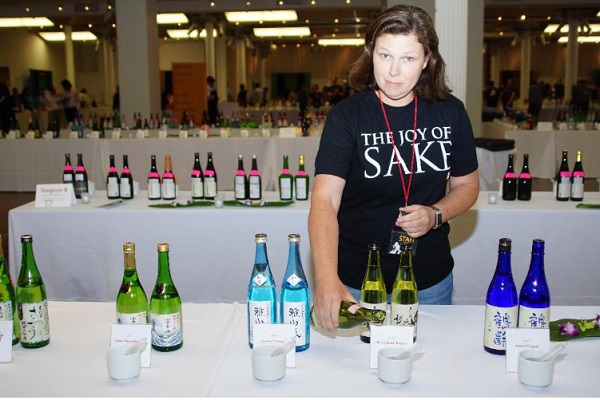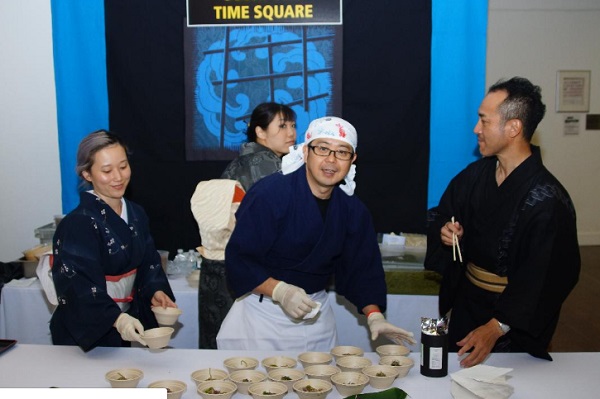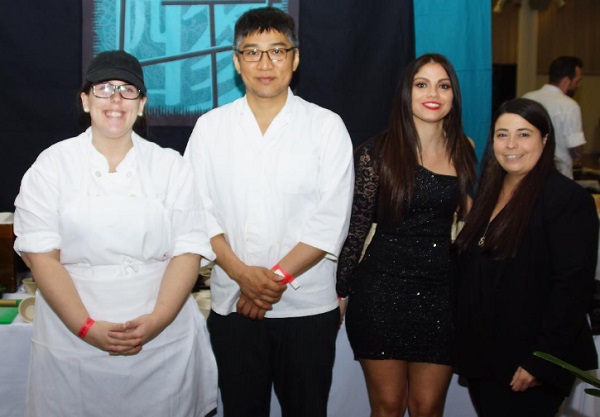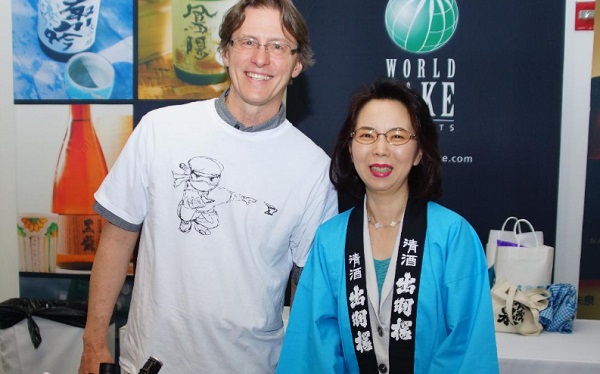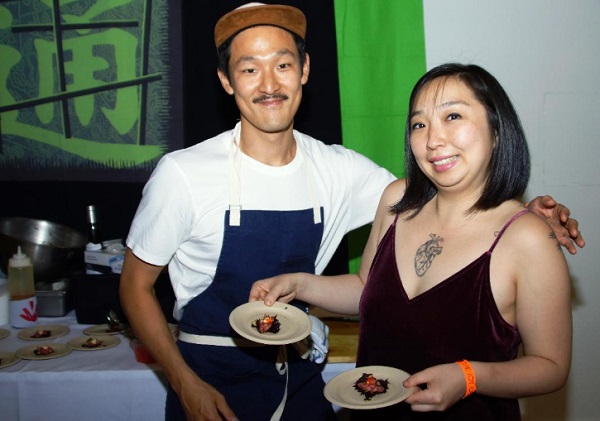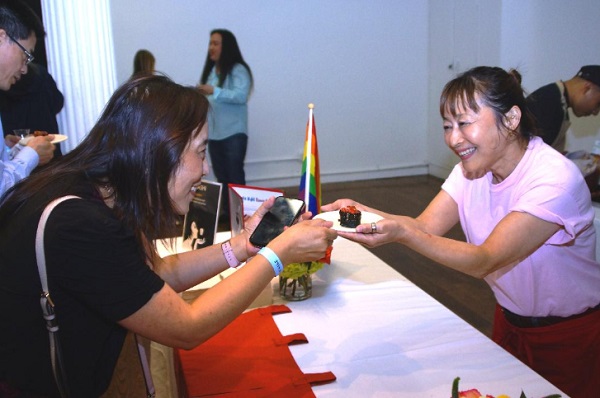 The Joy of Sake celebrates good sake, good food, and good friends. The restaurants below distinguish themselves not only by their outstanding cuisine but also by their appreciation of the luster that fine sakes add to a meal.
Click here to find more Seitu's World.
---