---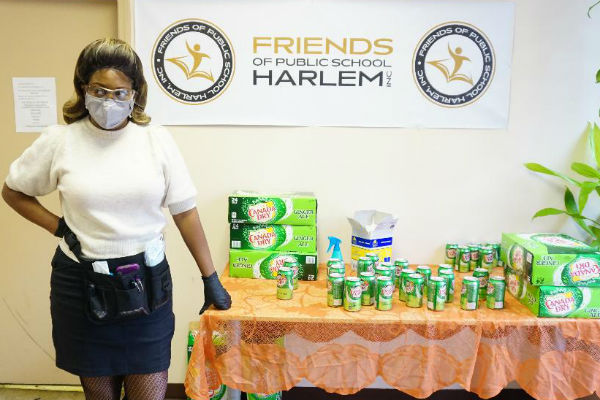 By Seitu Oronde
It was a great day in Harlem on Thanksgiving as everyone gave thanks for living in 2020.
Many people came out to support people that were houseless or homeless but making sure they had a great meal on this day.
It was also the friends and family of Harlem and the Democratic Club on 5th Avenue and 112th Street that gave out over 500 hot meals the senior citizen centers that came up with SUVs and trucks as well as the people in the community.
I call it to project: Hope Inc where assistance was provided despite the COVID Crisis Harlemites came out, with this new normal, with support and made a big difference.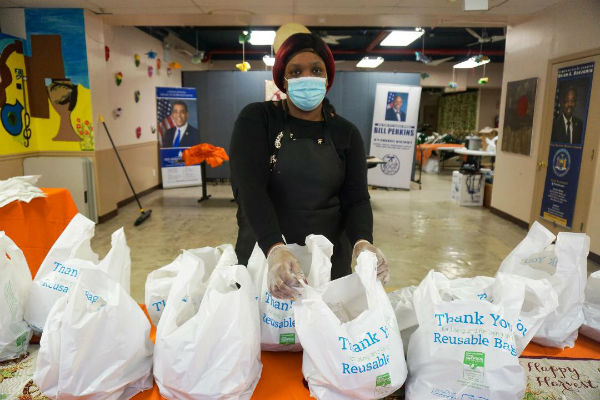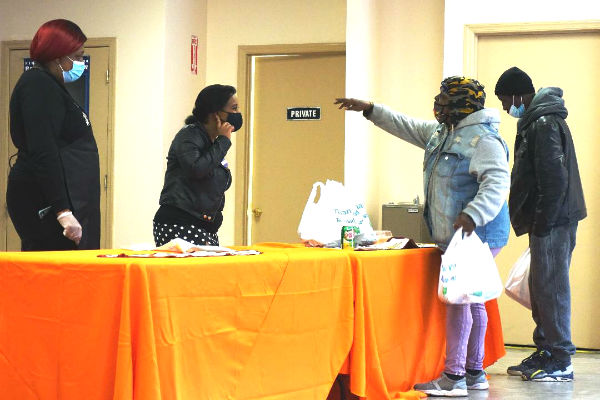 The event was supported by the Sojourner Truth Democratic Club, Councilman Bill Perkins, The Migdol Family Foundation, and the Friends of Public School Harlem, Inc.,
---