---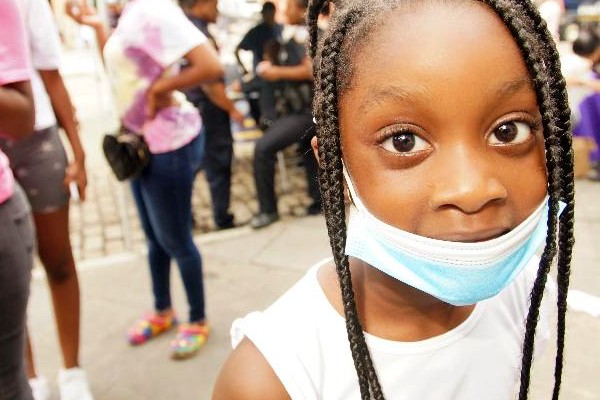 On Tuesday, August 3rd, 2021, the city came out in force for the Night Out In with the 32nd Precinct on 135th Street in Harlem, NY.
The event took place on a beautiful day where the city came out in celebration at local precincts, with community residents, officers, kids, grandmas, small businesses, vendors, and many others.
Here are the great images: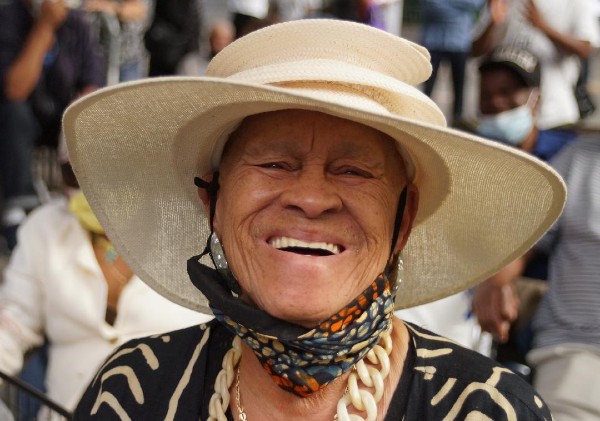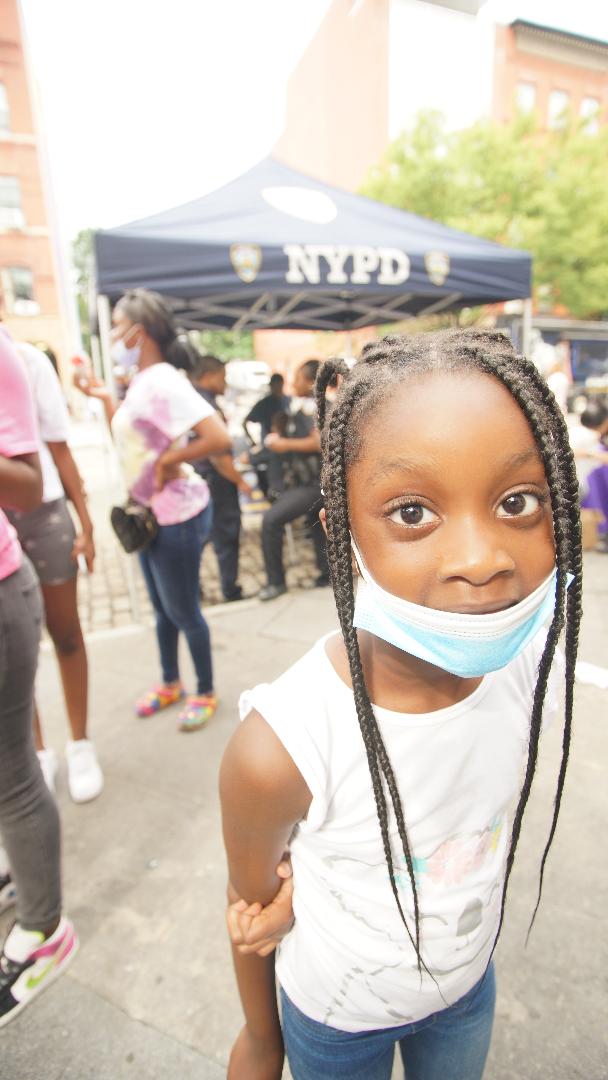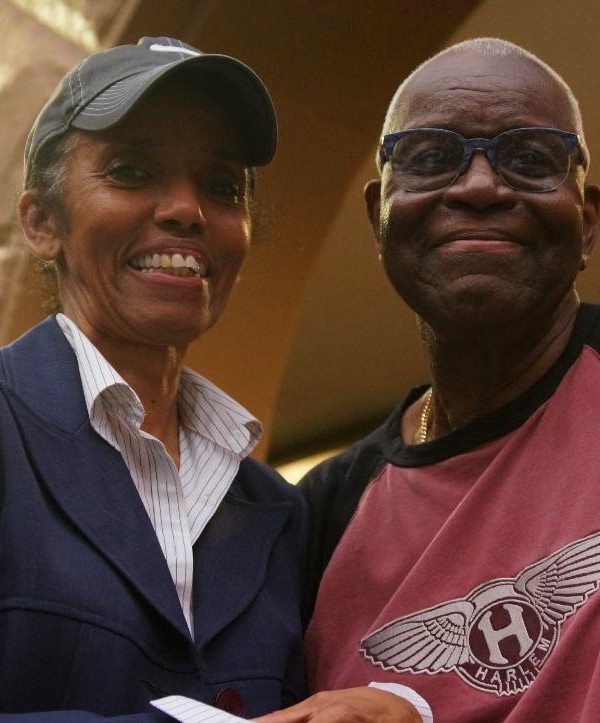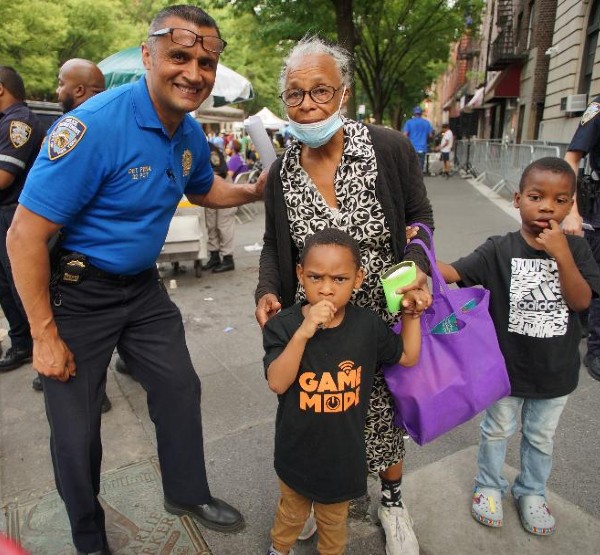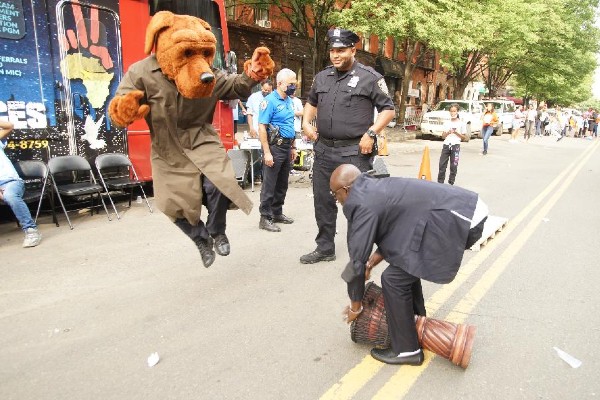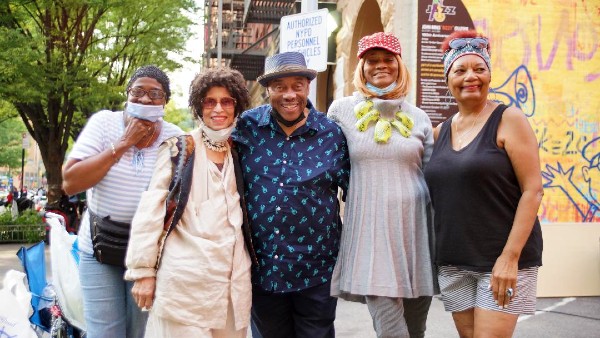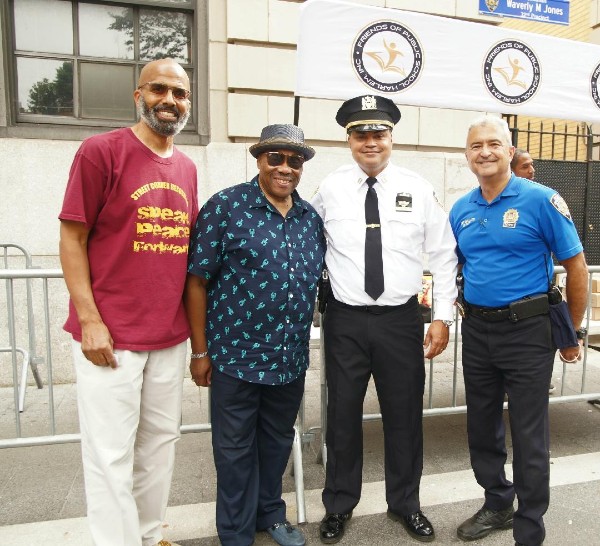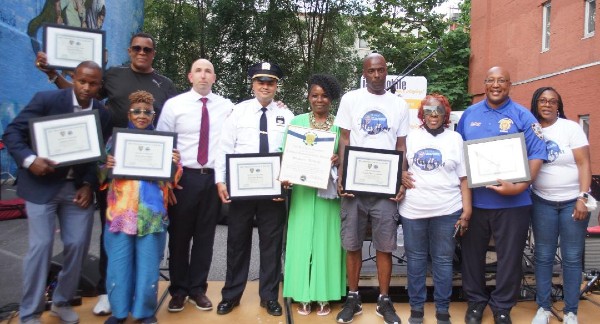 Seitu Oronde document a Harlem community in all its fullness. Click here to find more of Seitu Oronde's photo-essays at Seitu's World.
Photographs by Seitu Oronde. 1-10) Attendees.
We want to hear what you think about this article. Submit a comment below or write to harlemworldinfo@yahoo.com.
---