---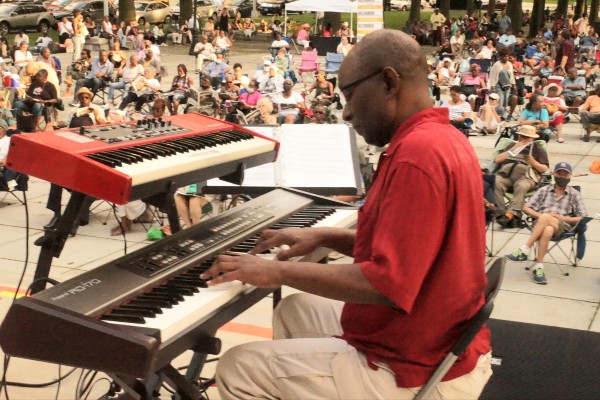 On Wednesday, July 14th, 2021, Seitu was at the wonderful opening day of the Jazzmobile at Grant's Tomb in Harlem.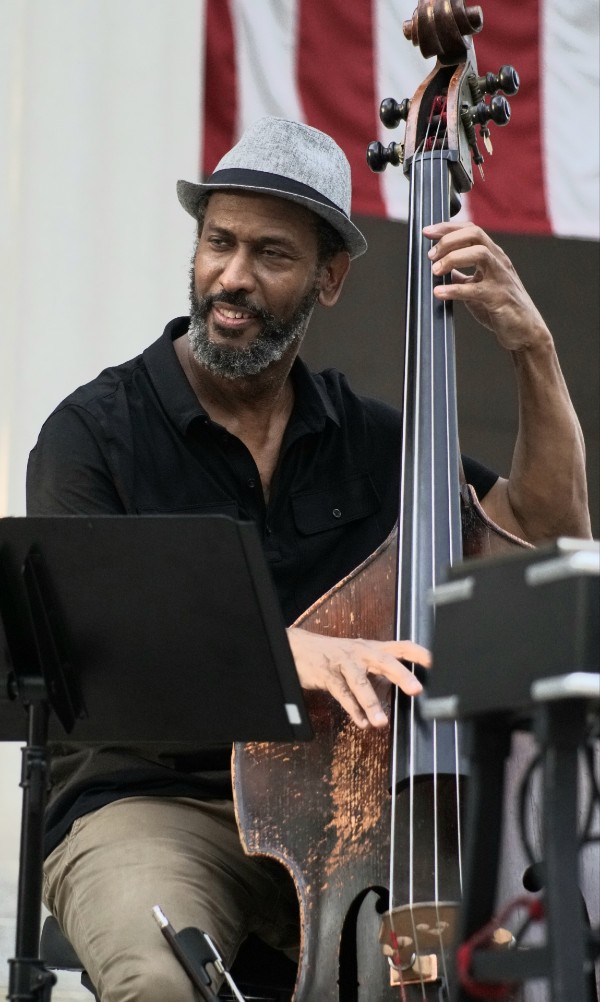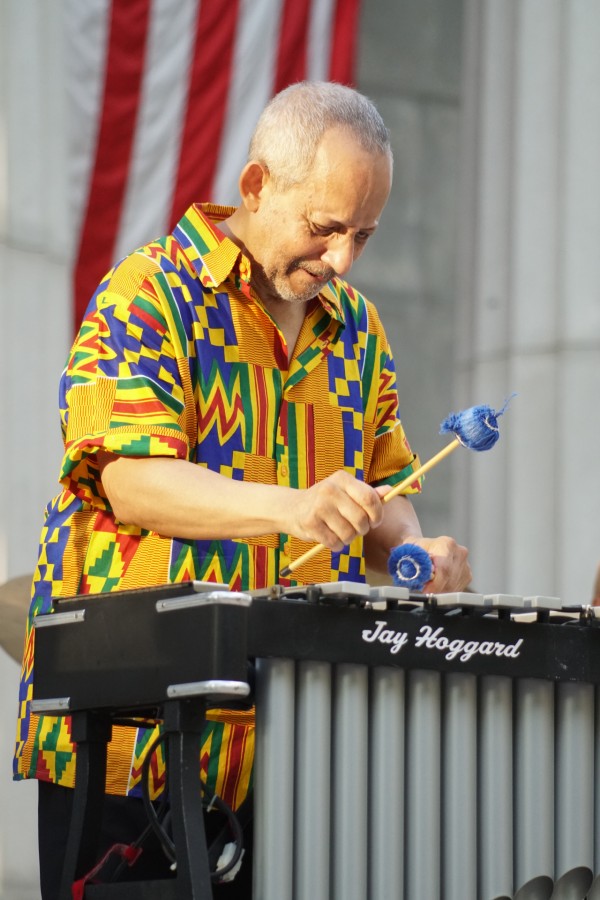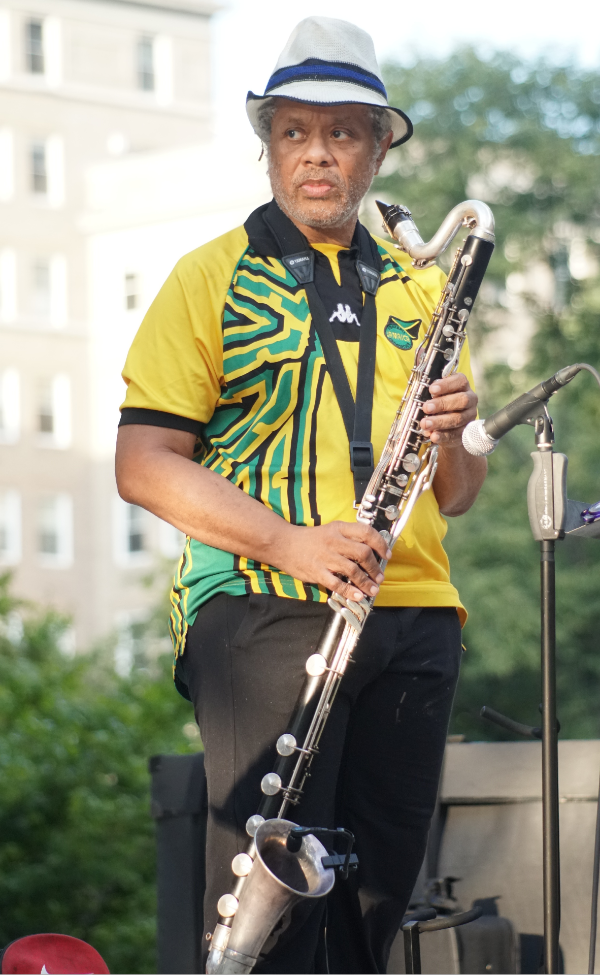 Click here to find more of Seitu Oronde's photo-essays at Seitu's World.
We want to hear what you think about this article. Submit a comment below or write to harlemworldinfo@yahoo.com.
Photographs by Seitu Oronde.
---