---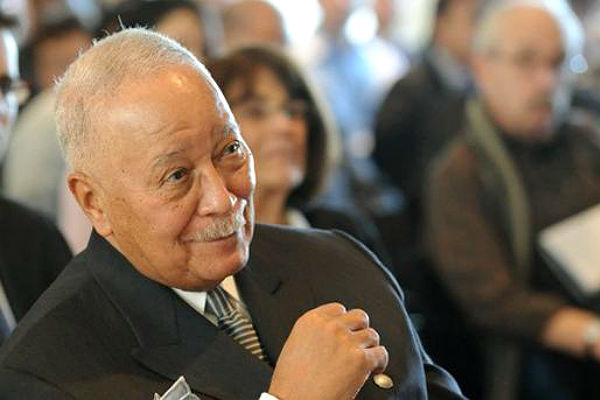 On Thursday, August 12th, 2021, Seitu was at the Harlem Week event as they honored the legendary David Dinkins at the Schomburg Center in Harlem.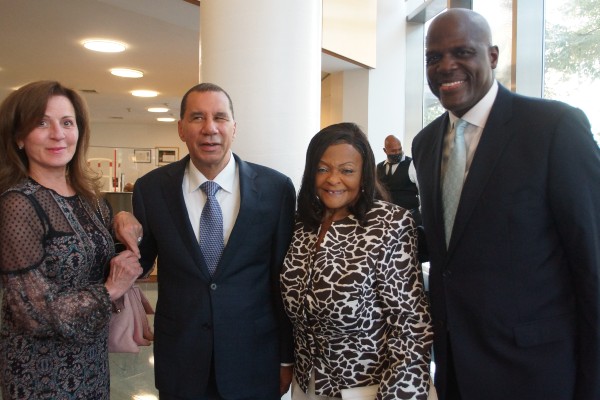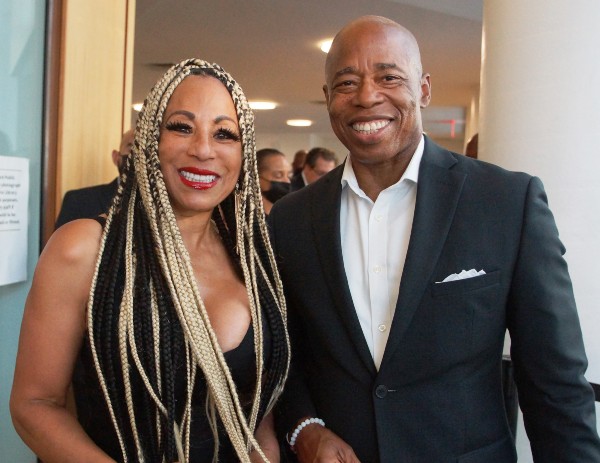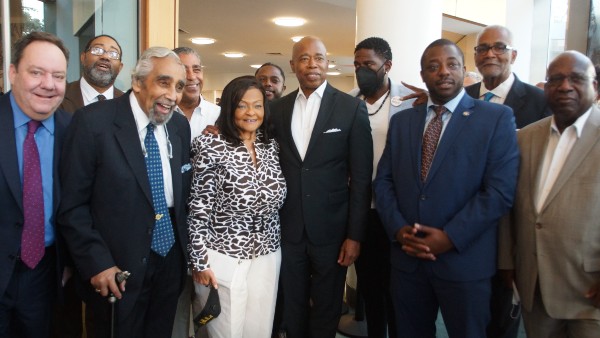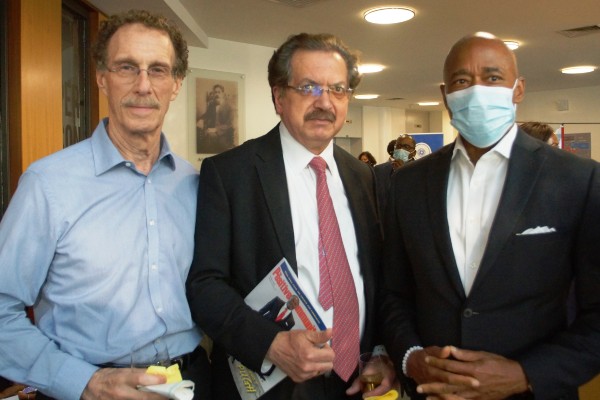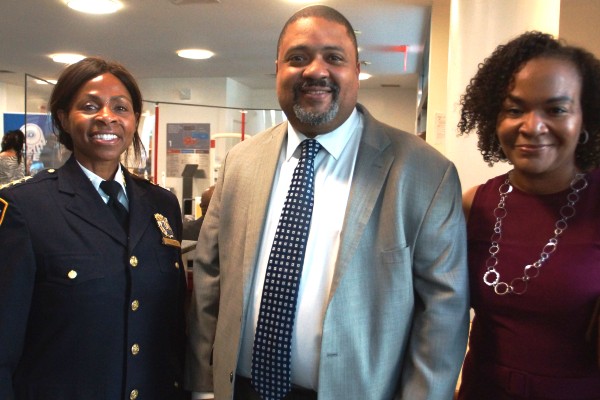 The event included as you can see many other elected officials and others.
Click here to find more of Seitu Oronde's photo-essays at Seitu's World.
We want to hear what you think about this article. Submit a comment below or write to harlemworldinfo@yahoo.com.
Photographs by Seitu Oronde.
---