---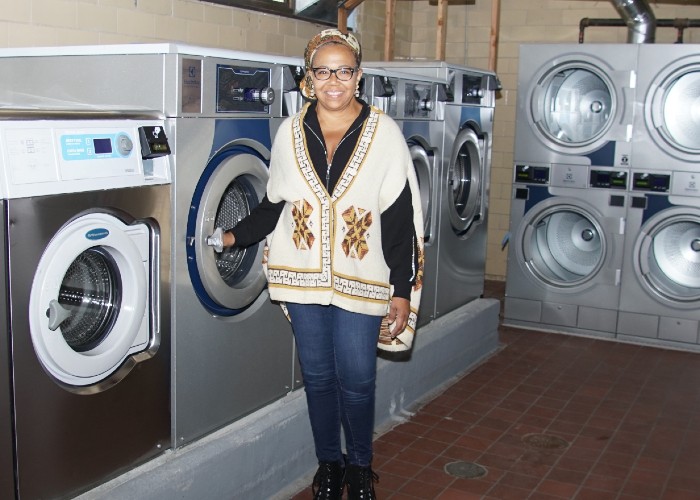 On Wednesday, April 20, 2022, Harlem residents, elected officials, and community leaders celebrated a new first!
LaChena Clarke is the first woman of color to operate a laundry facility at an NYCHA building in Harlem, New York.
Refreshments were served and all were welcome to the Polo Grounds NYCHA Housing Complex to attend the ribbon-cutting for the brand new laundry facility that will be operated by Clarke.
When the opportunity to lease the space at NYCHA's Historic Polo Grounds was presented to Ms. Clark, she jumped at the opportunity.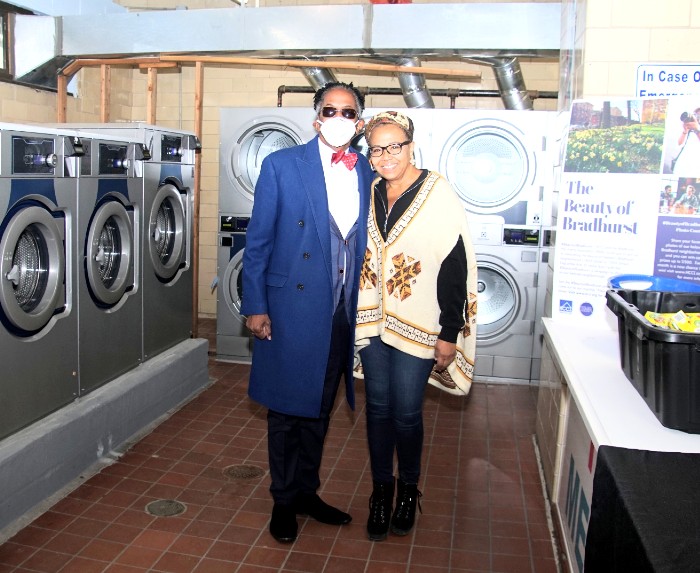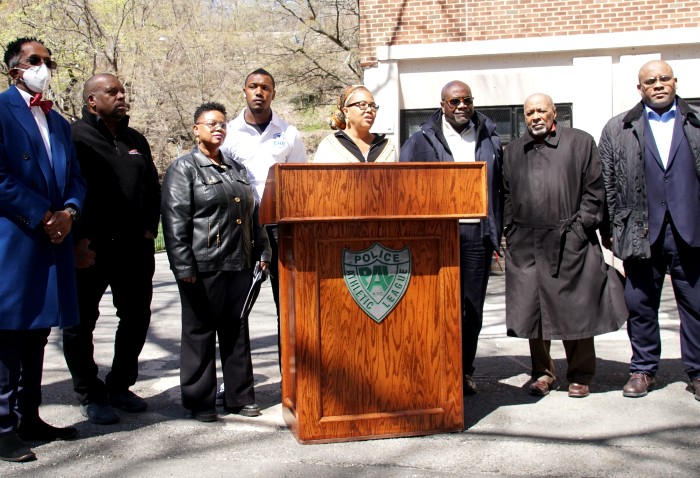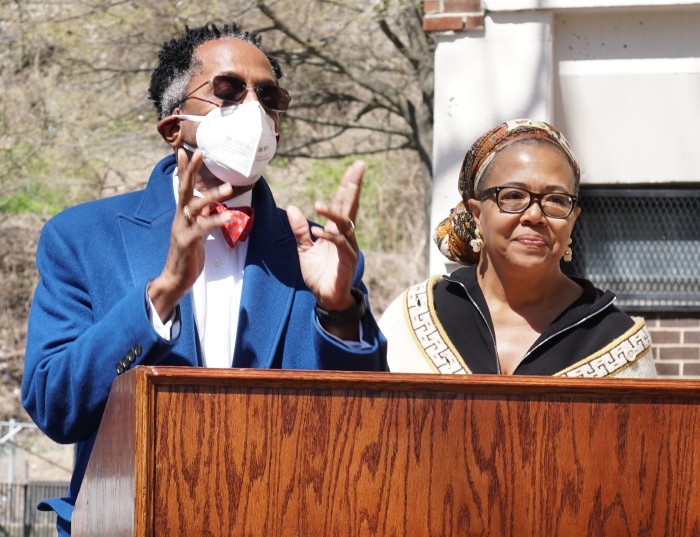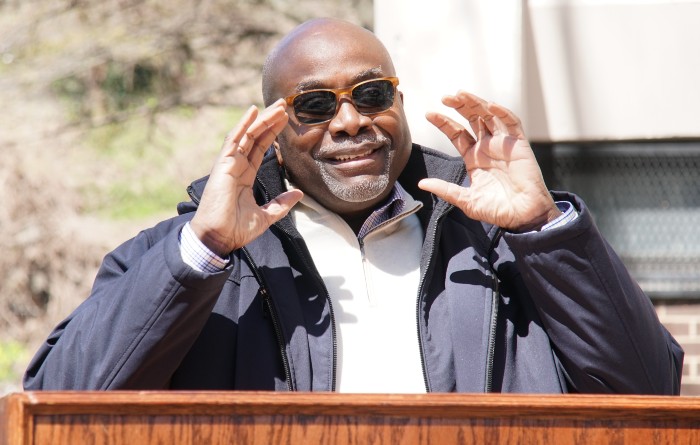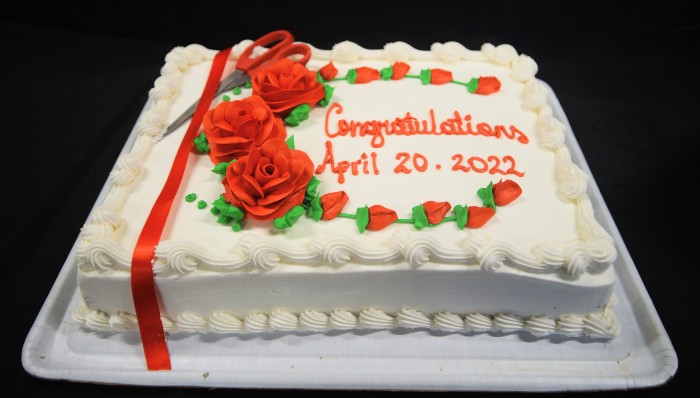 Ms. Clarke shared, "When I initially laid eyes on the space, I felt like it had been neglected and misused and abandoned". She continued, "I made it my duty to create a welcoming and inviting space for the residents of the Polo Grounds (NYCHA)."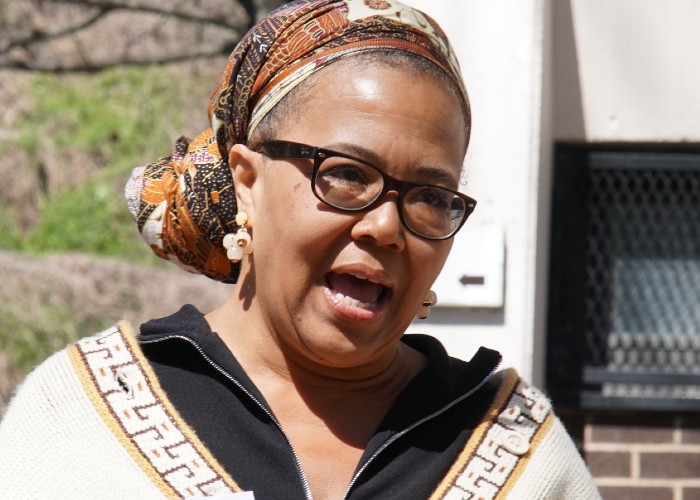 The space has new energy-efficient washers, new lighting, new tables, new paint, and new office space in Harlem.
Polo Grounds NYCHA Housing Complex, 2931 Frederick Douglass Blvd, Harlem, New York, 10039, 212.283-1390.
Click here to find more of Seitu Oronde's photo essays at Seitu's World.
Photo credit: 1-8) Seitu Oronde.
---