---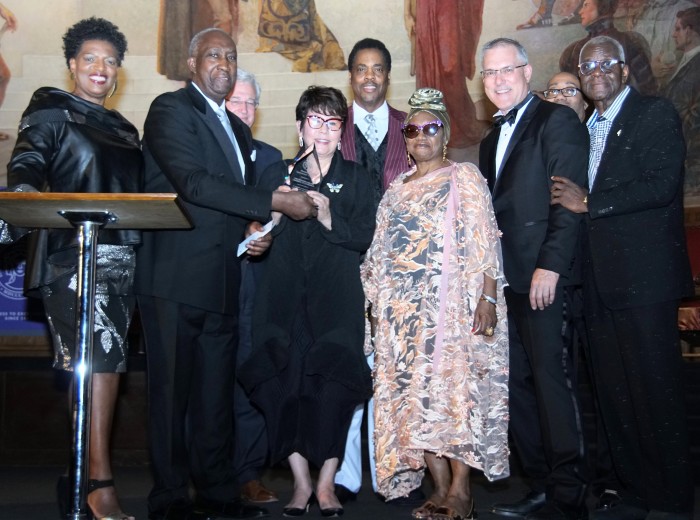 On Thursday, May 5th, 2022, Harlem residents, elected officials, and community leaders celebrated the City College of New York 2022 Presidential Awards Gala Celebrating 175 Years Of CCNY at Shepherd Hall City College in Harlem, NY.
Those who attended included Anthony Svitzer, Nina Ferrell, Gary Calnek, Princess Jenkins, Betty Parks, Clayton Banks, Irene Grandi, Vince  Boudreau, Arden Warner, former congressman Charles Rangel, Lloyd Williams president and CEO of the Greater Harlem Chamber of Commerce, Voza Rivers, and many more.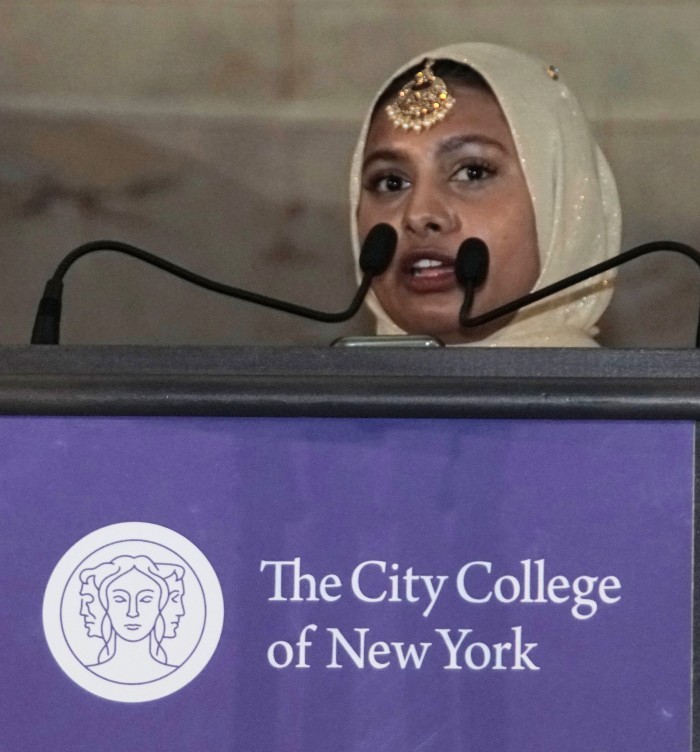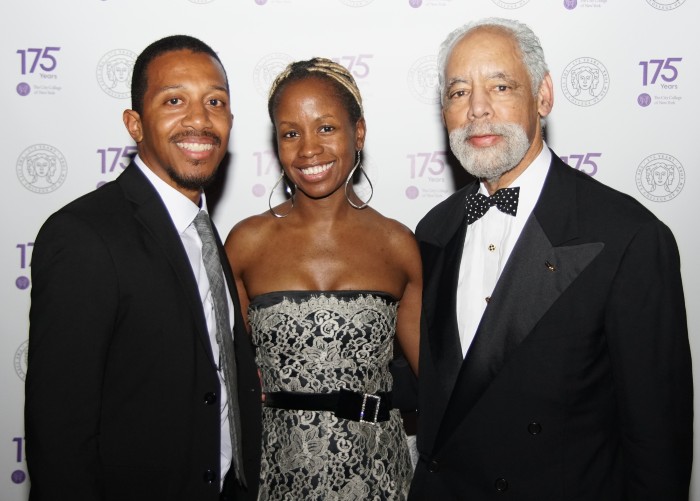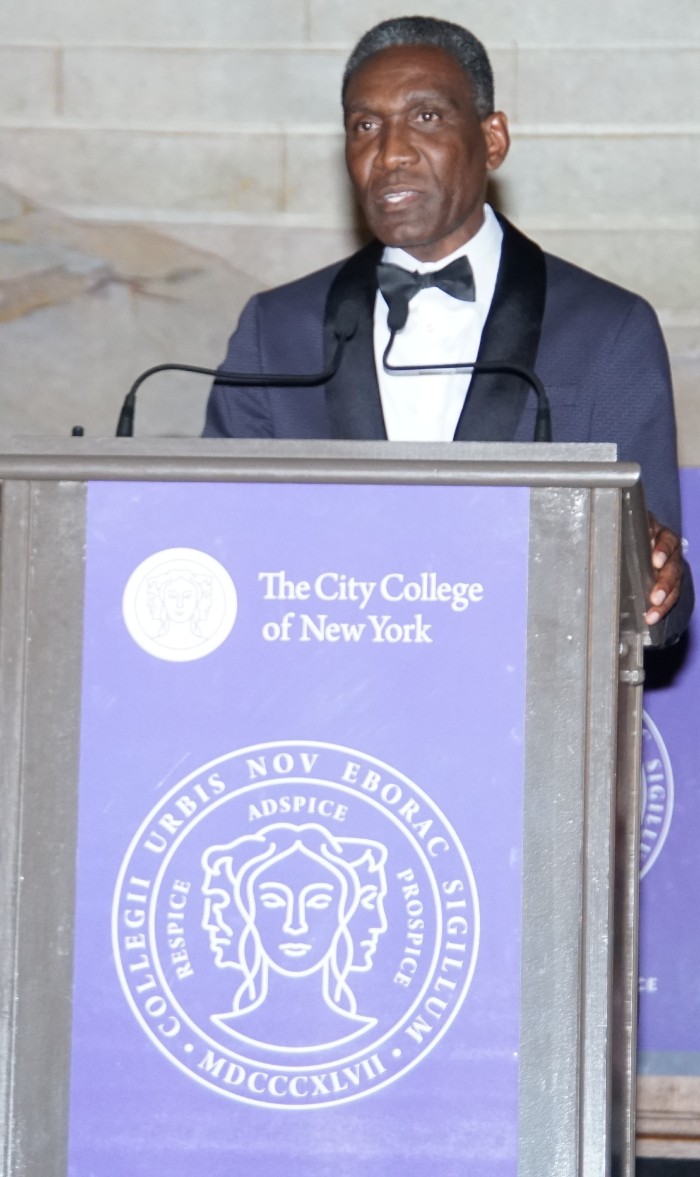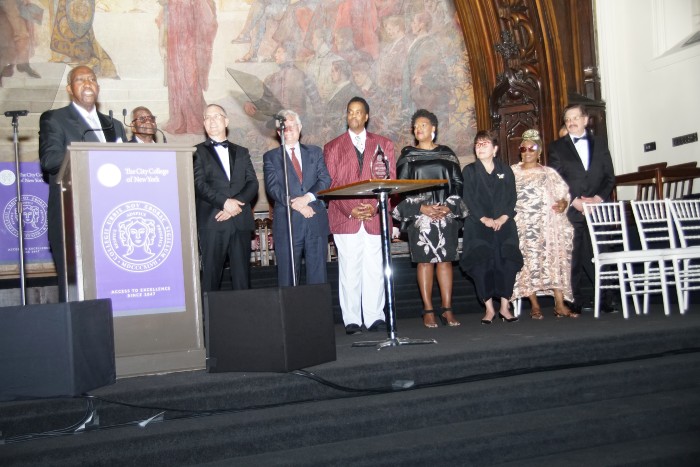 Click here to find more of Seitu Oronde's photo essays at Seitu's World.
Photo credit: 1-6) Seitu Oronde.
---