Photographs by Seitu Oronde
On Tuesday, December 27th, 2016, Harlem master community photographer Seitu Oronde was at the Christmas celebration with the Martin Luther King Democratic Club at Kennedy Center in Harlem, New York.
It's a soiree of images from friends, families, electeds to supporters at this great Harlem holiday event: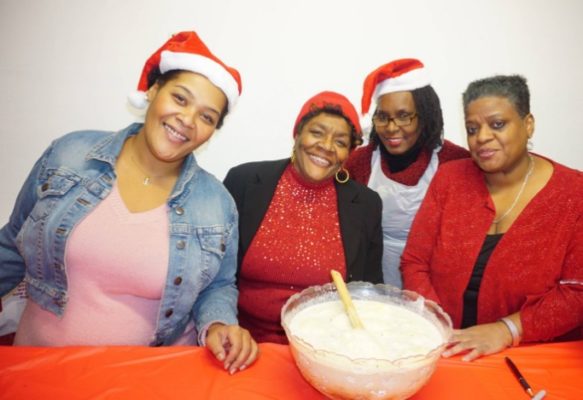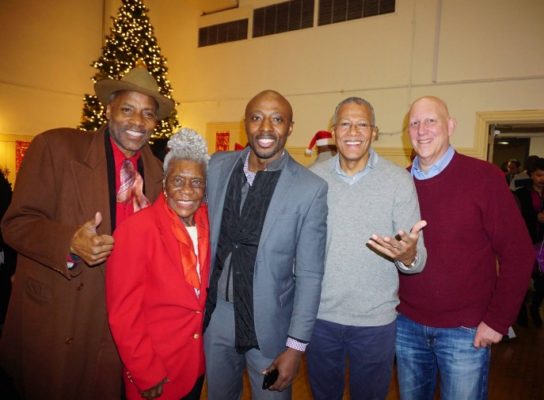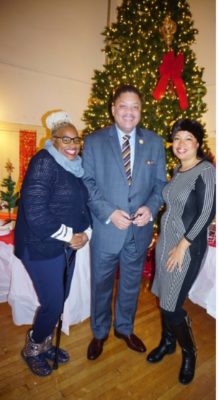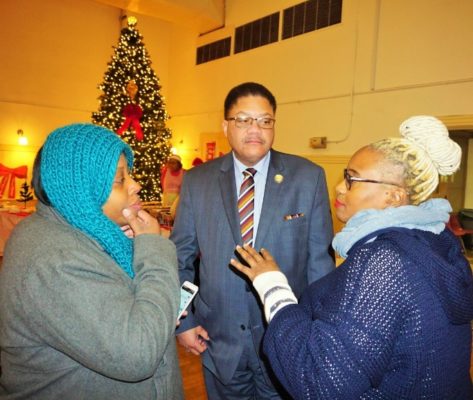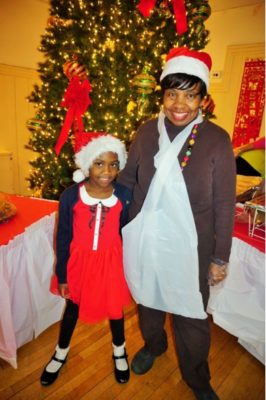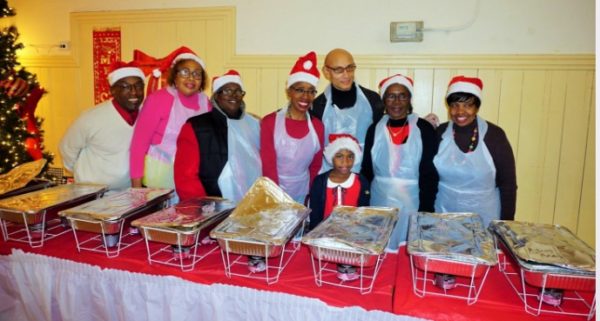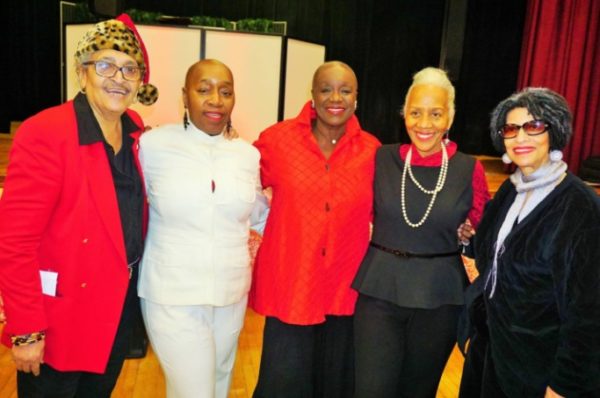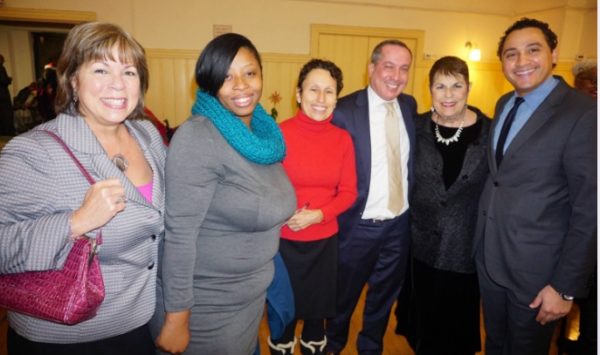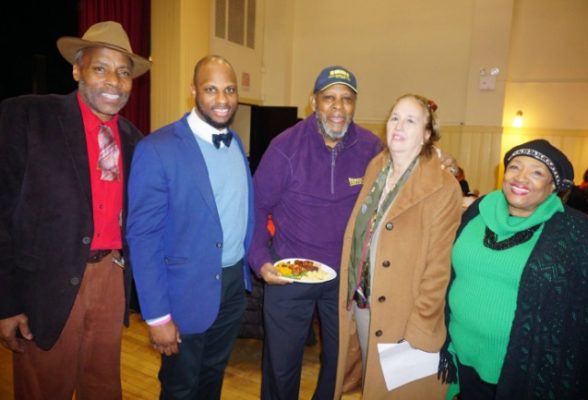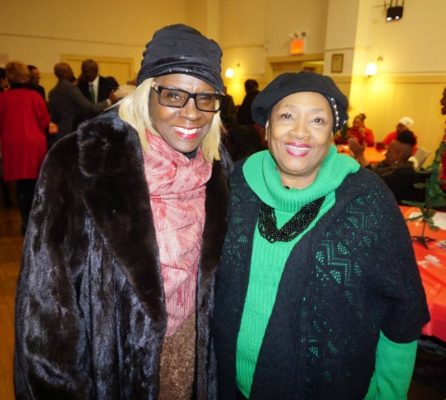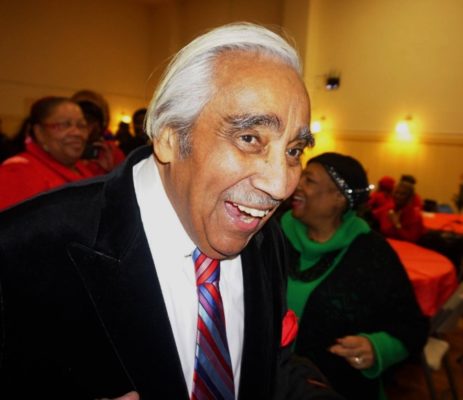 The nights event was the last for the Lion Of Lenox Congressman Charles Rangel after 47 years of representation in Harlem, New York.
Check out more of Seitu Oronde's Seitu's World HERE.
Related Articles
---
VIDEO
---
"We re-imagine, recreate, and redeem cultural omissions and misrepresentations of Blackness, for the culture. ...." This post is made in partnership with British Pathé.