---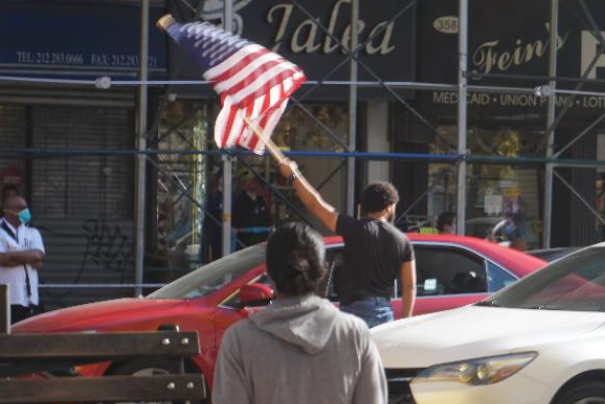 By Seitu Oronde
On Saturday, November 7th, 2020, on West 148 Street and Broadway Harlemites and others celebrated by shouting, banging drums, dancing, and more
after the contentious presidential 2020 campaign victory win of president Joe Biden and vice president Kamala Harris.
Kamala Harris will become the first female, first Black and first South Asian American vice president.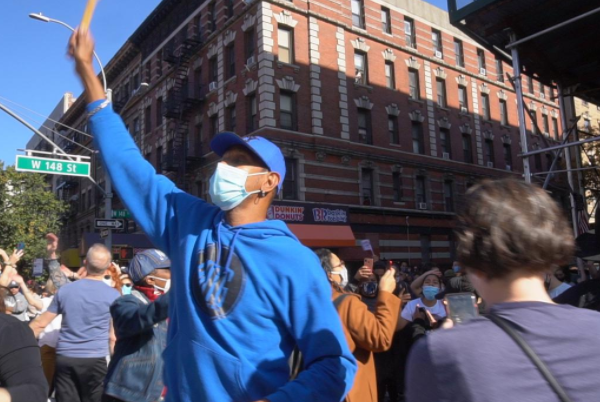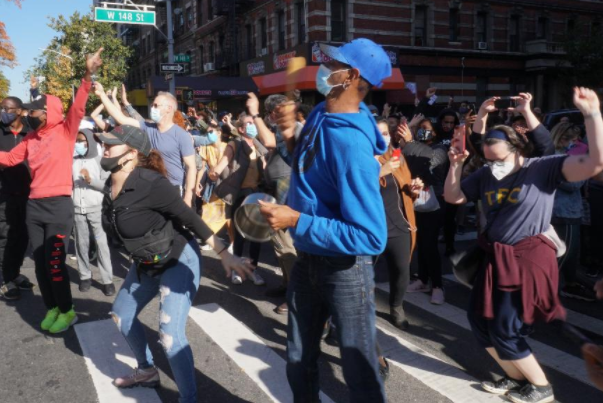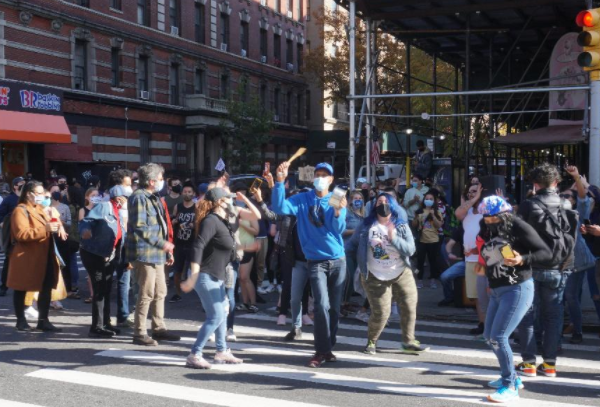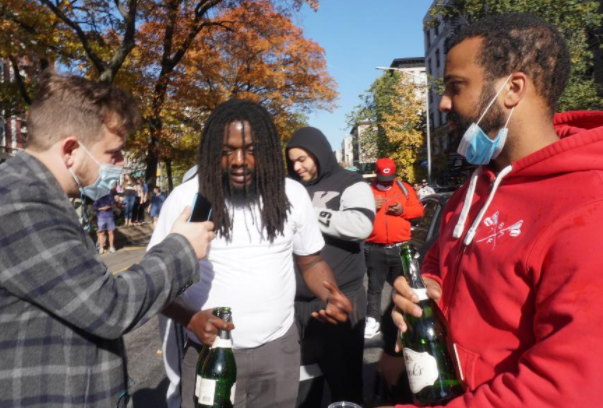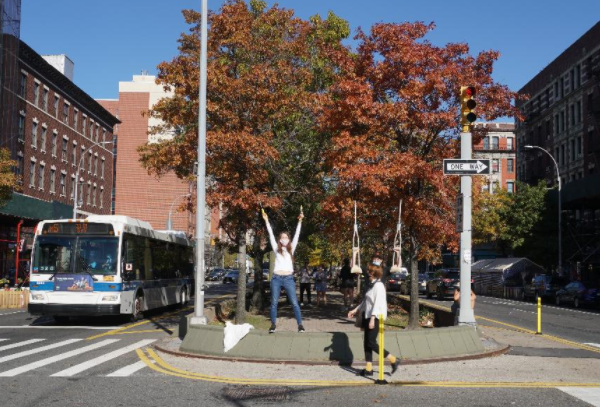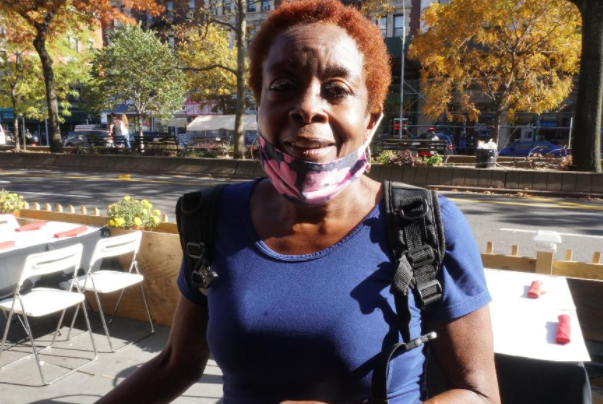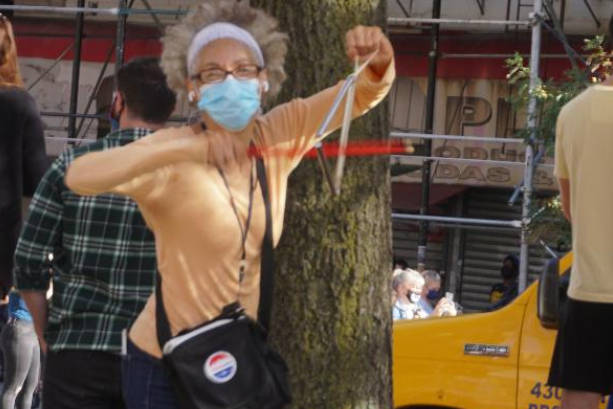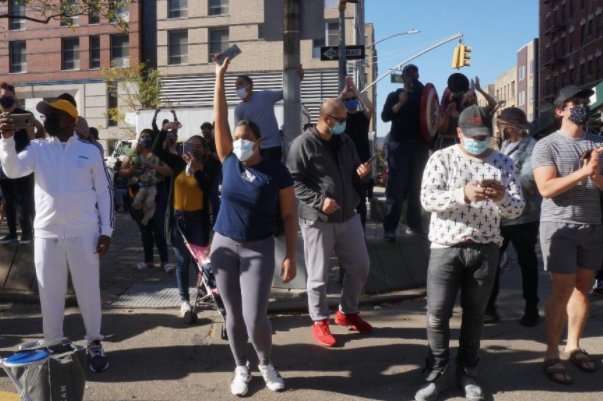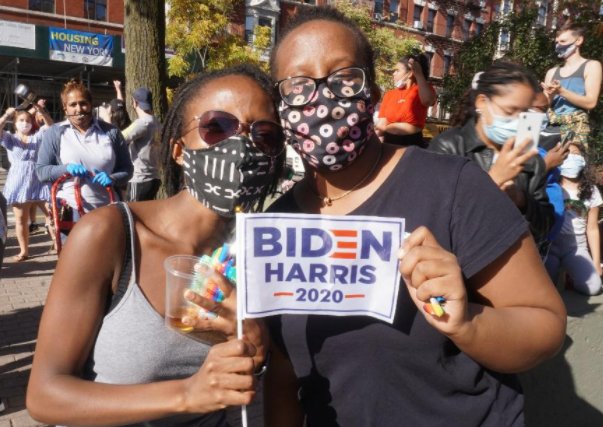 Harlem residents like Theresa Racine, who is a Journalist and fitness trainer said, she is "very happy about the victory."
From Harlem to Hollywood the hard work begins in bringing this great country together -are you ready?
Check out more Seitu's World articles here.
---