---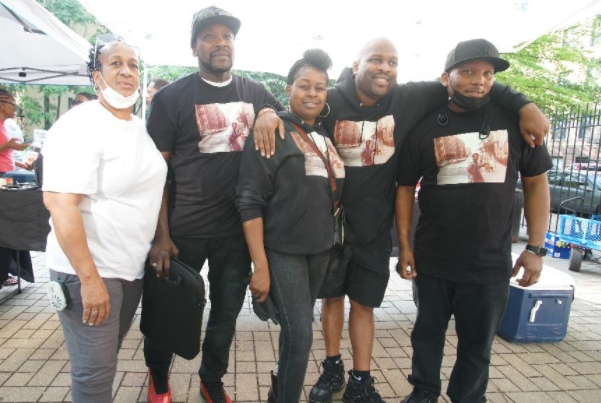 On Monday, June 14, 2021, the Harlem Community and the Family of Mr. Fred Wilson held a memorial and life celebration for him.
Mr. Wilson passed at the height of the covid pandemic in April 2020. The memorial was held on Mr. Wilson's birthday, paying tribute to the family patriarch, a Harlem community advocate and organizer who gave so much of his time and effort to the Community.
The event took place at the Robert Clinkscales Park, a park Mr. Wilson founded and help create, located at 234 West 146th Street, from 4pm to 7pm.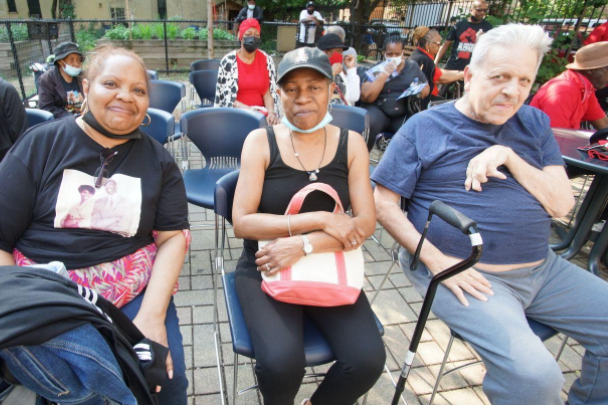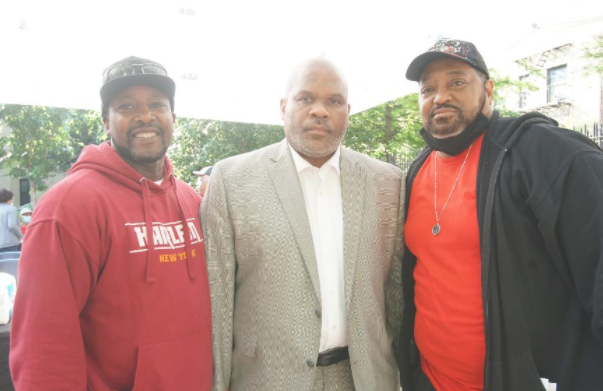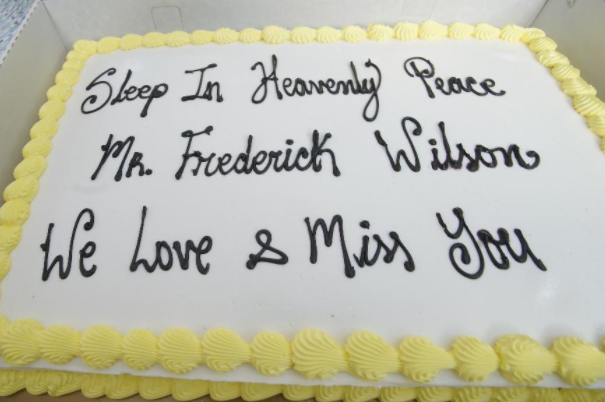 A citation was presented by Assemblyman Al Taylor's office which highlighted Mr. Wilson's accomplishment over his 20-year career in banking and his many community achievements through his HMCD organization. Remarks were also given by HCCI President/CEO, Malcolm Punter, Minister Darryl Williams from Saint Matthew Church and Carol Bell from Mother Clara Hale Community Task Force.
Click here to find more Seitu's World.
We want to hear what you think about this article. Submit a comment below or write to harlemworldinfo@yahoo.com.
Photographs by Sietu Oronde. 1-3) Harlem fans.
---