---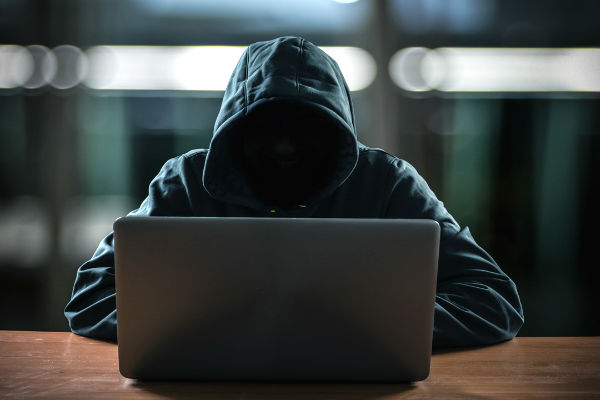 Especially a lot of scams are associated with the Internet. So, every day thousands of Americans suffer from scam.
The crooks steal almost half a million dollars a day. Such data is provided by the chief editor of scams.info/frauds Aiden Howe.
Due to the covid 19 pandemic, more and more Americans are staying at home, using the Internet and falling for the tricks of criminals. Every day, scammers receive almost half a million dollars from online covid-related scams. Especially a large amount of money is transferred by the Americans to fraudsters by email, credit card, or use unverified sites that receive user data.
– So, for example, 1,782 frauds with identity theft are committed in the United States every day.
– Credit card fraud is $ 256 per minute.
– Online shopping scams in 2020 will amount to $ 15 lost every minute.
– $ 1,980 is lost every minute due to website, phone and email scams.
More than $ 1 billion is lost every year in the United States due to website, email and phone scams.
$ 429 is lost every minute due to email scams, compared to $ 97 in mail scams.
General Covid-19 related fraud:
Amount lost per minute: $371.57
Amount lost per hour: $22,294.2
Amount lost per day: $535,059.76
Amount lost per year: $193,156,299
US experts and authorities warn Americans that they can be easy targets for online scammers.
To protect yourself and your loved ones from data theft, you should be careful when choosing Internet sites and investing money. You do not need to respond to spam emails, do not click on dubious links that were sent to you by email.
---