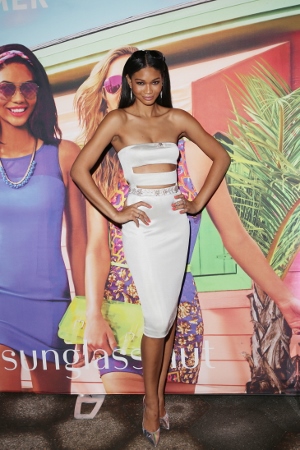 By Udo Salters
The Sunglass Hut had a party to celebrate the launch of their Electric Summer campaign, held at the Industry Kitchen at the South Sea Port on June 18th.
The campaign, photographed down in the Islands, features Model Chanel Iman, Model and daughter of Mick Jagger, Georgia May Jagger and model and Hat designer Nick Fouquet.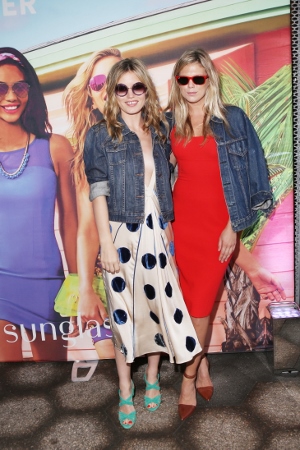 So it was only right that all three models attended the campaign kick off party. Models, drinks and music – another fun night out in NYC.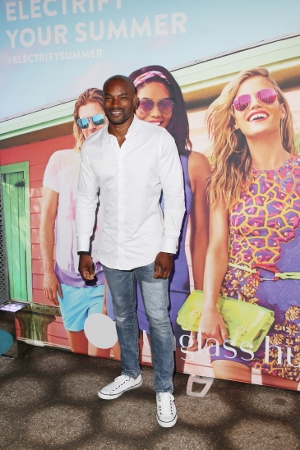 Well to turn the chic factor up another notch, model and daughter of rocker Keith Richards, Alexandra Richards was the DJ for the event.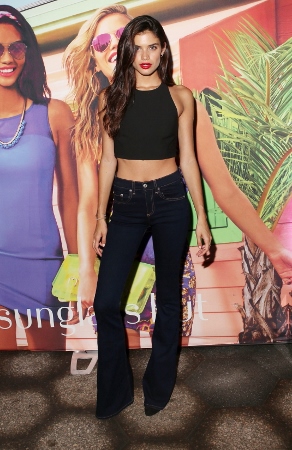 Other models who stopped by the party were Tyson Beckford and new Victoria Secret "Angel" model Sara Samposo among others. A nice breeze coming off the water as the sun went down and dancers break-dancing in front of Industry Kitchen, along with some Hula Hoop technicians all added to the cool vibe.
No related posts found...