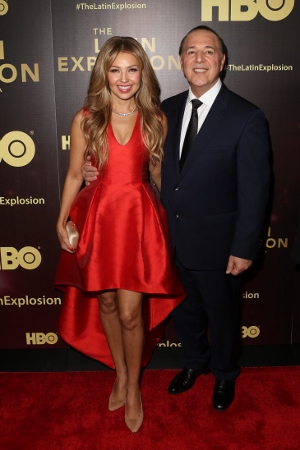 Story and Photography by Udo Salters
On Tuesday, November 10th, 2015 HBO held the New York Premiere of the HBO Documentary Film The Latin Explosion: A New America Held at the Hudson Theater.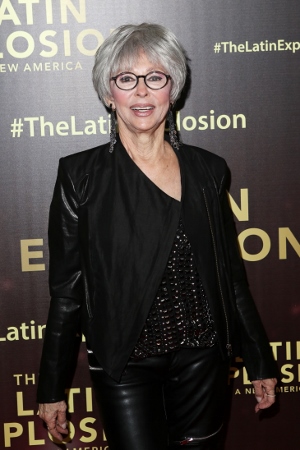 The film explored the growing Latino community and how it is impacting American culture.
Related: See more Salters Scene celebrities, fashionista's and red carpets images by Harlem World photographer Udo Derrick Salters HERE.
There are a ton of celebrities in the film including Marc Anthony, Gloria and Emilio Estefan, Jose Feliciano, Eva Longoria, George Lopez, Jennifer Lopez, Ricky Martin, Rita Moreno, Pitbull, Romeo Santos, Shakira, Thalia, Sofia Vergara and more.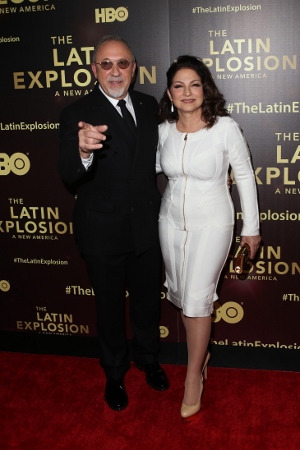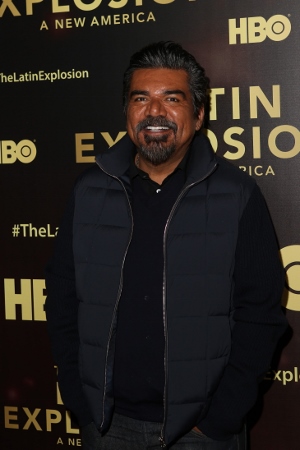 Some of the attendees at the premiere were Gloria and Emilio Estefan, Thalia and Tommy Mottola, Actress Rita Moreno, Comedian George Lopez, Salsa Singer Frankie Negron, Fencer Natalie Vie among others.
It was a great night and a great film.
Photo credit: 1) Thalia and Tommy Mottola. 2) Rita Moreno 3) Emillio Estefan and Gloria Estefan 4) George Lopez.
No related posts found...
---
---