---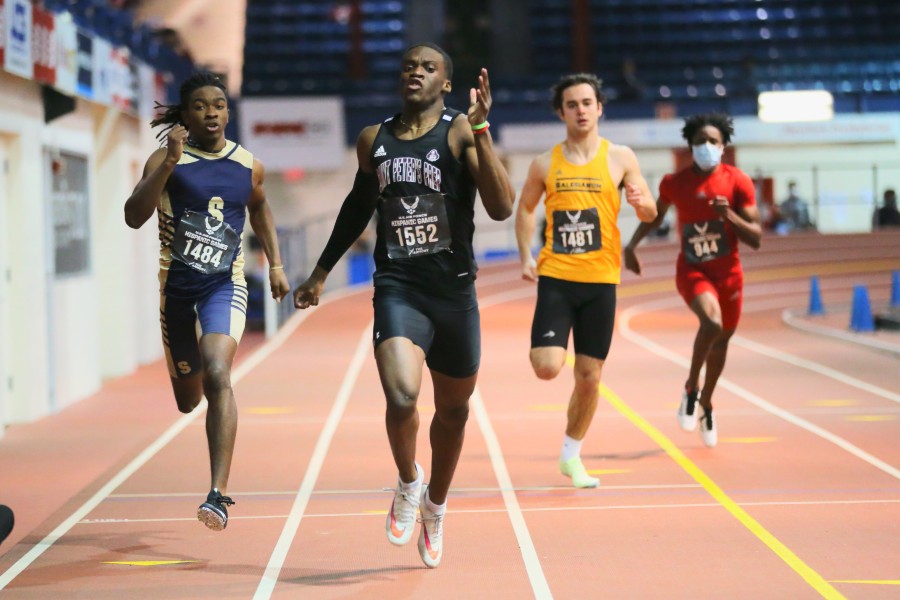 This weekend, the 29th Annual Hispanic Games High School Invitational will be held at the world-renowned Nike Track & Field Center at The Armory in Washington Heights.
With thousands of top runners from the Northeast competing on the most iconic indoor track in the world.
This will be the largest iteration of the Hispanic Games since it was scaled back in 2020 because of the pandemic. Up to 5000 athletes are expected to participate over the course of two days.
Races will be taking place on Friday, January 6, 2023, starting at 5:00 pm, and Saturday, January 7, starting at 8:00 am.
The official opening ceremony and the recommended time for press attendance is Saturday, January 7th, 2023, at 1:30 pm, at 216 Fort Washington Ave, Washington Heights, NY 10032.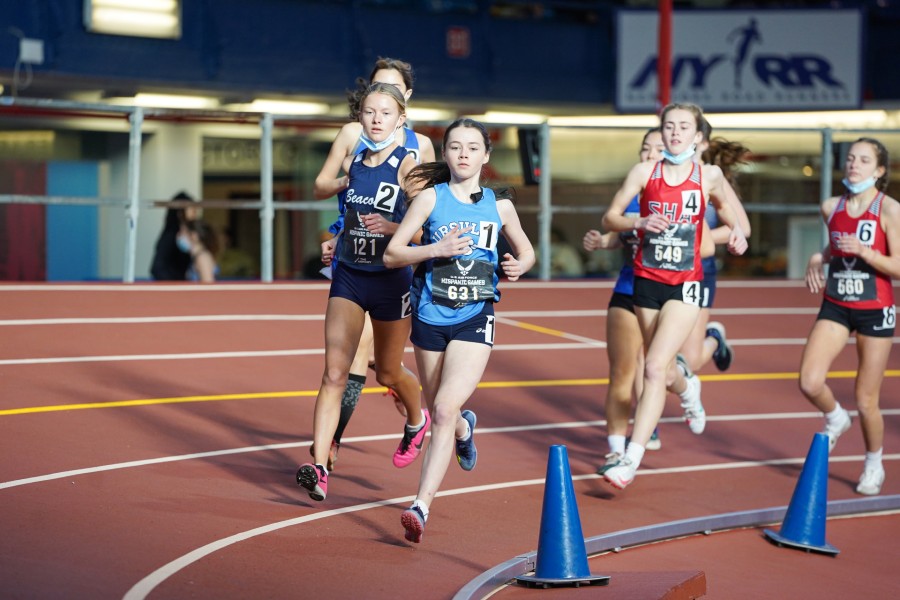 Top high school runners from across the Northeast, including the below, as well as Armory Foundation leaders, are available for press opportunities:
Ashley Fulton of Elmont Memorial High School (US#2 300m, US#6 200m)
Zariel Macchia of William Floyd High School (US#1 2 Mile)
Avery Lewis of Friends Central of Pennsylvania (US#2 400m, US#7 Long Jump)
Xavier Donaldson of Seton Hall Prep (US#5 300m & 400m)
Joshua Huisman of St Rose (US#3 Shot Put)
Antonio Camacho-Bucks from Centennial in Maryland (Champs Cross Country National Qualifier)
Rita Finkel and Jonathan Schindel, Co-Presidents of Armory Track & Field/Armory Foundation
At the opening ceremonies on Saturday, January 7th, 2023, at 1:30 pm, Leader of Tomorrow awards will be presented to outstanding high school students that have demonstrated remarkable leadership talents inside and outside the classroom.  
These students include Prizila Negrete of Ursuline School, Antonio Bravo of Iona Prep School, Morgan Middleton of Bishop Loughlin, Alice Valenzuela of Elmont, Leandra Ramos of Midwood, Ada Sylvester of St. Jean Baptiste, Miranda Grande of Bayside, Prizila Negrete of Ursuline School, Tyler Henry of Bishop Loughlin, Sean Thomas Reidy of Fordham Prep, Rafael Bruder of Hunter College HS, Jonathan Lambert of High School For Math Science & Engineering, James Adamo of Wagner HS and Antonio Bravo of Iona Prep School.
---